Fantasy Basketball Pickups: 5 Waiver Wire Gems for Season's First Week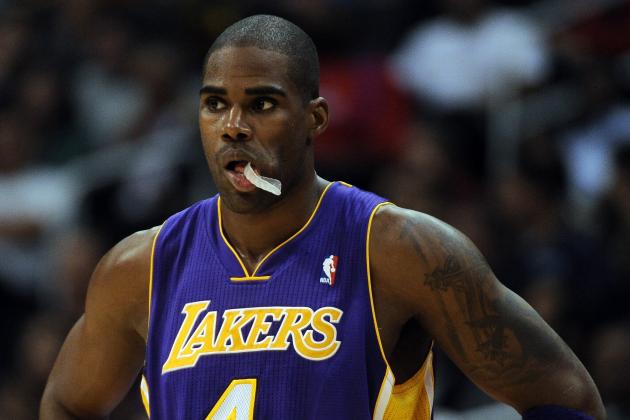 Harry How/Getty Images

The NBA season has finally arrived, which means it is finally time for fantasy basketball again. Even though your fantasy league's draft probably just ended, there are already some valuable players to be picked up on the waiver wire in the first week of the season.
We all make draft mistakes, and these types of players give us the opportunity to help make up for those and make our teams better. These will not be the biggest names out there, but they are undervalued players who will be able to fill up the stat sheet.
Keep in mind that these are chosen from players who are the most likely to still be available. There may be some even better ones available in your own league depending on who was drafted where.
Begin Slideshow

»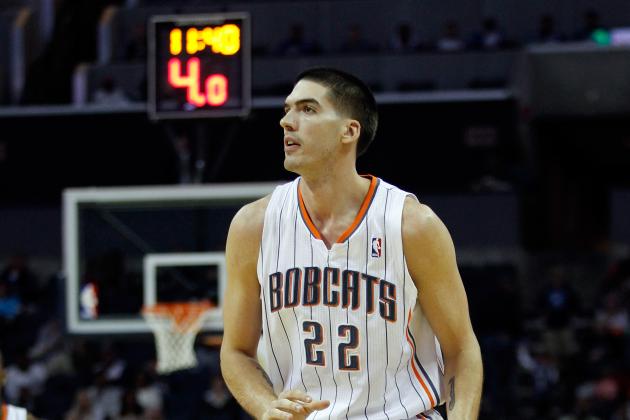 Streeter Lecka/Getty Images

Projected Stats: 12 points, 7.2 rebounds, 1.2 assists
Byron Mullens did very little in his NBA career until he was traded to the Charlotte Bobcats. Then he became a fairly regular contributor who was capable of the occasional double-double.
Granted, Mullens cannot play a lick of defense in real life, but thankfully that does not matter on your fantasy team. He does do what a fantasy team needs, which is fill up a stat sheet. Mullens is one of the best statistically producing big men you'll find off the bench in the NBA.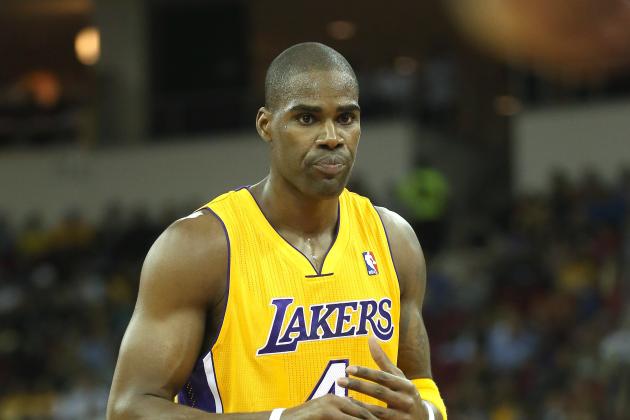 Stephen Dunn/Getty Images

Projected Stats: 13.2 points, 5.7 rebounds, 1.5 assists
Antawn Jamison is another great example of a bench player who will fill up the stat sheet. Last season in Cleveland, he averaged 17 points and six boards per game. While he probably will not get the minutes necessary to get those types of numbers for Los Angeles, he will be an important contributor.
Jamison is a very versatile player, which is what you want on your fantasy team. He scores, he rebounds and he is even projected to make more than one three-pointer each game. Jamison will be the type of player that puts your fantasy team over the edge.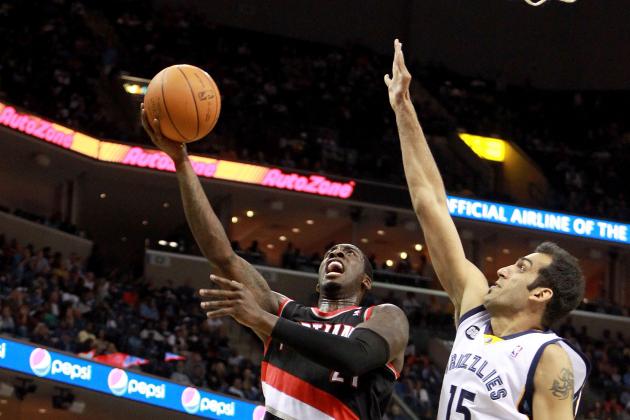 Andy Lyons/Getty Images

Projected Stats: 11.3 points, 7.5 rebounds, 1.0 assists
After struggling to find his place on multiple NBA rosters, J.J. Hickson will finally be a starter in the league. That is why you need him on your fantasy team. Hickson has always been a fantasy producer and now he will get the minutes necessary to make a bigger impact.
Another good fantasy attribute that Hickson possesses is the fact that he is still developing as a player. That means that there is a very good chance that he will be even better than expected, which is always a good thing.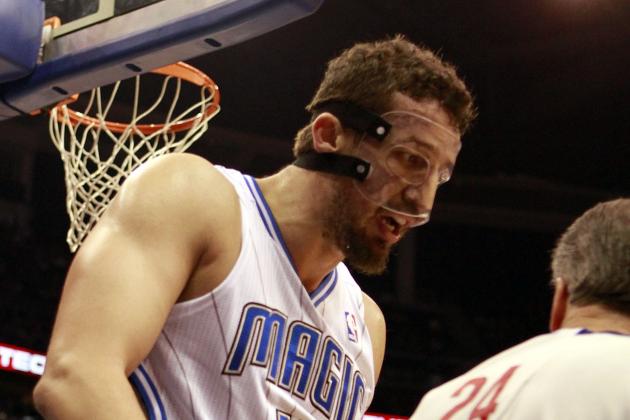 Marc Serota/Getty Images

Projected Stats: 10.8 points, 4.2 assists, 3.9 rebounds
Hedo Turkoglu helped lead the Orlando Magic to the NBA Finals back in 2009, but he has never been the same player since. Luckily, no one really cares about that when it comes to fantasy basketball. Turkoglu has always been a player that can do a little bit of everything statistically.
Turkoglu is a particularly good player to nab if you have a star that is injured. The truth is that his stats will probably fall off after a few weeks, making him a perfect player to pick up for awhile until your star player gets back on his feet.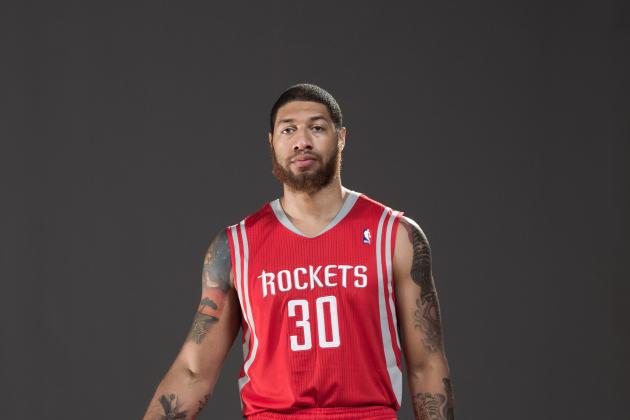 Nick Laham/Getty Images

Projected Stats: 9.8 points, 5.5 rebounds, 2.7 assists
Rookies are always wild cards when it comes to any fantasy sport, but Royce White is one of the surest rookie bets out there for the 2012-13 season. His versatility is something one can count on, and he is not buried on a talented roster. White will get plenty of minutes in Houston.
His anxiety problems are a bit of a concern, but it stands to reason that he and his team will figure out a way to deal with those issues. White is way too good to leave on the bench.