The NBA on Twitter: Every NBA Team Summed Up in 140 Characters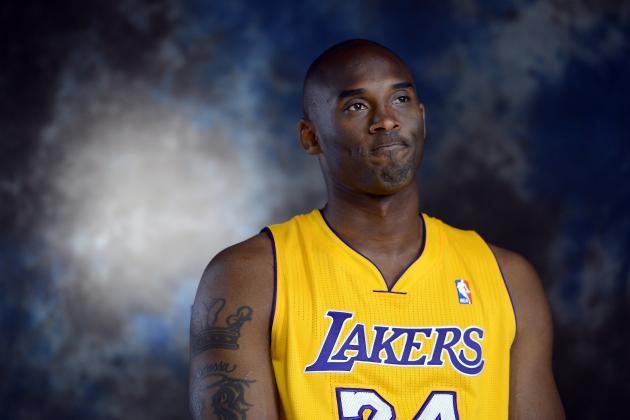 Harry How/Getty Images

The hype surrounding the start of the NBA's 2012-13 regular season has reached an impressive level.
From the debut of the new-look Los Angeles Lakers to the title defense of the Miami Heat, this upcoming season is going to be full of excitement and enticing storylines to watch.
While the regular season is still a few weeks away, training camp is under way, and that means it's time to start assessing where every NBA team stands.
Instead of writing on and on about every team, why not sum each up in one 140-character tweet?
(Disclaimer: All tweets in this article are fictional.)

Begin Slideshow

»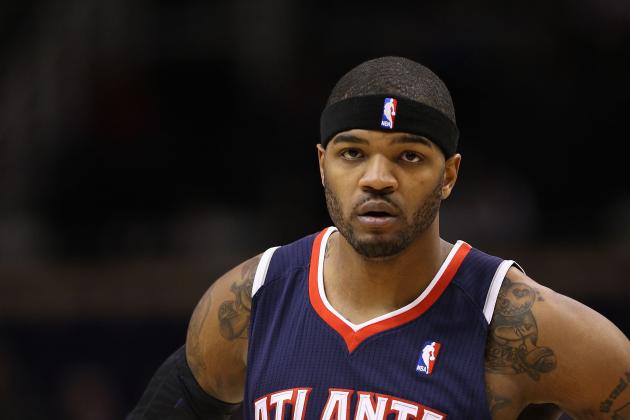 Christian Petersen/Getty Images

RT @JoshSmith: And so it begins, another season with the @Hawks. How long should it be until I start talking about wanting to be traded? #ContractYear
Elsa/Getty Images

RT @Garnett: Hey @Rondo, good thing we don't play international basketball, huh? Do you have @RayAllen's number? I think we might need him.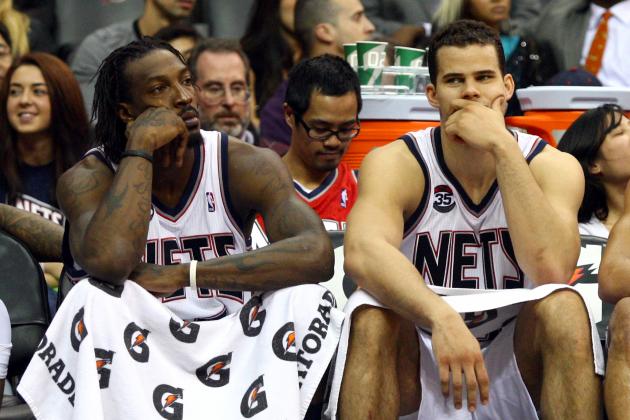 Chris Chambers/Getty Images

What happens if this whole @CoreFour thing doesn't work out? @Humphries, we'll probably just blame it on your divorce with @KimKardashian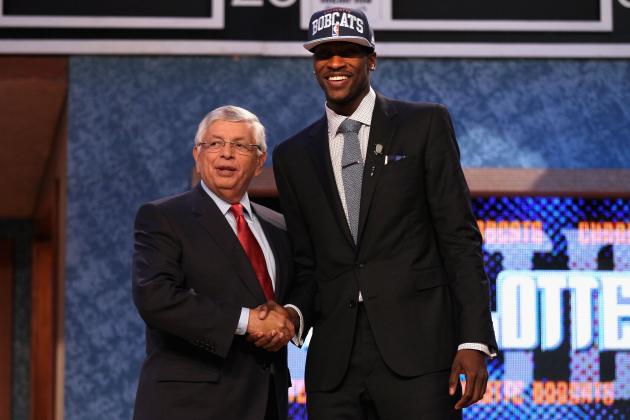 Elsa/Getty Images

@ChadForde, do you have your 2013 NBA draft rankings done yet? We need to start planning our top-five pick soon. #LotteryBound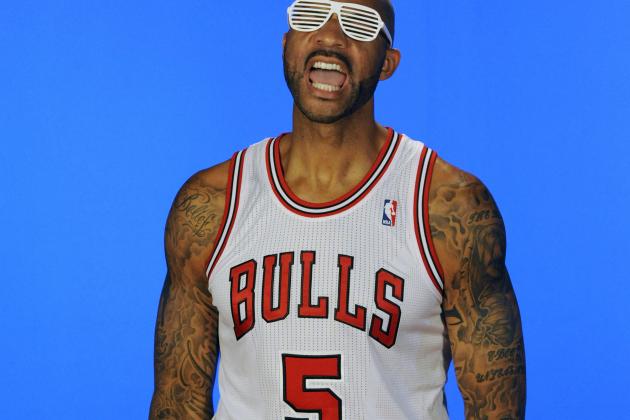 David Banks-US PRESSWIRE

It's fun pretending we're going to be OK without @DRose for the beginning of the season. If we don't think about it, he'll come back, right?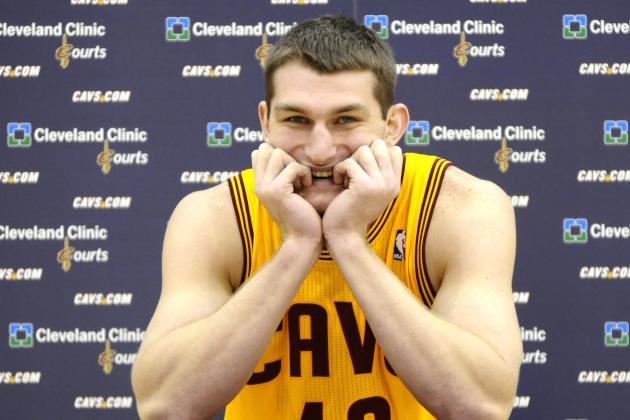 David Richard-US PRESSWIRE

Get used to this postgame interview look @Zeller. Once the season gets under way, we'll be just as confused as to what's going on #Overrated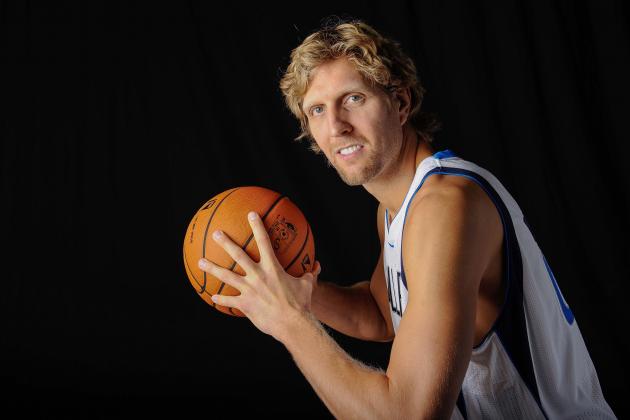 Jerome Miron-US PRESSWIRE

RT @Nowitzki: @Mayo @Nowitzki @Brand @Collison @Kaman @Marion come on, how is that not a superteam? #Undervalued #Underrated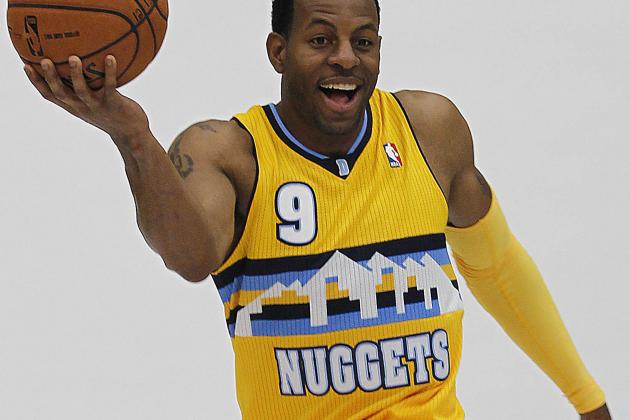 Troy Babbitt-US PRESSWIRE

RT @Iguodala: Can't make it to the Eastern Conference final? Easy, just switch conferences. #BestInWest isn't out of the picture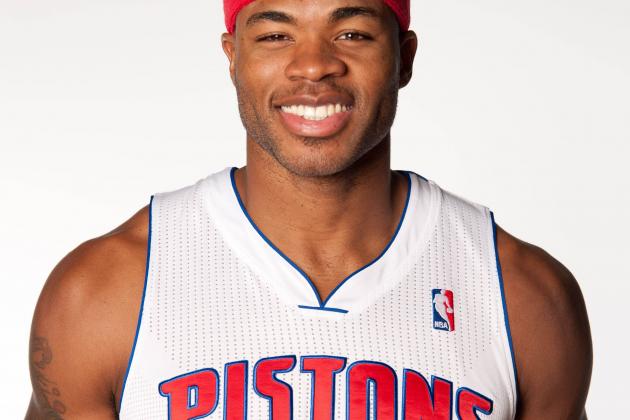 Tim Fuller-US PRESSWIRE

@PistonsFrontOffice, these rebuilding seasons are starting to get really old. Think @CoreyMaggette will actually help? #PipeDreams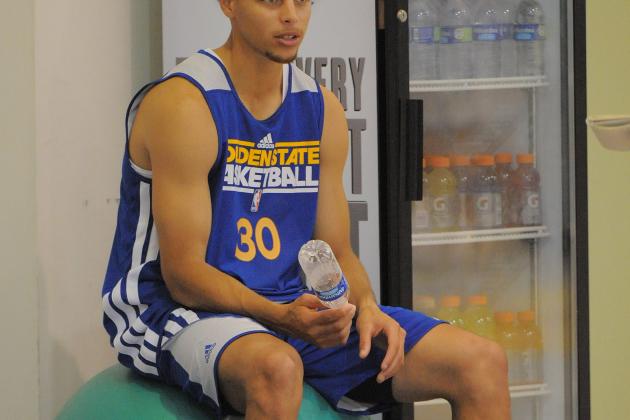 Kyle Terada-US PRESSWIRE

Hey @StephCurry, don't get too used to sitting on the sideline. Missing 40 games like last year isn't going to cut it #HealthIssues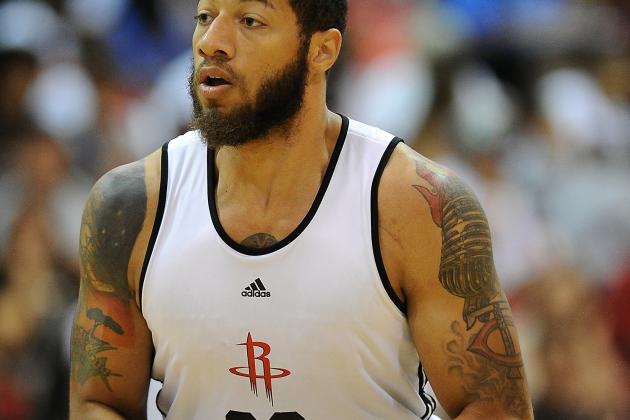 Jayne Kamin-Oncea-US PRESSWIRE

@RoyceWhite, so you were actually serious about that whole no flying thing? Hmm, that complicates things a little #LongSeason #GrowingPains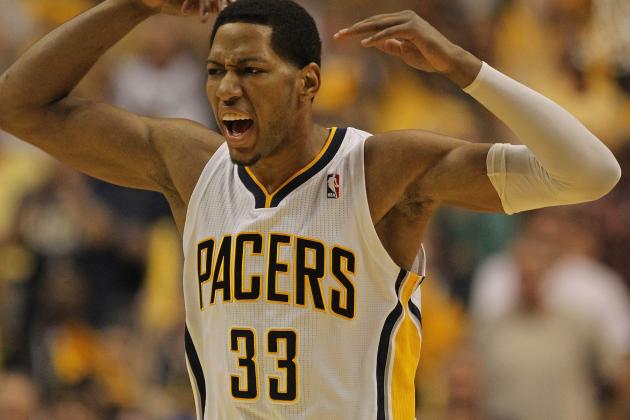 Jonathan Daniel/Getty Images

RT @PacersFrontOffice: You're telling us free agency is already over? Whoops, forgot to add depth on the bench #FirstRoundExit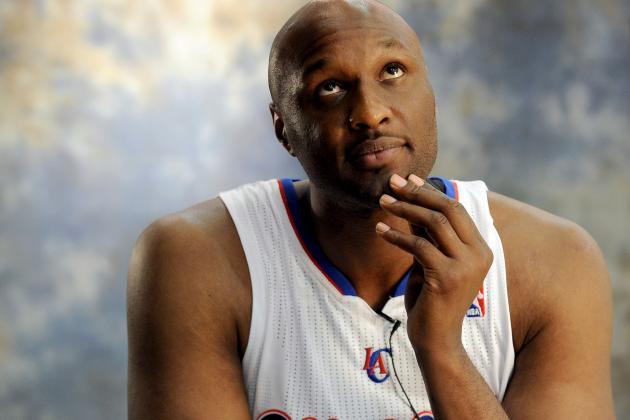 Jayne Kamin-Oncea-US PRESSWIRE

RT @Lakers: Hey Lob City, replacing inefficient players with other inefficient players won't help you contend with us. #SillyClippers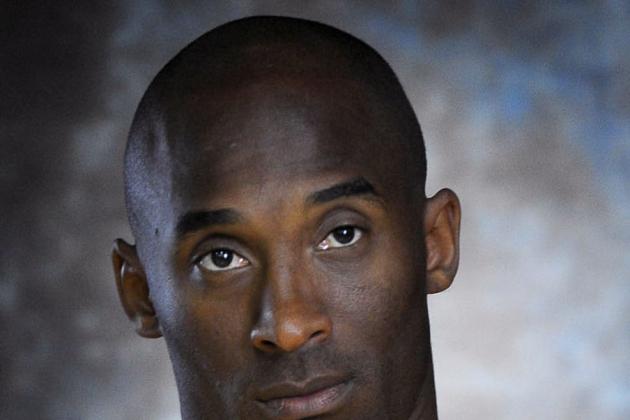 Jayne Kamin-Oncea-US PRESSWIRE

@Nash and @D12, get ready for @BlackMamba's infamous face of disapproval when you miss a shot or don't pass him the ball #WCFinalBound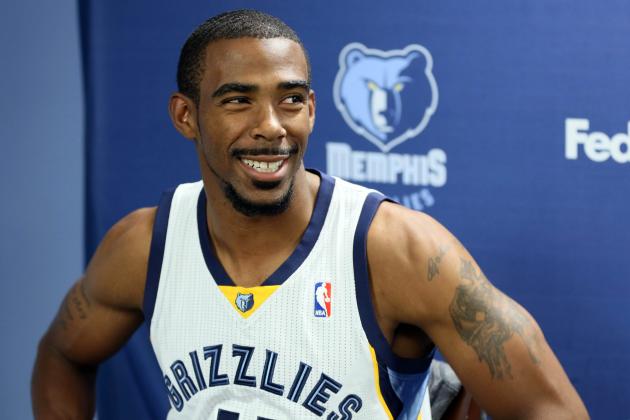 Nelson Chenault-US PRESSWIRE

RT @MikeConley: Hey @NBAWorld, can this year be the year you finally give me the credit I deserve? #Don'tSleeponGrizzlies #ByeByeMayo
Ronald Martinez/Getty Images

RT @DWade: Hey @KingJames, just reading some Shakespeare: To win or not to win 73 games this season? That is the question. #NBAChampions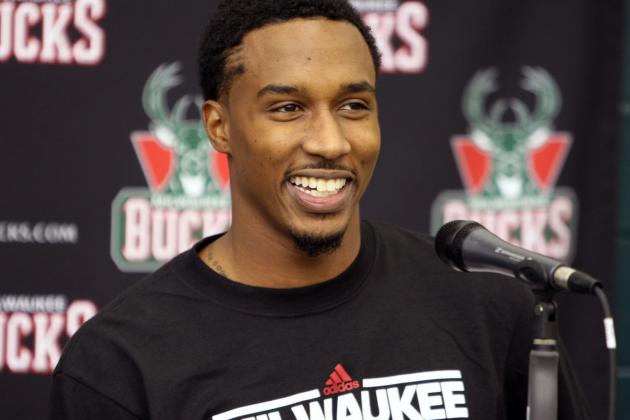 Mary Langenfeld-US PRESSWIRE

@MontaEllis or @BrandonJennings: Hmm...I guess the reason for this season is just to figure out who to pursue/sign this offseason.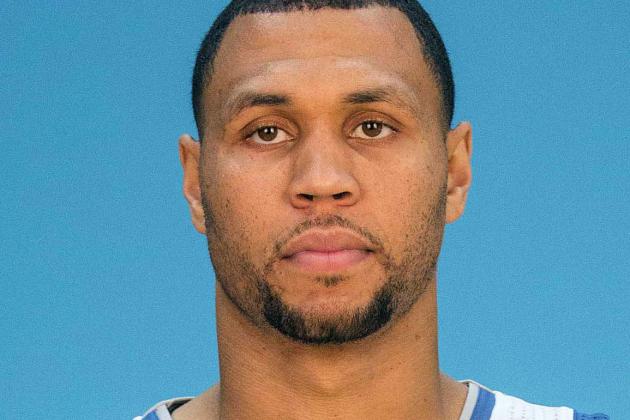 Jesse Johnson-US PRESSWIRE

@BrandonRoy and @AK47, welcome to the Timberwolves. If we don't make the playoffs, it's your fault.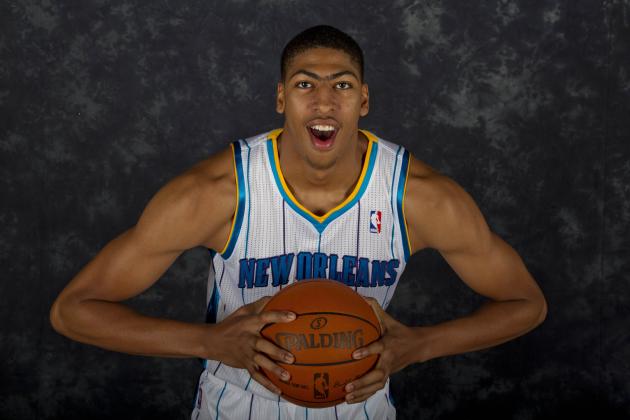 Derick E. Hingle-US PRESSWIRE

Hey Hornets, welcome to the "preseason is the best time of the year" club—where hopes are high and dreams appear in reach #LotteryBound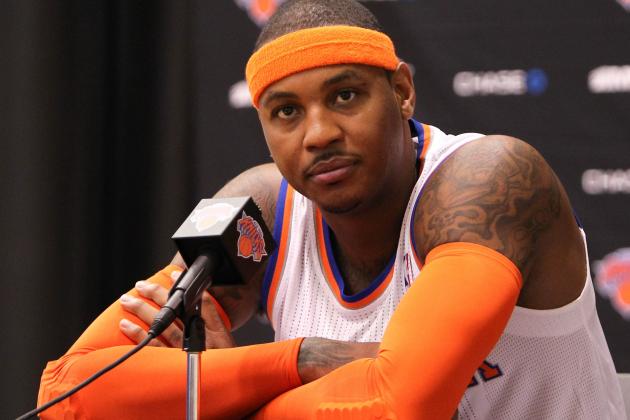 Debby Wong-US PRESSWIRE

RT @Melo: Dear @Knicks, thanks so much for the "help" of @Kidd, @Camby and @Thomas. My NBA Live 98 team will be way better now. #SMH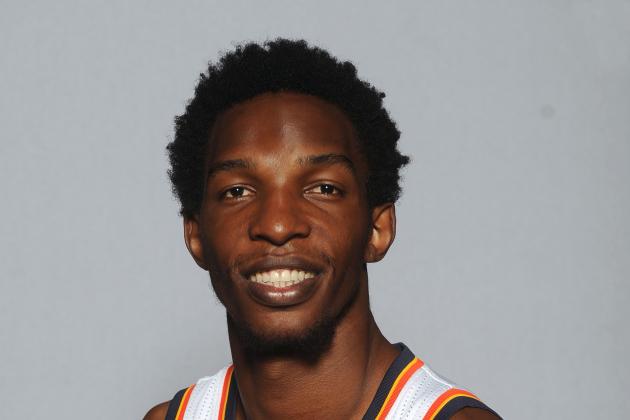 Mark D. Smith-US PRESSWIRE

Should we be worried that our "big" free-agent signing was @Thabeet with career averages of 2.2 points and 2.7 rebounds per game? #StepBack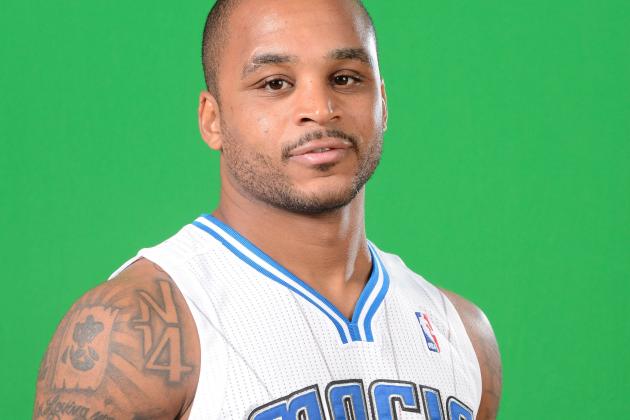 Brad Barr-US PRESSWIRE

RT @JameerNelson: Hey @D12, thanks for abandoning us. Have fun living in Shaq's shadow. I'll be in Orlando trying to win one game #LongSeason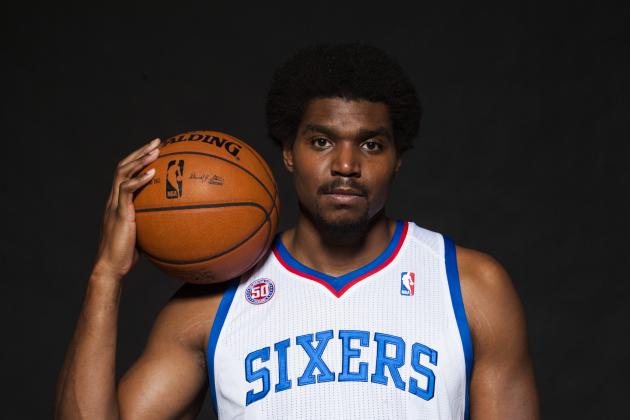 Howard Smith-US PRESSWIRE

Remember that time when we traded our fearless leader, @Iguodala, for @Bynum? Sure hope that works out! #FingersCrossed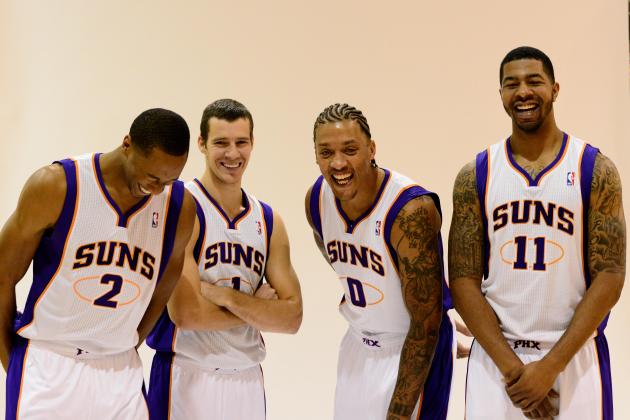 Mark J. Rebilas-US PRESSWIRE

@GoranDragic, you've got the "look like Nash" part covered. Now we just need you to play like him. You'll do that, right? #Don'tSleepOnSuns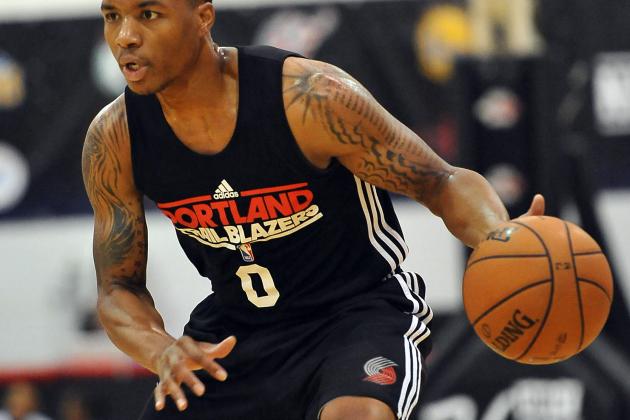 Jayne Kamin-Oncea-US PRESSWIRE

@NBA, get used to the name @DamianLillard; he's going to be leading the @Blazers to the playoffs in the West for a long time #SurpriseTeam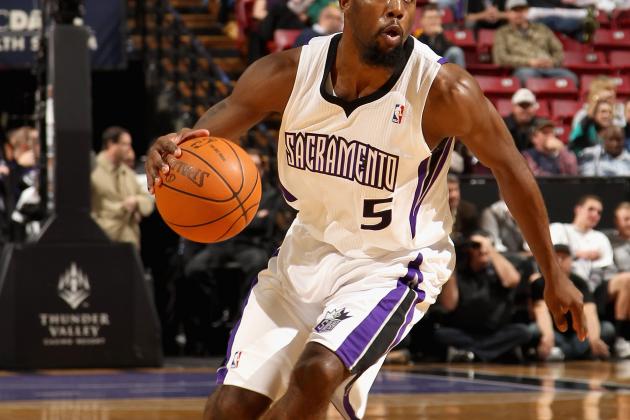 Ezra Shaw/Getty Images

Can someone explain to our front office why @JohnSalmons hasn't been amnestied? Story of our franchise #AnotherLosingSeason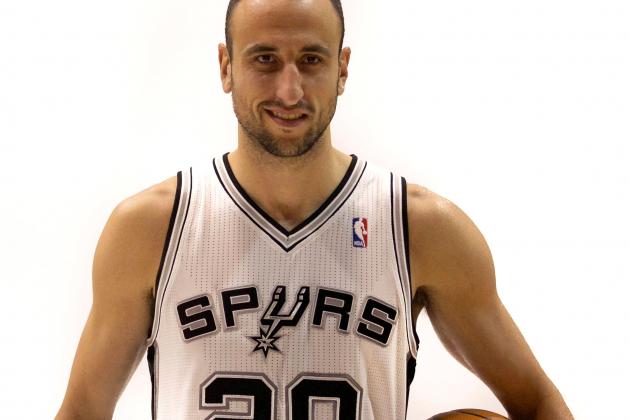 Soobum Im-US PRESSWIRE

@WesternConference, you know where to find us come time for the playoffs. Just look at the top of the West. We'll be waiting. #Dominance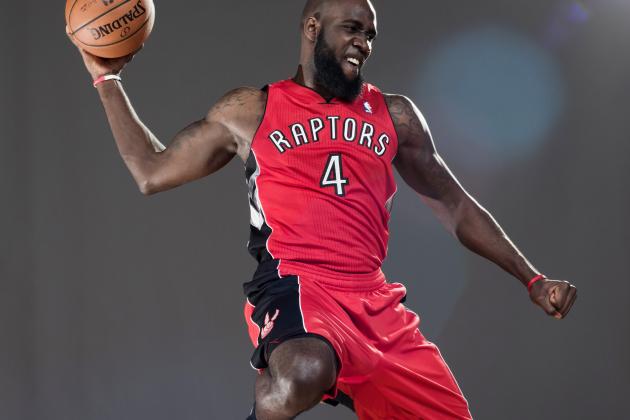 Nick Laham/Getty Images

Got Aretha Franklin's "Respect" playing in the locker room all day. "All we're asking, is for a little respect." #R.E.S.P.E.C.T.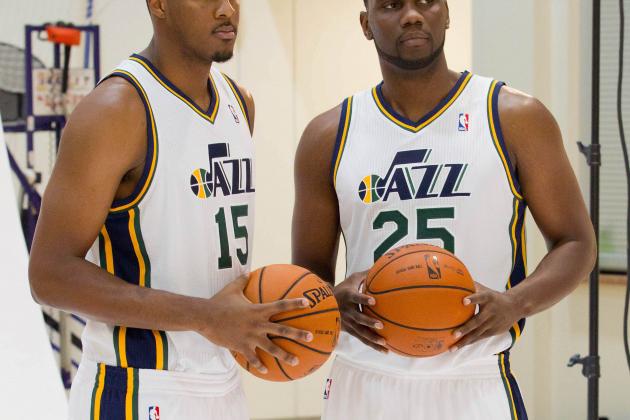 Russ Isabella-US PRESSWIRE

What do you call a team with too much frontcourt talent for its own good? @UtahJazz #Fantastic Four, @Jefferson @Millsap @Favors @Kanter
Geoff Burke-US PRESSWIRE

RT @JohnWall: This is the time when the NBA world thinks we are a sleeper in the East. Just give us a few weeks, we'll prove you wrong again #2013Lottery