5 NBA Players Who Are Training Camp Nightmares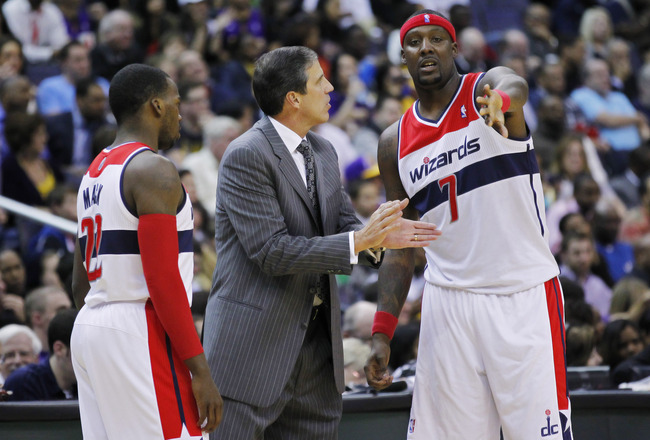 Geoff Burke-US PRESSWIRE
With training camps for the 2012-13 NBA season just weeks away from opening across the league, the excitement for the impending season is palpable.
For players on contending teams, training camp is the opportunity to meet new faces and gel on the court. The hardest working players come into camp in playing condition and ready to prepare for the 82-game grind beginning at the end of October.
Other players, on the other hand, use training camp itself as a mechanism to get in shape. Teammates and coaches alike find these particular talents the most grating, as an out-of-shape player can put the whole team's development in jeopardy.
Who are some of these training camp nightmares? Here's a look at five guys that will give coaches a lot of sleepless nights before camp kicks off.
Keep Reading