NFL Power Rankings: Where Does Every Team Rank After Preseason Week 2?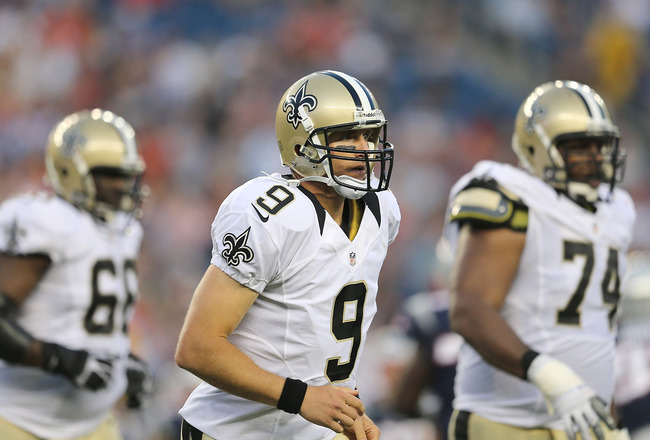 Jim Rogash/Getty Images
Much can be learned from preseason play, especially if you're looking for the cause of evaluating players and not looking at the stats or scores from each game. With two weeks in the bag and the preseason at the halfway mark, which teams are rising to the top?
Whether by exceptional play or injury, there is no doubting that the NFL landscape looks different today than it did two weeks ago. Here's an updated look at which teams are the best heading into the 2012 season, from bottom to top.
Keep Reading