NBA Power Rankings: 140-Character Offseason Edition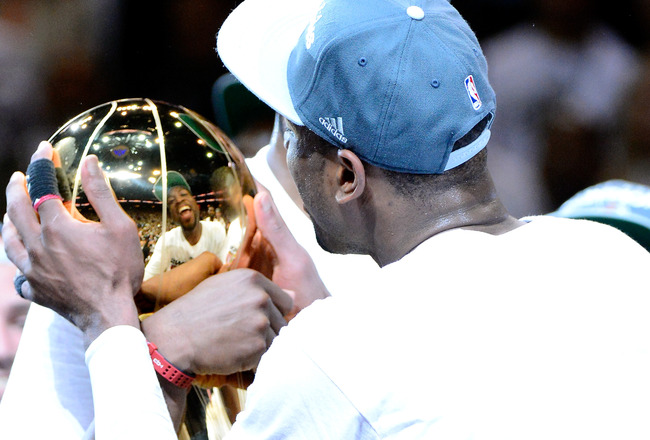 Ronald Martinez/Getty Images
With each NBA offseason comes trades, signs, sign-and-trades, trades-and-signs, you name it. But as the month of July draws to a close, most of the NBA teams have made their final roster adjustments before the new season.
Now that most of the chips have fallen in order, let's see what each team has to say about the offseason in 140 characters or less.
30. Charlotte Bobcats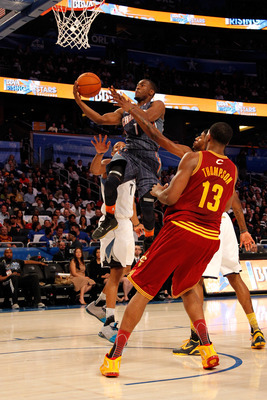 Mike Ehrmann/Getty Images
@Bobcats: So what we can't dunk? So what we blow leads? We living young and wild and way under the cap space! #backonbottom
29. Detroit Postons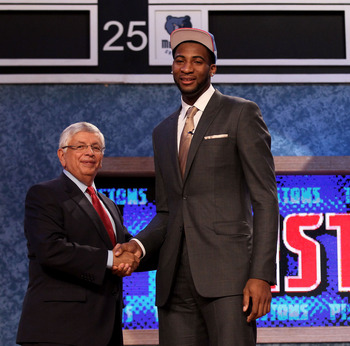 Elsa/Getty Images
@detroitpistons: Cue the 8-mile music. We are climbing back out of the gutter! Give Andre Drummond a few years, and we will have the best frontcourt, hands down. #fastforwardplease
28. Toronto Raptors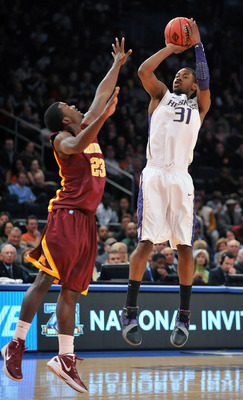 Jason Szenes/Getty Images
@Raptos: How come we can't get our stars to actually win something? @KingJames actually made the finals before fleeing to #southbeach. Hurry up Ross, we need someone who can actually win up here!
27. Houston Rockets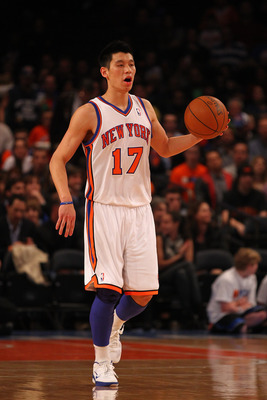 Al Bello/Getty Images
@HoustonRockets: Uh Oh... I think we put the decimal point in the wrong spot on @JLin7's offer sheet. No wonder the @Knicks didn't match. #Whoops #DownWithTheSalaryCap
26. New Orleans Hornets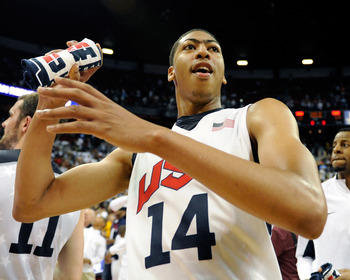 David Becker/Getty Images
@Hornets: Hey @AntDavis23 you can play center, right? And @AustinRivers25 you can play point guard, right? Alright sweet, we're good to go. #RiseOrBust
25. Sacramento Kings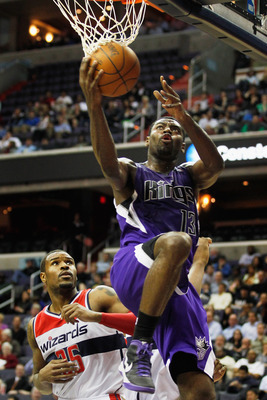 Rob Carr/Getty Images
@SacramentoKings: Welcome @Trobinson0! Your first order of business is to tell @TyrekeEvans to step his game up or else @Thirty2zero is going to take away his minutes. #RealTalk
24. Phoenix Suns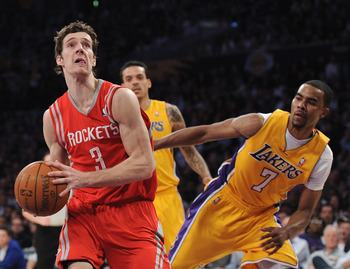 Harry How/Getty Images
@phoenixsuns: What was our plan again? To hold onto @SteveNash for two rebuilding years only to sell him for a few draft picks? To give away @Goran_Dragic so we could sign him back one year later for $30 mil? #MinorMiscalculations
23. Cleveland Cavaliers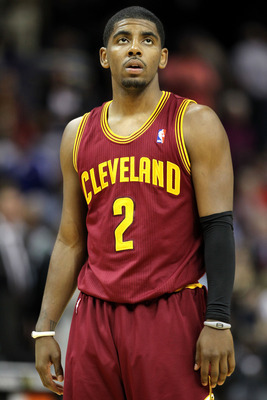 Andy Lyons/Getty Images
@Cavs: LeBron who? We got @KyrieIrving! We just need the rest of our young prospects (cough, cough @DionWaiters3) to reach their hype, and everything will be kosher. #DownWithTheKing
22. Orlando Magic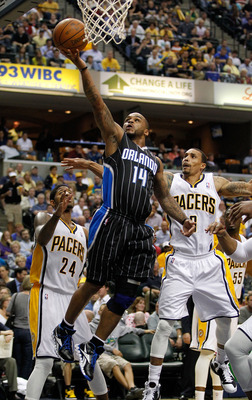 Gregory Shamus/Getty Images
@orlando_magic: No Dwight? No Ryan Anderson? No Problem! Oh Wait, huge problem. #Screwed #MakeUpYourMindLA
21. Portland Trail Blazers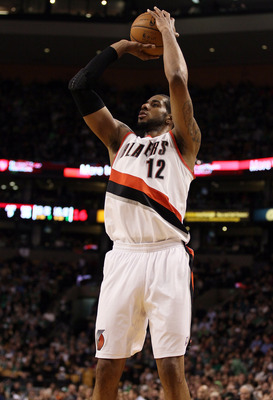 Elsa/Getty Images
@pdxtrailblazers: Do we have a new head coach yet? No? What's taking so long?! Let's ask Phil Jackson again. #LAforMVP
20. Milwaukee Bucks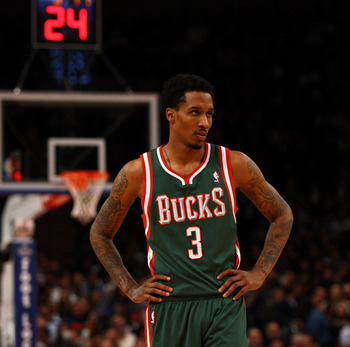 Chris Chambers/Getty Images
@Bucks: Hey #NBATeams, we will be the first to let you know if having three aggressive guards instead of a balanced attack is a smart idea.
19. Washington Wizards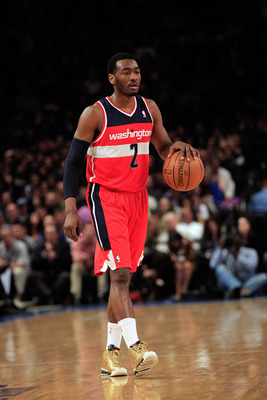 Chris Trotman/Getty Images
@WashWizards: There ya go @JohnWall! We finally got rid of the goons and gave you enough supporting talent to make a playoff push. #NoMoreExcuses
18. Philadelphia 76ers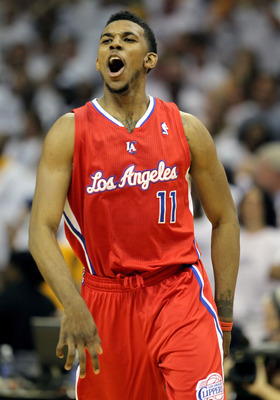 Andy Lyons/Getty Images
@Sixers: We may have been relatively quiet this offseason, but don't worry, that's only because we're preparing for next year's headlines when we ship @MindofAI9! #StayTuned
17. Minnesota Timberwolves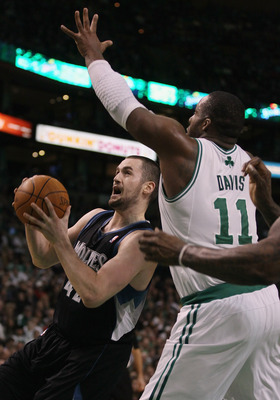 Elsa/Getty Images
@MNTimberwolves: Quick! Somebody get @kevinlove a chiropractor! His back has been hurting from carrying this team! It's OK, Brandon Roy and @rickyrubio9 will take some of the load. #Love4MVP
16. Atlanta Hawks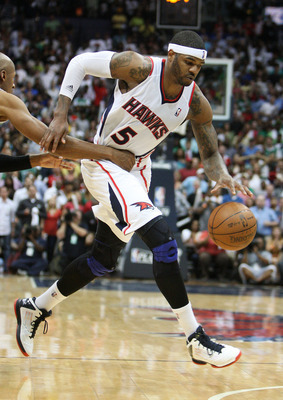 Mike Zarrilli/Getty Images
@atlanta_hawks: See #NBATeams, it is possible to lose your star player and still remain playoff-caliber. Let the contract duel between @Teague0 and @DevinHarris5 begin! #BringUsToSTL
15. Utah Jazz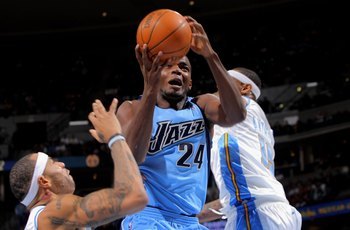 Doug Pensinger/Getty Images
@utahjazz: Who likes big men? We like big men! I dare you to match up against Millsap, Favors, Jefferson AND Kanter. #WeDontMissYouDWill
14. Golden State Warriors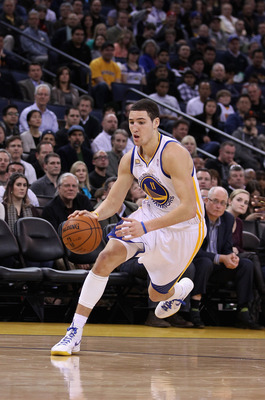 Ezra Shaw/Getty Images
@Warriors: We may not play the best defense, but at least we can shoot! All we need is for the fans to stop booing us and maybe we can move in the right direction... across the Bay, that is. #PceOracle
13. Chicago Bulls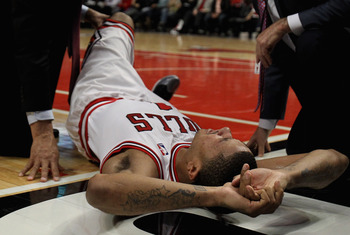 Jonathan Daniel/Getty Images
@ChicagoBulls: *Still holding our breath since D-Rose went down* ...losing Asik, Watson and Brewer probably didn't help matters. #GoodByeTitleHopes
12. Indiana Pacers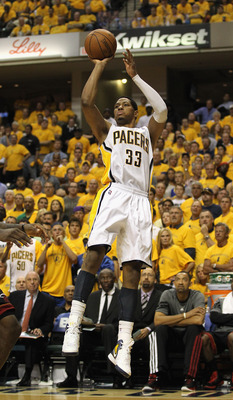 Jonathan Daniel/Getty Images
@indianapacers: We keep making playoff runs as long as our opponents keep getting injured. Still praying @dgranger33 can be a superstar. #WishfulThinking
11. Denver Nuggets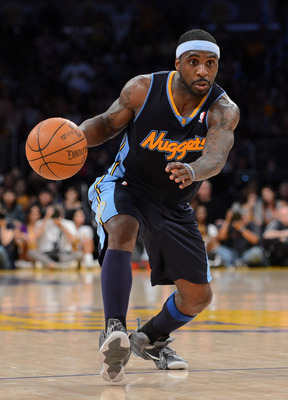 Harry How/Getty Images
@denvernuggets: With the luck we get from drafts, expect @EvanFourmizz to make the All-Star team this year. @TyLawson3 @KennethFaried35 future of Denver. Time to reach the second round!
10. Los Angeles Clippers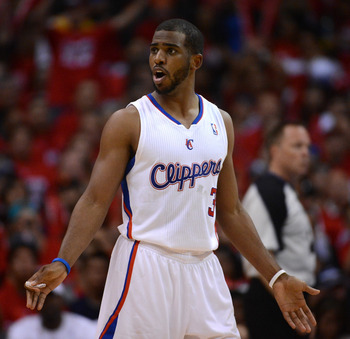 Harry How/Getty Images
@LAClippers: Please don't leave us next year, @CP3! It's really nice not being terrible. #LobCity
9. Dallas Mavericks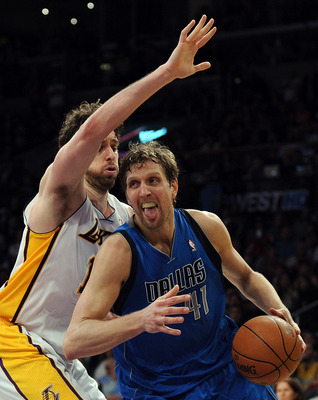 Harry How/Getty Images
@DallasMavs: Look! We finally got some guys in their 20s! #Contenders
8. Memphis Grizzlies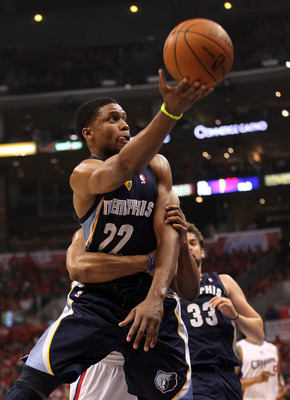 Stephen Dunn/Getty Images
@memgrizz: It's about time we got rid of Mayo! Now it's @rudygay22's time to shine! Oh and @Macbo50 better stay healthy...or else.
7. Brooklyn Nets
Jonathan Daniel/Getty Images
@netsbasketball: Whoops! We forgot to get a bench! Ummm...C.J. Watson will do, right? #YOLO
6. Boston Celtics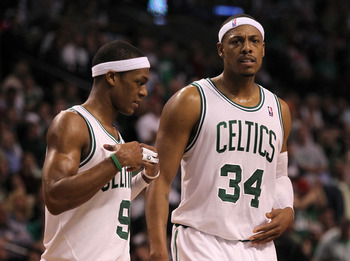 Jim Rogash/Getty Images
@Celtics: RT @paulpierce34: Hey, has anyone seen Ray? What? He went where?!?!?
5. New York Knicks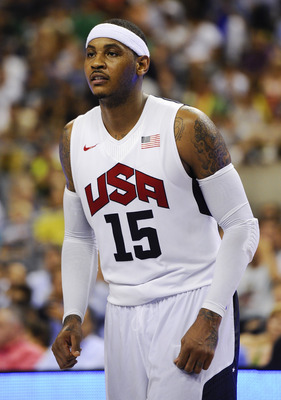 David Ramos/Getty Images
@nyknicks: RT @carmeloanthony: It's OK New York, I'll pretend I didn't hear you say you wanted that Lin kid instead of me...AND you wanted to pay him $14 mil?! #ridiculous
4. San Antonio Spurs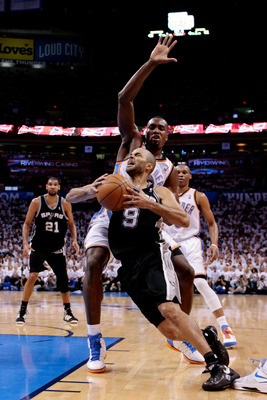 Brett Deering/Getty Images
@spurs: RT @tonyparker: Yo @timduncan, should we retire or keep stunning the haters? I prefer the second one.
3. Los Angeles Lakers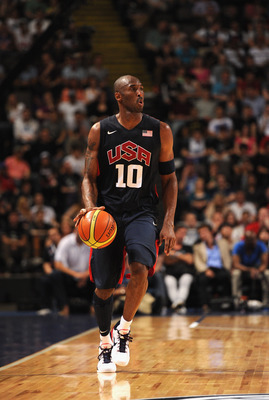 Stu Forster/Getty Images
@Lakers: Don't worry #LAFans, @DwightHoward will sign that extension after he gets a ring in his first year with us. #Dynasty
2. Oklahoma City Thunder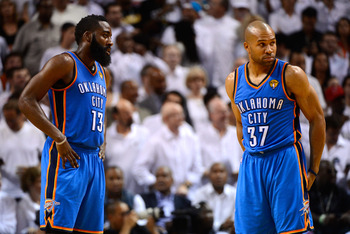 Ronald Martinez/Getty Images
@okcthunder: Welcome @Perry_Jones1 to the land where draft picks are groomed into NBA phenomenons. #ThunderUp
1. Miami Heat
Mike Ehrmann/Getty Images
@miamiHEAT: I see you 72 wins! Is there such thing as too good? Join the party, Ray and Rashard! #LovinLife
Keep Reading