N.Y. Knicks: Pics and Mugshot Surface Following Jason Kidd's Wild DWI Night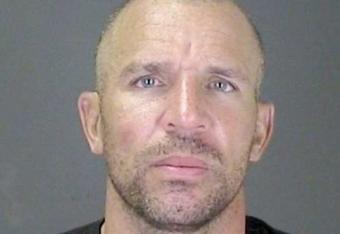 Photo Credit: TMZ

Jason Kidd's stint as a New York Knicks guard is getting off to a messy start. Photos surrounding his night of debauchery that led to a DWI have surfaced.
According to ESPNNewYork.com, in the early hours of Sunday morning, an extremely intoxicated Kidd allegedly crashed his own 2010 Cadillac Escalade into a telephone pole just east of Southampton Village.
Radar Online gives us a tad more information by claiming the 39-year-old basketball star was coming from a private estate in East Hampton for a benefit for George Lucas.
According to the ESPN report, Kidd was charged with misdemeanor driving while intoxicated, a charge that could warrant up to a year in jail.
That's pretty much where facts end and rampant rumors begin. Kidd has been described as being incredibly drunk by sources cited by TMZ, so much so he had to be physically carried from the party.
Here is a picture TMZ attained, allegedly of Kidd being removed from the premises.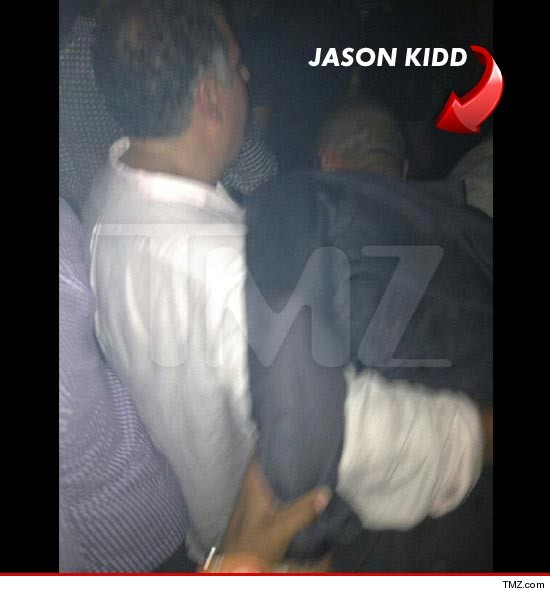 Photo Credit: TMZ
TMZ also released a mugshot that allegedly features a bruise on Kidd's right cheek. This very well could be in keeping with a statement from Kidd's attorney, who stated the guard had minor injuries and was treated and released from a local hospital.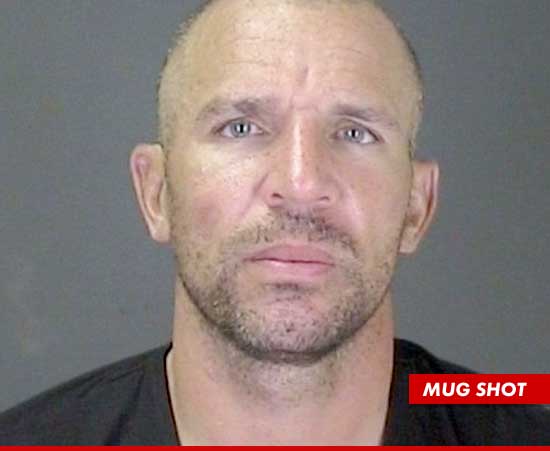 Photo Credit: TMZ
It may be hard to see the bruise, but it's rather easy to identify an obviously distraught NBA star who may be realizing how grave his decisions could have been.
Barstool Sports has a couple of pictures that allegedly show Kidd partying up.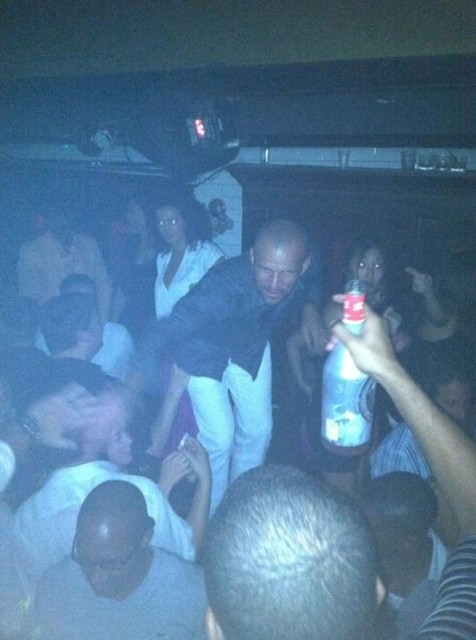 Photo Credit: Barstool Sports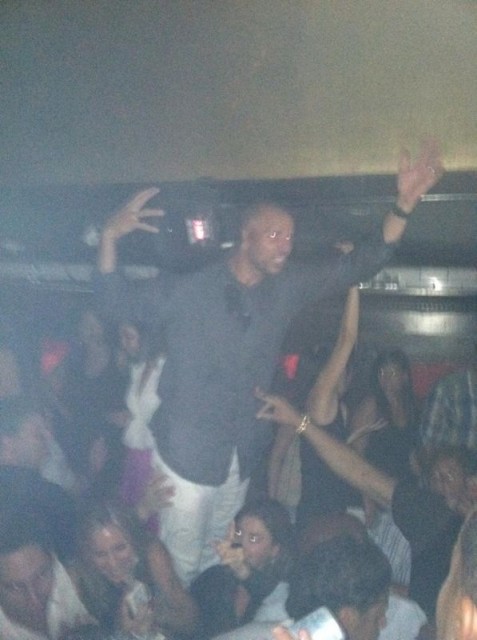 Photo Credit: Barstool Sports
Many will make a great deal of how Kidd decided to drive rather than take a cab. But I would also like to question how this alleged visibly drunk man was able to get into his car at a prestigious event.
Either way, I think we can all agree this ended much better than it could have. The guard escaped with minor injuries, and nobody else was affected.
Not bad for someone who was allegedly removed from the premises.
Follow me on Twitter for more insane tales.
This article is
What is the duplicate article?
Why is this article offensive?
Where is this article plagiarized from?
Why is this article poorly edited?