Spurs' Tony Parker Sues Bar for $20 Million After Chris Brown and Drake Melee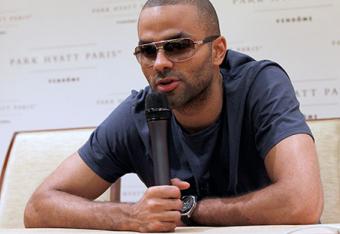 Photo Credit: US Weekly

Bars and lounges, take note. You may want to check for love triangles at the door, because any fallout may result in a $20 million lawsuit.
At least, that's what seems to be the case for W.i.P. owners, whom Tony Parker holds accountable for injuries he sustained during a recent melee that broke out at the New York City club.
The New York Post obtained court papers filed in Manhattan Supreme Court that have the San Antonio Spurs guard suing the bar for a huge amount because of damages he sustained last week.
It all went down on account of Drake and his entourage fighting with Chris Brown and his crew over a boiling feud with an ex-girlfriend whom they both dated—pop star Rihanna.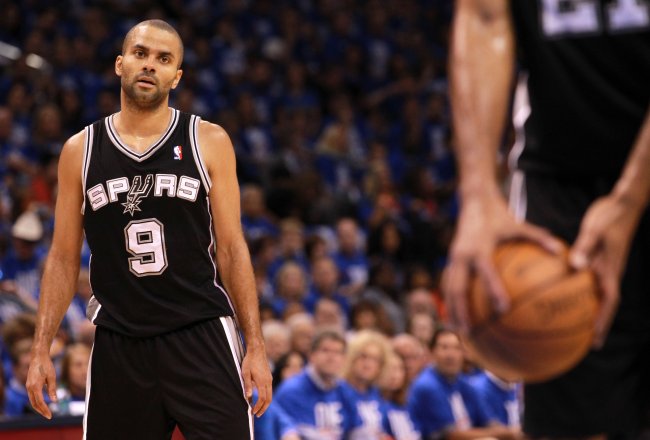 Ronald Martinez/Getty Images
What injury could be worth this much money? TMZ reported several days ago that Parker had his cornea touched—what that means is still unclear.
The Post quotes Parker's lawyer, David Jaroslawicz, who maintains he is not aware of the extent of his client's wounds. He does maintain, however, that eye injuries don't help Parker's game:
The defendants were reckless, careless and negligent in permitting Drake's entourage and Brown's entourage to be in the club at the same time despite known tension between the two. ... [Rihanna's] been known, like Helen of Troy, to cause trouble.
There you have it, ladies and gentleman. Rihanna is like Helen of Troy, a woman who set off tremendous battles.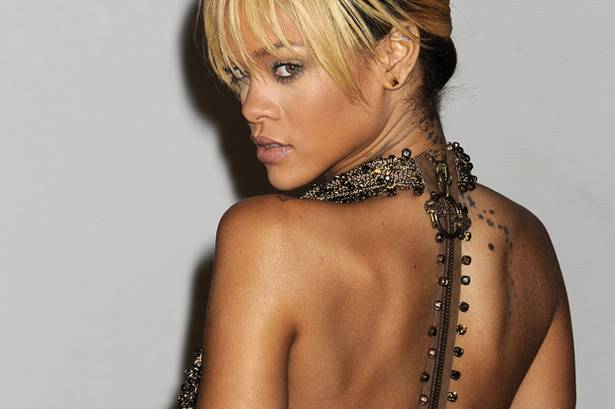 Photo Credit: Style Blazer
I don't see it that way; this scuffle was more like irresponsible adults not being able to handle their liquor or jealousy.
I agree bars should be a little more cognizant of whom they are letting in, especially if they are celebrity clientele. But that's as much as I can muster.
At the end of the day, Drake, Chris Brown and their entourages are grown-ass men. If they can't have fun at a bar without resorting to violence, they don't deserve to take part.
The men who decided to throw bottles and punches despite innocent bystanders need to be punished—not the owners who had faith that some adults could order drinks, drink drinks, have a fun time and then leave.
Is $20 million excessive? You bet your basketballs it is, but that is my reaction without full knowledge of Parker's injuries.
Unfortunately, the easiest path to justice for Parker is through the bar owners, who were stupid enough to trust that their adult patrons could have a good time without acting like animals.
It seems simple, but their faith in humanity may just cost them millions.
Follow me on Twitter for more virtual fisticuffs.
This article is
What is the duplicate article?
Why is this article offensive?
Where is this article plagiarized from?
Why is this article poorly edited?