Amar'e Stoudemire: 3 Reasons He'll Have a Monster Second Half of the Season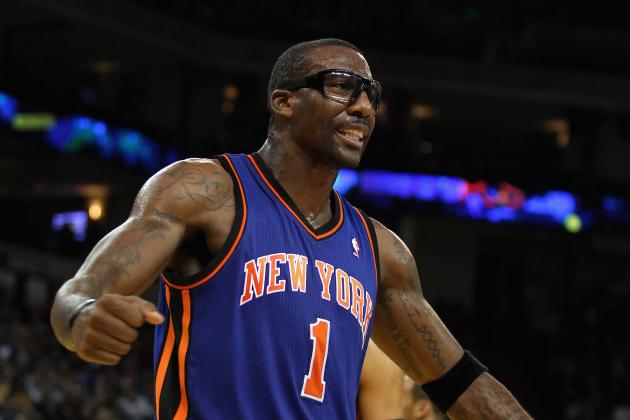 Ezra Shaw/Getty Images

Amar'e Stoudemire has promised that he'll bounce back after having a disappointing first half this season with the New York Knicks. He spoke with New York Daily News, telling them:
"Every second half of the year, I've got a tendency to turn it up.

"Getting that momentum going into the postseason is always very, very key. You want to be playing at your best going into the postseason. It's going to be an incredible second half of the year for me."
Amar'e seems very confident in his game, expecting to greatly increase his lackluster scoring average of 17.5 points per game on 45 percent shooting. Here are three reasons why he'll do just that.
Begin Slideshow

»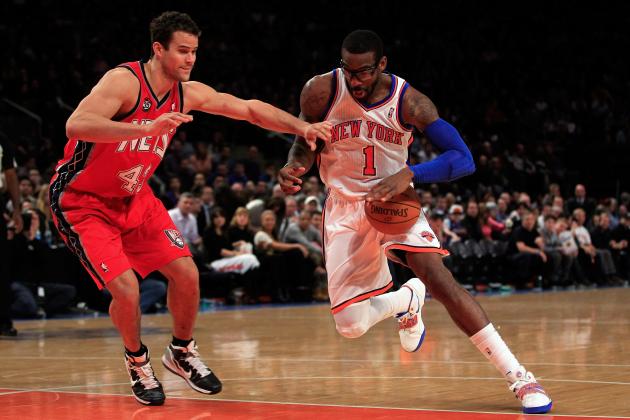 Chris Trotman/Getty Images

Now that the All-Star break is over, the Knicks are in the process of completing a string of four practices, with games only on February 29 and March 3 this week.
Using these practices to develop on-court chemistry between the Knicks players should be a huge objective for Mike D'Antoni, since Stoudemire is a player who is very dependent upon ball movement and the pick-and-roll.
As he and his teammates mesh with one another, we should see Stoudemire's scoring and field-goal percentage go through the roof, greatly aiding his second half push as the Knicks make a run for one of the top four seed in the Eastern Conference.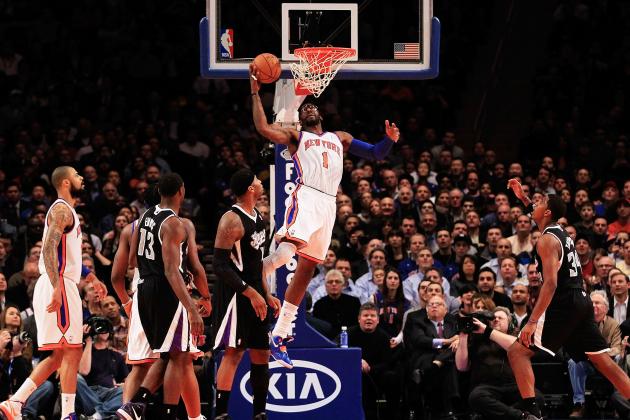 Chris Trotman/Getty Images

Last season, Amar'e Stoudemire weighed 245 pounds. When he arrived for training camp this year, his weight had increased to 260 pounds.
Although most of that weight was attributed to Stoudemire putting on muscle, the extra 15 pounds seemed to make him much less explosive on the offensive end of the court. While last year we saw him posterize multiple people every game, this year there he has weeks where he can't even get to the basket.
It seemed as though he'd lost a step when compared to the last year. However, that's about to change.
As the New York Post reported, Amar'e Stoudemire is now down to 250 pounds, allowing him to regain the explosiveness he had last season.
Being able to blow by defenders once again will allow Stoudemire to get more easy points in the lane, as well as open up his perimeter game as defenders worry about his penetration.
To put it simply, Stoudemire getting his explosiveness back will completely change the complexion of the Knicks offense.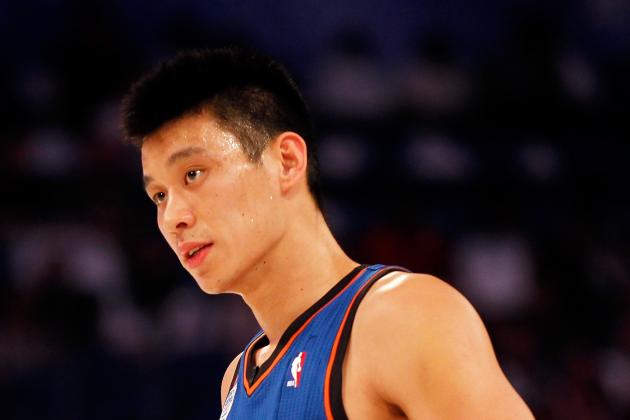 Mike Ehrmann/Getty Images

This entire season, Amar'e Stoudemire hasn't had anyone that can reliably run the pick-and-roll with him.
Both Iman Shumpert and Toney Douglas were playing out of their natural position while placed in the point guard slot, and as a result, they didn't have the necessary court vision or passing ability to find Stoudemire for open shots and easy dunks.
However, with the sudden rise of Jeremy Lin, the second half of the season should be much different for STAT.
With the passing skill and affinity for the pick-and-roll that Lin has displayed during his first few weeks with the Knicks, he and Stoudemire should work wonders together.
Lin's constant penetration and outstanding court vision should allow him to find Stoudemire whenever he has the opportunity score, making his task on offense much easier.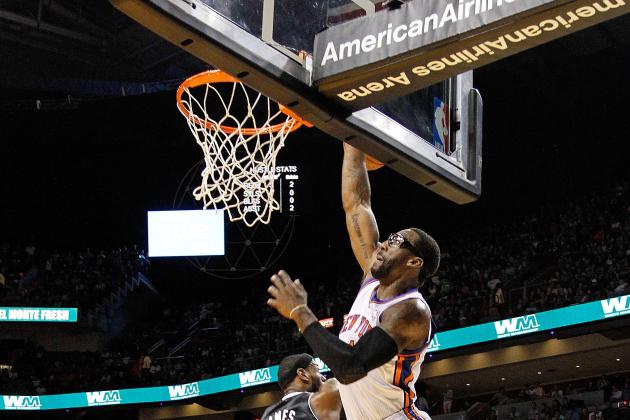 Mike Ehrmann/Getty Images

As you can see, Amar'e Stoudemire is poised to have an amazing second half of the season.
With the help of these four practices, his weight loss and Jeremy Lin's passing ability, Stoudemire should easily average over 20 points per game.
Having him return as a deadly offensive weapon would turn the Knicks into an absolutely unstoppable offensive machine when you take into account the scoring output of JR Smith, Baron Davis, Carmelo Anthony and Jeremy Lin.
With these three factors working in his favor, expect Amar'e to perform astonishingly well as the Knicks march their way to the playoffs.