NBA Rumors: 5 Best Free Agents on the Market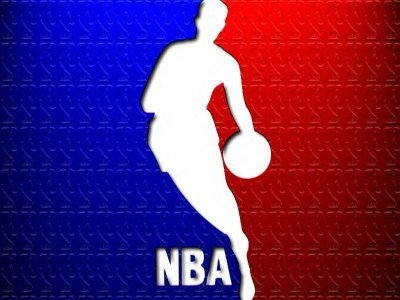 The NBA season has been awful.
The lockout prevented training camps, summer league, the whole shebang. Now everybody is suffering the consequences.
The game has been sloppy. Really sloppy.
Scoring is down, turnovers are up, and NBA fans are not pleased. Teams need to find a way to get into a rhythm that they can sustain, and with a shortened season, they need to do it now.
Here are five free agents that can help a few teams right the ship.
Begin Slideshow

»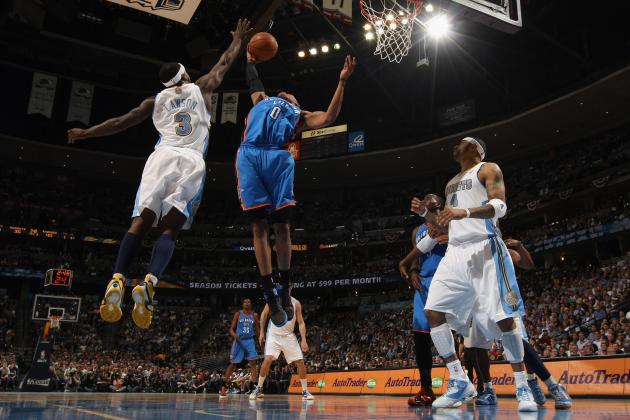 Doug Pensinger/Getty Images
K-Mart can help with the dirty work.
With scoring down around the league, other factors have increased in importance.
Rebounding and defense, most of all.
If you can't simply outscore opposing offenses, teams must find ways to keep opponents' point totals down.
Solution 1: Insert veteran big man.
Kenyon Martin was recently released early from an overseas contract he signed during the lockout. FIBA's ruling on K-Mart was unexpected, but certainly welcomed by both he and the numerous teams that have already offered him deals.
K-Mart's experience is his most valuable asset, given the way the season has gone thus far. Veterans who know how to play as part of a team are valuable commodities right now.
Update: Per Ramona Shelburne of ESPN.com, Martin signed a deal earlier today with the LA Clippers.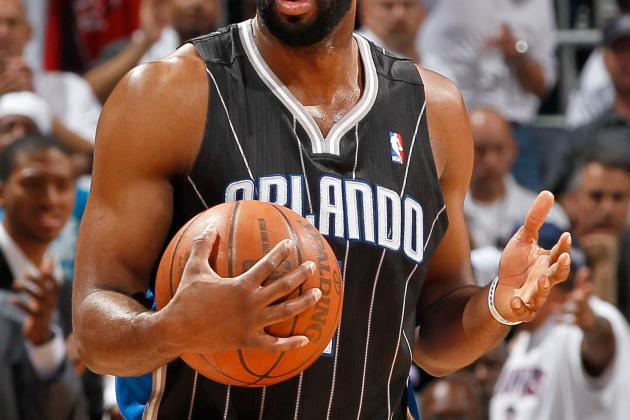 Kevin C. Cox/Getty Images
Veteran leadership is key right now.
With the NBA being as sloppy as it is right now, veteran leaders could play a huge role in the coming months.
"Hibachi" adds an element to your team that most veteran point guards do not: scoring.
Throughout his career, Arenas has been a shoot-first point guard. He possesses a deadly shot off the dribble and has the post moves to back down smaller point guards.
He's had some problems with injuries, but with limited minutes in a backup role, he could really lead a second unit.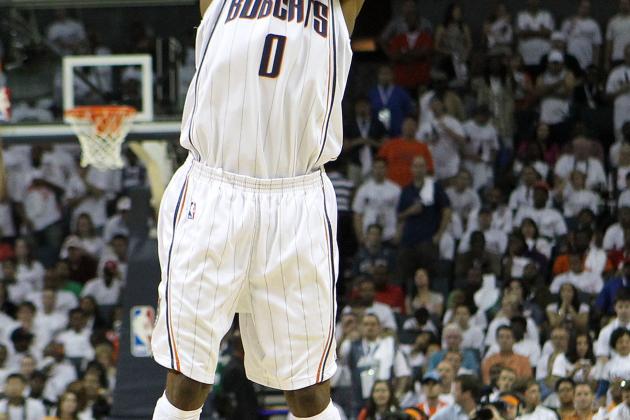 Mike Zarrilli/Getty Images
Larry Hughes knows how to score.
Despite his struggles this season, Larry Hughes could still play a decent role for a contender.
Waived Wednesday by the Magic, Hughes will surely be picked up soon by someone looking for a little extra juice off the bench.
If he can add 8-12 points per game off the bench, I'm sure any team would love to have him. Problem may end being the low shooting percentage he's had this season.
If he can overcome that, I see good things for Hughes.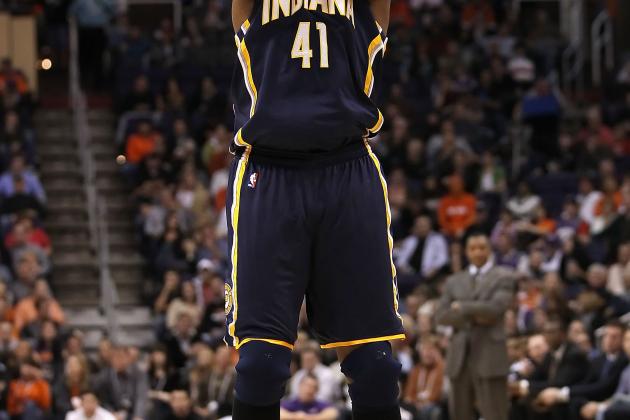 Christian Petersen/Getty Images
James Posey can do a little bit of everything.
Need defense? James Posey can help. Need a shooter? Posey does that too. Someone used to being a role player? Posey is your guy.
So why is this guy a free agent to begin with? Over-sized contract.
After being waived by the Indiana Pacers using the new amnesty clause, Posey was unclaimed through waivers. If he were willing to restructure a smaller deal, there's little doubt a contender would add Posey for his considerable versatility.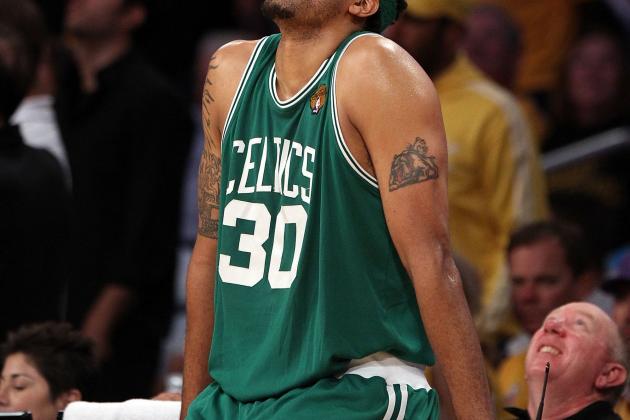 Christian Petersen/Getty Images
Wallace is pondering a return to the NBA.
Sheed's personality may be questionable. His winning pedigree, though, is not.
A member of the dominant Pistons squad in the mid 2000s, Rasheed then went to Boston, where he continued his winning ways. In 2010, the Celtics made it to the Finals with Sheed, losing in seven games to the Lakers.
That was the last we saw of him.
Until now.
Wallace is best known for his all-around game, a versatility rarely seen in power forwards. His defense and rebounding were first rate. Offensively, he was a threat from anywhere on the floor. In his last season with the Celtics he settled for too many three-pointers, but that can be remedied.
While Rasheed may have lost a step (or two), his skill set has been undeniable through the years. His conditioning and seriousness about being an NBA player again may be the biggest factor in his return.
However, if he can get those things right, without demanding too much money, he could very well be returning to the NBA before you know it.