12 Players Team USA Should Select for the 2012 Olympics
Harry How/Getty Images
The 2008 "Redeem Team" was talented enough to bring home gold for Team USA.
So as we head into the 2012 Summer Olympics, who are the 12 members the United States should choose to represent the country?
With the most talent out of any country, the USA should easily repeat as champions. Some choices are obvious, some you have to think about a little bit more.
Read on for some insight.
12. Lamarcus Aldridge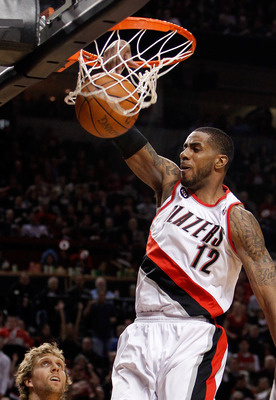 Jonathan Ferrey/Getty Images
Aldridge should make the cut as the final member of Team USA.
Aldridge will give team USA length and a big man who can knock down mid-range jumpers.
11. Blake Griffin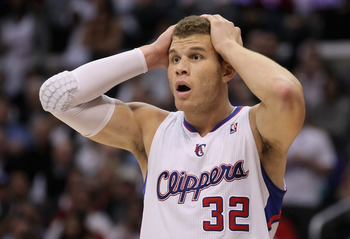 Jeff Gross/Getty Images
This spot is likely between Blake and Kevin Love.
But here is why Blake is the choice.
In a high-tempo offense that contains high-octane, push-the-ball type players, Blake will be the recipient of a plethora of high-flying alley-oops that are sure to dazzle.
10. Carmelo Anthony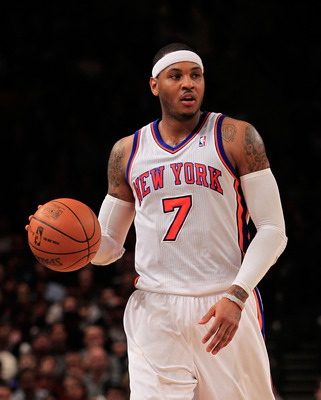 Chris Trotman/Getty Images
Melo will likely join Team USA for the third consecutive Olympics.
Melo is a go-to scorer who can provide a spark off the bench.
9. Chris Paul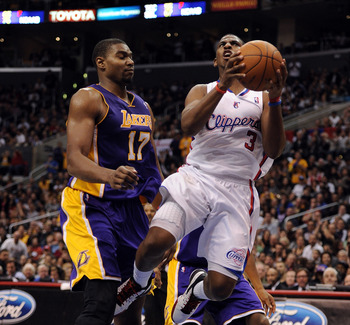 Harry How/Getty Images
CP3 will serve as the distributor on this loaded team.
Paul will rack up assists and will not be asked to carry a large portion of the scoring.
8. Deron Williams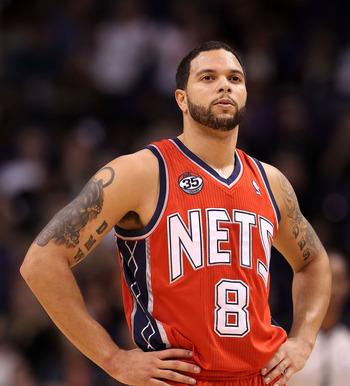 Christian Petersen/Getty Images
Williams will split time with Paul as the second point guard on this team.
D-Will is experienced and can be counted on to provide quality minutes.
7. Derrick Rose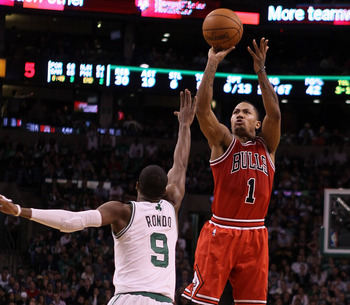 Elsa/Getty Images
The MVP of last season is likely to start at point guard for Team USA.
Rose is electric and can blow by any opponent.
6. Chris Bosh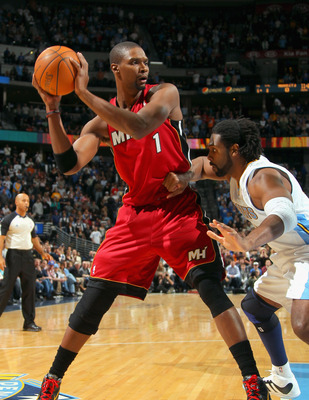 Doug Pensinger/Getty Images
Bosh fits nicely with the rest of the team.
This versatile big man will start at power forward and will be asked to play more minutes when Team USA battles against teams with size.
5. Dwight Howard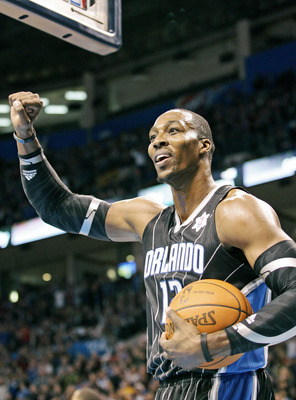 Brett Deering/Getty Images
Howard is the best big man in the NBA and will be a great defensive force for Team USA.
4. Dwyane Wade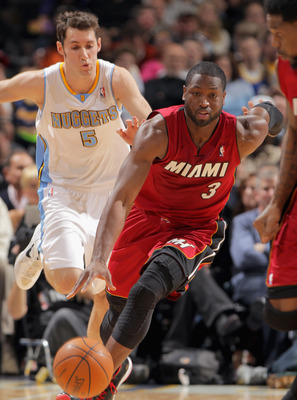 Doug Pensinger/Getty Images
Wade was unbelievable in 2008 and hopes to have a repeat performance.
If Wade's current injury is nothing serious, he will be a go come summertime
3. Kevin Durant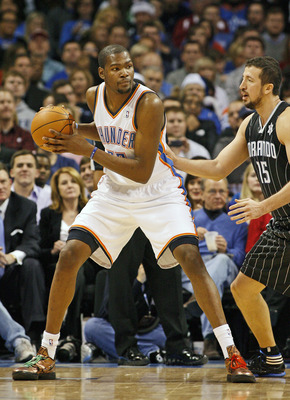 Brett Deering/Getty Images
Durant's experience in the FIBA world championship will help him come Olympic time.
Durant can score and will co-star on this team.
2. LeBron James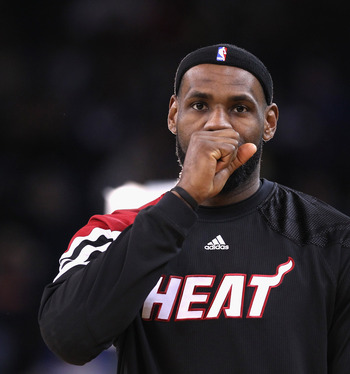 Ezra Shaw/Getty Images
No surprise here.
James will excel in the Olympics.
1. Kobe Bryant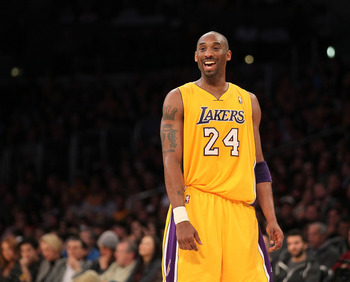 Stephen Dunn/Getty Images
Bryant is the leader of this team and will provide veteran leadership in close games (if there are any).
Keep Reading