NFL Predictions 2011: 50 Predictions for the Much-Anticipated 2011 Season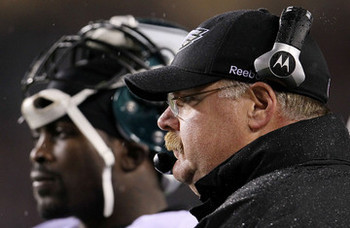 For four months, we worried that there wouldn't be a football season this year, and I relied on my daily Adam Schefter tweets to tell me what the owners did and what the players did and if there was any progress made.
Now that we are having a football season this year and it is not even 24 hours away, it's time to break out 50 NFL predictions. Feel free to comment and leave your own opinions below.
Keep Reading