Predicting the NFL's Top 18 Rookies Based on Early OTA Showings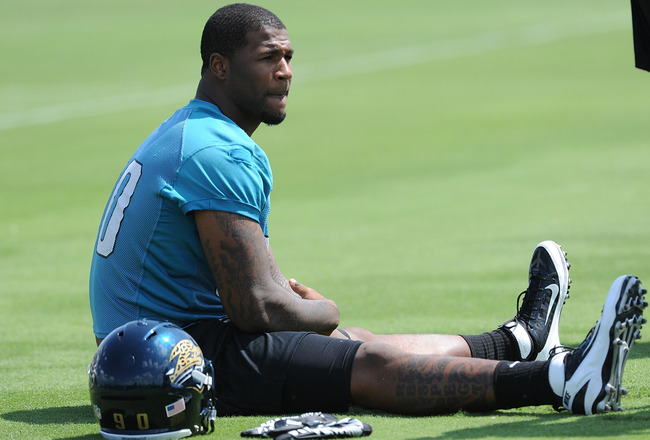 Rick Dole/Getty Images
While a lot can change between now and the start of the season, OTAs serve as great tool for evaluating rookies. For the first time, these guys are matching up against NFL veterans, and it is always intriguing to see how a player reacts to their first test.
Expectations are higher for NFL rookies than ever before, as coaches obviously want to see their first-year players make an impact as early as possible so they can insert them into the starting lineup sooner than later.
Here is a list of the top 18 rookies of 2012 based on their performances in OTAs.
Keep Reading