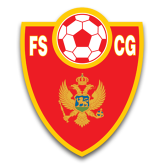 92+6
Marko Jankovic (Montenegro) is not on the pitch at the moment but still receives a yellow card.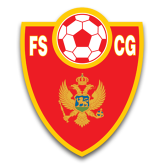 90+5
Can Montenegro get the ball into an attacking position from this throw-in in Bosnia & Herzegovina's half?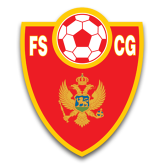 90+5
In Zenica a free kick has been awarded the away team.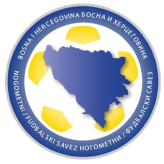 90+4
Bosnia & Herzegovina's Sinisa Sanicanin has been booked in Zenica.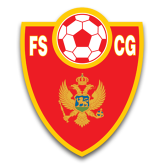 90+4
Nikola Vukcevic (Montenegro) has received a yellow card from Szymon Marciniak.
Game Info
Szymon Marciniak (Poland)