Western Sydney Wanderers
Nike Football Shirt 11 🤩
Euro 2020: Team of the Tournament ⭐️
But which other players deserved a place?
All Change for FIFA 23? 🤔
New UCL Match Ball 💥
A-League Grand Final Lessons: City have Heart, Sydney lose their cool, Wanderers and Victory in dissaray

via FTBL
FIFA Unveils FUT Heroes 🌟
Golden Boy Nominees 2021 ⭐️
If You Could Only Take 1...
Euro 2020 Power Rankings 📊
France, Portugal, England and Germany make the top five. Tap to see full list 📲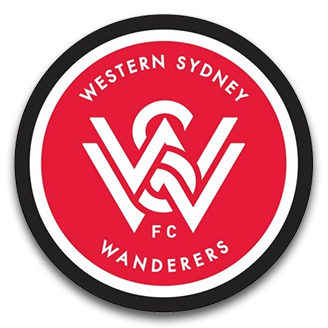 Western Sydney Wanderers
Euro 2020 Power Rankings 📊
France, Portugal, England and Germany make the top five. Tap to see full list 📲
via Bleacher Report