Van Gaal Returns as Coach of the Netherlands 🇳🇱

WILD Goal from Memphis 😱

Depay Fitting Right In 😤
USWNT Trail vs. Netherlands
Van Dijk Shows Love 🙏
Van Dijk Returns to Action 🔥
Liverpool's star center back returns to the pitch in the club's friendly against Hertha 📸
Nike Football Shirt 11 🤩
Dortmund Set to Sign Donyell Malen
PSV forward will join on five-year contract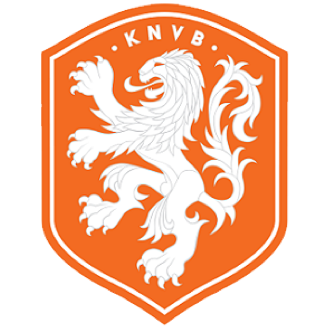 Netherlands (National Football)
Dortmund Set to Sign Donyell Malen
PSV forward will join on five-year contract
via Get German Football News
Wijnaldum Eager for Man Utd Midfielder to Join PSG
'I would love to have Pogba with us'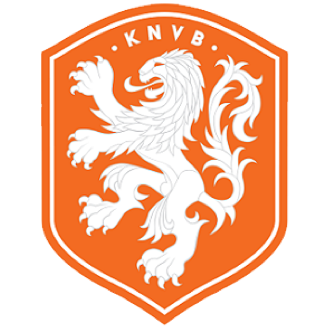 Netherlands (National Football)
Wijnaldum Eager for Man Utd Midfielder to Join PSG
'I would love to have Pogba with us'
via Goal
All Change for FIFA 23? 🤔
👍👍👍
Depay with Barca Shirt ⭐️
Barcelona finally presents long-term transfer target with club colors
Gini Lands at PSG 🔵🔴
Wijnaldum unveiled after move from Liverpool
Depay's 1st Barca Interview 🎙
Van Dijk Rips Journalist 😳
Arjen Robben Retires at 37
Dutchman calls time on 21-year career 🙌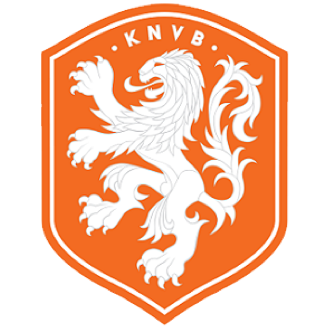 Netherlands (National Football)
Arjen Robben Retires at 37
Dutchman calls time on 21-year career 🙌
via Goal
New UCL Match Ball 💥
Robben Hangs Up His Boots 🙌
Euro 2020: Team of the Tournament ⭐️
But which other players deserved a place?
That Was the Euros 🤩
FIFA Unveils FUT Heroes 🌟
HBD, Van Dijk 🎂
Massive World Cup Moment 🧡
B/R Football

@brfootball

On this day in 2014, in the 121st minute of a World Cup quarterfinal, Netherlands manager Louis Van Gaal substituted Tim Krul on for Jasper Cillessen because he thought he'd be better in the penalty shootout. The Dutch won the shootout 4-3. Krul saved two penalties. Big. Call. https://t.co/ur4YwnMIbD
Netherlands, De Boer Part Ways
If You Could Only Take 1...