Green Bay Packers: Wildly Speculative Week-by-Week 2011 Predictions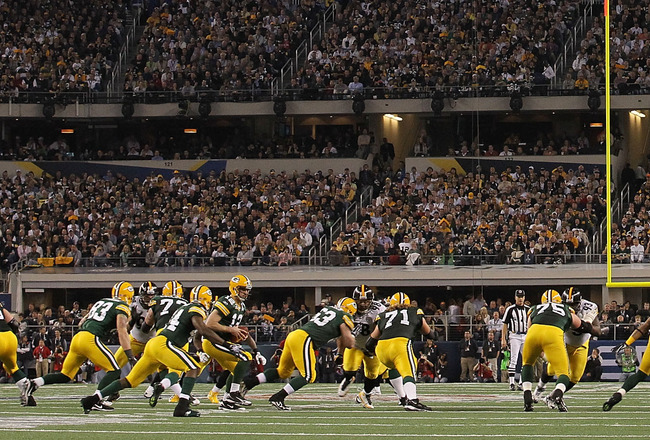 Super
Ronald Martinez/Getty Images
Since the CBA talks have continued their Sisyphean trek into the plane of futility, fans are left with little to do and all day to do it.
Naturally, this has led to a lot of what ifs, what mights and "what the hell were they thinking?" So, I decided to get in on the endless speculation by taking a look at what might come of the Super Bowl champion Green Bay Packers' 2011 season with a week-by-week projection.
Keep Reading

Green Bay Packers: Like this team?