The 10 Biggest Surprises of the NFL Preseason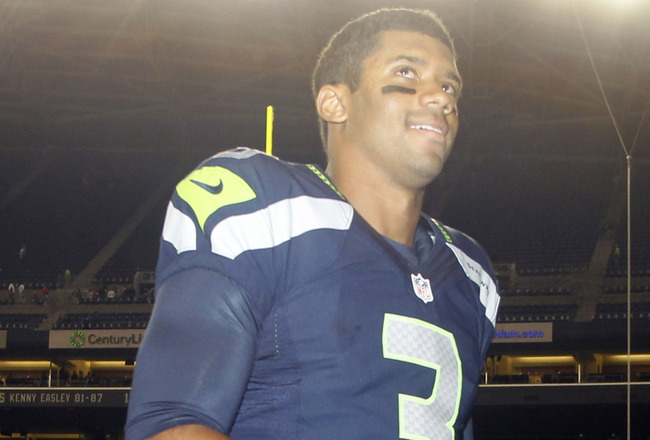 Joe Nicholson-US PRESSWIRE
The 2012 NFL preseason was filled with, well, a mixed level of emotions when acknowledging the element of surprise.
Although surprising nonetheless, there was frustration regarding the new referees, a good shock feeling from some rookie quarterbacks putting on a show, and confusion when it came to coaches not opting to try and move the chains on fourth down.
All of this and more ties into what makes the preseason necessary, albeit maddening: and that can rightfully include the release of Madden '13 (pun definitely intended), depending on how much you enjoy ripping hair out your skull when losing to friends.
Thankfully, the real games kick off next week and the greater slate of contests begin in almost one week.
So here, thoroughly enjoy what surprises came from this year's exhibition affairs.
Keep Reading