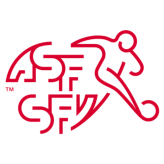 90+5
Goal kick for Switzerland at Stade de Geneve.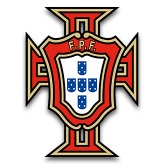 90+5
In Geneva Portugal attack through Diogo Jota. The finish is off target, however.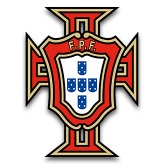 90+4
Throw-in for Portugal close to the penalty box.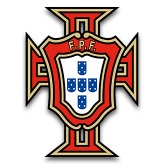 90+4
Portugal have been awarded a corner by Fran Jovic.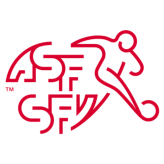 90+2
Fran Jovic signals a free kick to Switzerland in their own half.