Astros Trade Rumors: What Moving Wandy Rodriguez Could Bring Back in Return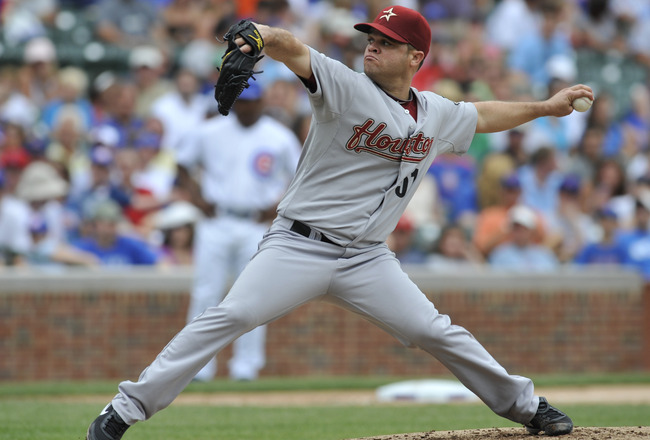 David Banks/Getty Images
The Astros are trying to trade starting pitcher Wandy Rodriguez. With the way the trade market is shaping up Rodriguez could be the best starting pitcher available.
So the question Astros fans want answered is what they can expect to get in return. Unfortunately, it doesn't look like it is as much as they might hope. I have come up with a couple of trades that have taken place at the deadline the past few years that could be comparable to what the Astros might receive in return.
Keep Reading

Houston Astros: Like this team?