Green Bay Packers: The First 5 Things They Must Do When the Lockout Is Lifted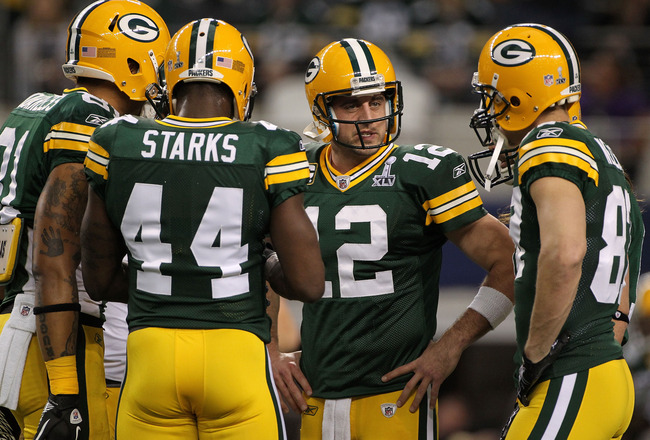 Doug Pensinger/Getty Images
Believe it or not, the 2011 NFL lockout is almost over.
For fans of the Green Bay Packers there could not be any better news.
Actually let me rephrase that.
For fans of the Super Bowl Champion Green Bay Packers, there could not be any better news.
That right folks, it may seem like a distant memory, but the Packers are indeed the reigning Super Bowl champs. When the lockout is lifted, they will officially start their pursuit of a repeat.
A strong start is going to be key to the Packers 2011 campaign, so here are the first five things I believe they must do once the lockout is lifted.
1. Hug It Out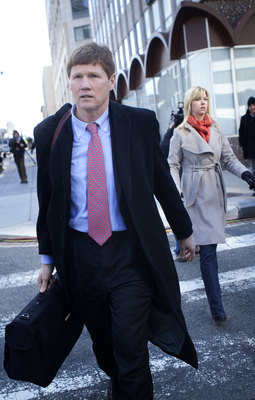 Brendan Smialowski/Getty Images
With all the bad blood surrounding the NFL lockout, it might be a good idea for the Green Bay Packers to get things settled between the front office and the players.
Hug it out!
If the Pack wants to take a shot at the Super Bowl again, the whole organization is going to have to be on the same page.
From the front office to the players, and even all the way down to the concession stands.
A repeat is arguably one of the hardest feats in sports.
Let's all get on the same page here and go for it!
2. Re-Sign Key Players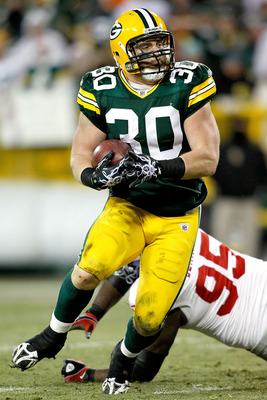 Matthew Stockman/Getty Images
The Packers are obviously going to let go of a few players that will hit free agency when the lockout lifts, but I think they need to make a concentrated effort on two players in particular.
Running back/fullback John Kuhn and kicker Mason Crosby are two free agents that the Packers really need to invest some time in as soon as they are able to.
Check out my thoughts on Green Bay's free agency situation, as well as a in depth look at these two players, right here.
3. Get the Rookies Up to Speed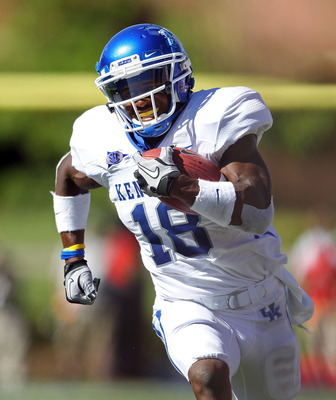 Andy Lyons/Getty Images
If this was a normal NFL offseason, the Packers rookies would be knee deep in film, game plans, coaching and practice by now, but unfortunately the lockout has put rookie development in danger.
To be honest, I think the Packers had one of their better draft classes this year, and I have a feeling that a few of the rookies will have a major impact in 2011.
First-round pick Derek Sherrod has the raw talent to grow into a starting position really fast on the Packers line. Receiver Randall Cobb, out of Kentucky, might be one of the biggest steals of the draft.
It's important to get these guys up to speed as soon as possible.
4. Practice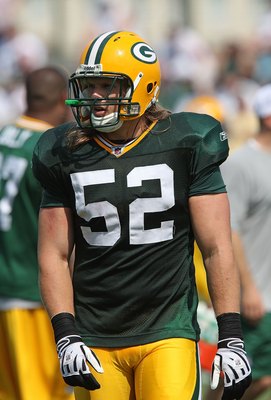 Jonathan Daniel/Getty Images
This may seem like a simple concept, but I can't overstate how important diligent practice will be for the Green Bay Packers.
The season is going to come upon us much quicker than what we are used to. As I've stated earlier, a fast start is going to be key for the Packers.
They've got to get back in a rhythm, especially after a long offseason of partying and enjoying the benefits of being world champions.
Which leads me to my last point...
5. Let Go of Last Season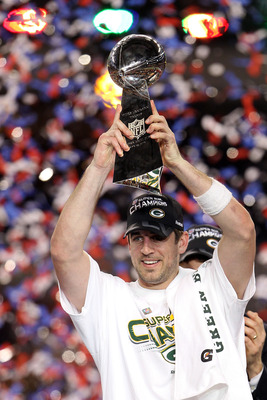 Jamie Squire/Getty Images
Winning the Super Bowl is an incredible experience, and I don't think anybody that relates to the Packers wants to forget the magical run of 2010.
That being said, it's my opinion that the sense of entitlement and pride that comes with winning the Super Bowl is what trips most teams up.
The Green Bay Packers need to avoid the dreaded "Super Bowl hangover."
They need to come out with the same drive, hunger and determination that won them the Lombardi Trophy last season.
Somehow the Packers are going to have to eat their humble pie, or else I'm fearful that it will get force-fed to them.
Follow Andrew on Twitter: @AKonSports
Keep Reading

Green Bay Packers: Like this team?