NFL: 6 Players Who Will Improve Their Hall of Fame Standings in 2011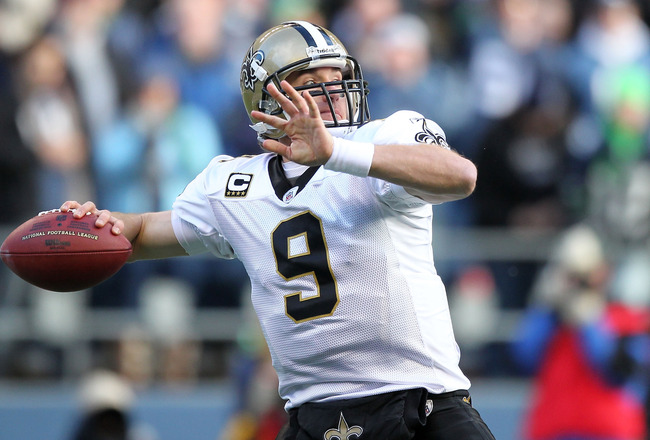 Otto Greule Jr/Getty Images
As players put the finishing touches on Hall of Fame careers, some on the cusp of Canton need one more great season to cement their legacy with a bust in the hall.
Players like Peyton Manning and Tom Brady, two surefire hall guys, don't need a great 2011 to prove themselves as Hall of Fame players.
However, other players, who will be featured in this article, really need one more good year to earn their place in history as a great.
Here are the six NFL players who will improve their Hall of Fame standings in 2011.
Steven Jackson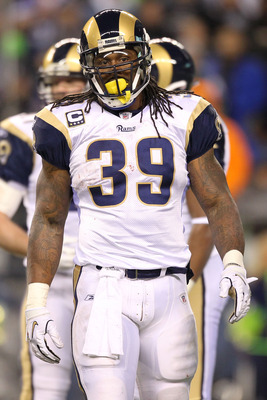 Otto Greule Jr/Getty Images
It's hard to say how history will look upon Steven Jackson—he is a very consistent running back who is always a sure bet for 1,000 or so yards a year.
Jackson has amassed a good career stat line with 7,948 rushing yards on 1,878 attempts (a 4.2/carry average for those keeping track at home).
Another good season from the Ram running back should push him over the 9,000 yard threshold and allow him to slow down a bit after 2011.
One of the most consistent and one of the best running backs in the game today will have a place in history—we're just not sure what it is yet.
Reggie Wayne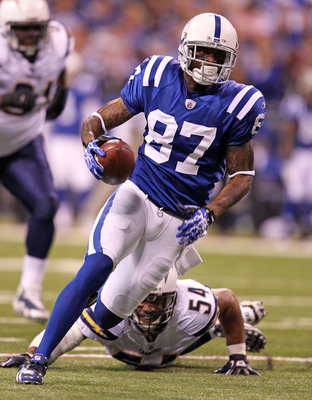 Andy Lyons/Getty Images
Reggie Wayne is a great player in this generation and is quietly respected by many across the league—however, his Hall of Fame credentials are debatable.
Wayne, like Steven Jackson, is very consistent and has put up 1,000 yards receiving in every season since 2004.
The Colt receiver's 10,748 career yards ranks him 28th all-time, up there with on-the-fringe guys like Chad Ochocinco and Hines Ward.
Another good season from this wideout would put him in good position to garner Hall of Fame entry.
John Abraham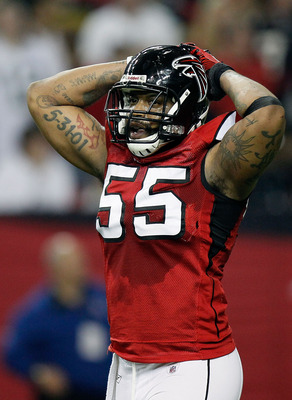 Kevin C. Cox/Getty Images
If John Abraham retired today, there'd be a good debate about whether or not he'd be a Hall of Fame player—as of now, I'd have to say no.
Abraham is close, but he needs one more productive season along the line to really etch his name into the annals of NFL history.
He's been a big-time player in both conferences, but his career numbers make him a good, not great or elite, player.
To be a Hall of Famer, Abraham must make his numbers elite with a big showing this season.
Champ Bailey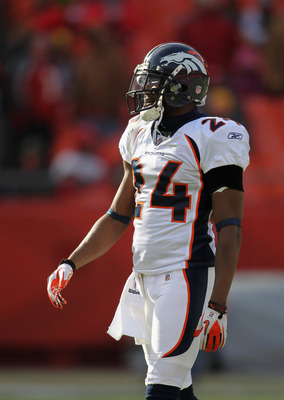 Jamie Squire/Getty Images
Champ Bailey is another player whose legacy is up in the air—it could very well hinge on this upcoming season.
Bailey is just about there for the Hall of Fame, but I (and many voters) need to see one more Hall of Fame year from this cornerback.
The Bronco, like John Abraham, has been successful as a dual-conference guy but needs that one more year to place himself among the Hall of Fame defensive backs whose busts currently reside in Canton.
Bailey can put himself in elite company this year, he just needs to buckle down and keep focused on the task at hand.
Drew Brees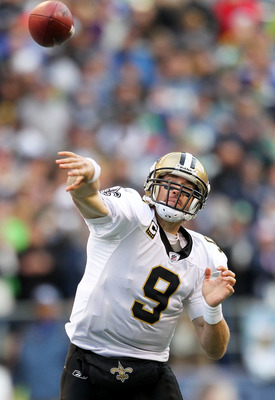 Otto Greule Jr/Getty Images
Drew Brees is a Super Bowl champion, which is a big reason why he garners some Hall of Fame consideration despite having put it on so late in his career.
Brees has reinvented himself as the New Orleans Saints quarterback and brought hope to a city—it's tough to say how much of that voters will take into consideration.
If Brees turns in another big season and possibly wins a ring, he could be a Hall of Famer with Tom Brady and Peyton Manning.
Look for No. 9 to turn it on this year and add another chapter to what is looking like a Hall of Fame career.
Antonio Gates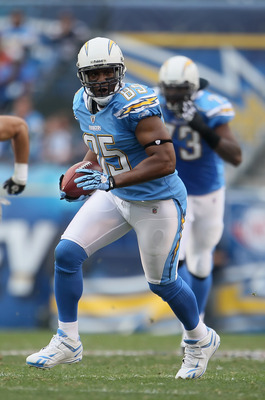 Jeff Gross/Getty Images
Antonio Gates is arguably the best tight end in the game today, but from a historic standpoint, some voters may not see him as an all-time great.
Gates needs to do what he does year in and year out: produce Such will silence all of his critics.
The Chargers tight end has the will and ability to prove himself as an all-time great—look for No. 85 to put on a show again next year.
Playing through injuries and being one of the best red-zone targets in NFL history has to be a consideration for voters—one more good year out of Gates and he's in.
Keep Reading