Chicago Bears: The 10 Best Wide Receivers in Bears' History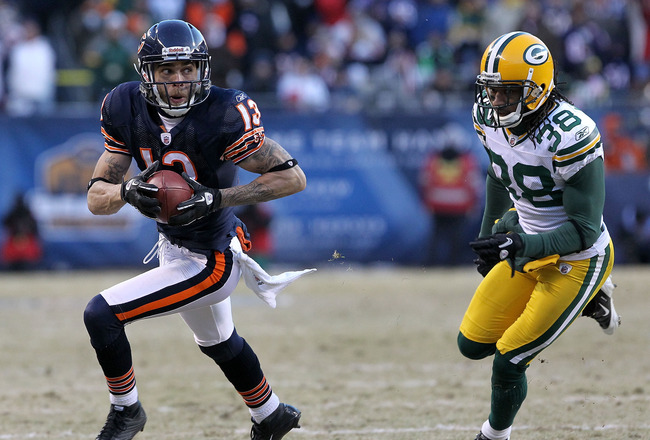 Doug Pensinger/Getty Images
Some people reading this may think that it's going to be difficult to find 10 good receivers on the Bears throughout their history. The truth is that it was somewhat difficult to come up with 10 guys on a team that traditionally hasn't based their offense on passing the ball. However, believe it or not, there were 10 guys throughout the years that had at least some impact in the Bears' passing game.
Some of these guys may be easy to remember while there may be some others that Bears fans had barely ever heard of or barely remember.
So sit back, relax and take a look the 10 best wide receivers in Chicago Bears' history.
(Note: Tight ends are not included)
Johnny Morris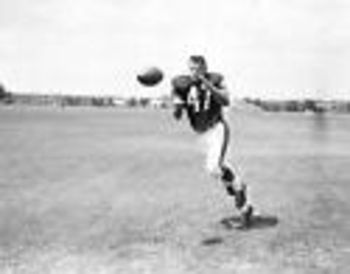 Morris played with the Bears from 1958 to 1967 and amassed more yards (5,059) than any other Bear in Chicago Bears' history. He also scored 31 touchdowns and had a very productive career for a team that isn't known that much for passing the football. Morris was also used as a running back at times during his career with the Bears.
Harlon Hill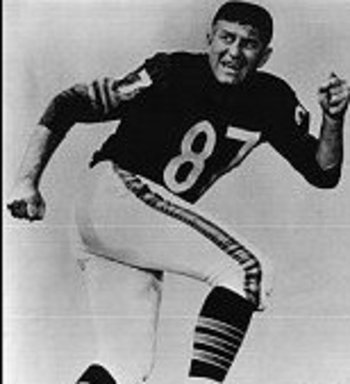 Hill was a wide receiver that played with the Bears from 1954 to 1961. During his time in Chicago, Hill ended up catching 226 passes for 4,616 yards and had 40 touchdown receptions. He ended up with an injury that cut his career short and he may have ended up being the all-time leader in receiving yards had he been able to continue playing.
Curtis Conway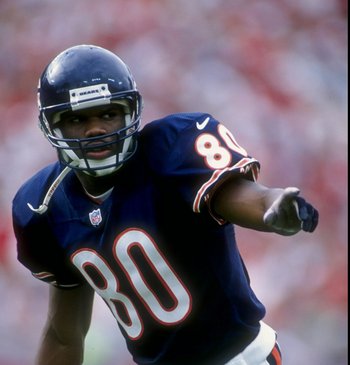 Scott Halleran/Getty Images
Don't laugh but it's true, at least statistically, that Conway is one of the top producers in Bears' history as a wide receiver. Conway was with the Bears from 1993 to 1999 and had a total of 4,498 yards from 329 receptions and 31 total touchdowns.
Conway had once made the comment that he didn't think that he would be able to play in the colder weather of Chicago but he ended up playing pretty well for the Bears. After leaving Chicago he tried sticking with the Chargers, Jets and the 49ers.
Marty Booker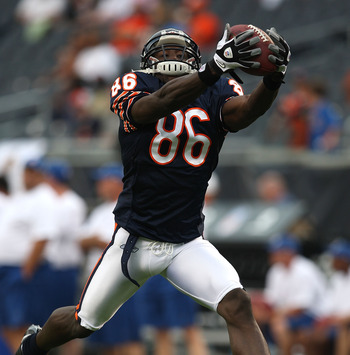 Jonathan Daniel/Getty Images
There is probably not a single Bears' fan out there that doesn't remember Booker, the Bears best receiver in their recent history. Booker was with the Bears twice, the first time from 1999 to 2003 and then again in just the 2008 season. Overall, he caught a total of 329 passes for 3,895 yards and 25 touchdowns. Incidentally, Booker was the last Bear receiver to gain over 1,000 yards in a season.
After his second stint with the Bears, Booker tried to make it in Atlanta. He is now out of the league. He remains one of the better wide receivers in recent Bears' history.
Willie Gault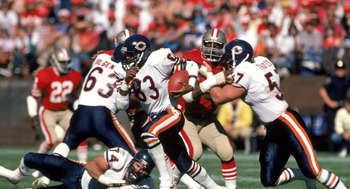 George Rose/Getty Images
Bears fans will always remember the Bears' top wide receiver from their Super Bowl season, Willie Gault. During his career with the Bears, which lasted from 1983 to 1987, Gault caught a total of 184 passes for 3,895 yards and 27 total touchdowns. The thing that most everyone will remember about Gault was his track star speed and how fast he was able to get down the field, make the catch, and get into the end zone.
After his career with the Bears, Gault went on to play with the Raiders and then tried to advance his acting career.
Ken Kavanaugh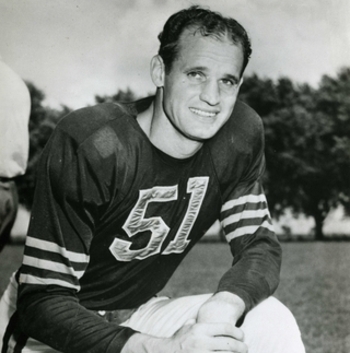 Kavanaugh was responsible for some of the success that the Bears had on offense in the 1940s and definitely deserves to make it onto this list. Kavanaugh was with the Bears from 1940 to 1950 and caught a total of 162 passes for 3,626 yards and 50 touchdowns. Kavanaugh ended up going to fight in World War II as a fighter pilot ,and after a successful (and safe) stint in the war, he came back and played for the Bears again.
Dick Gordon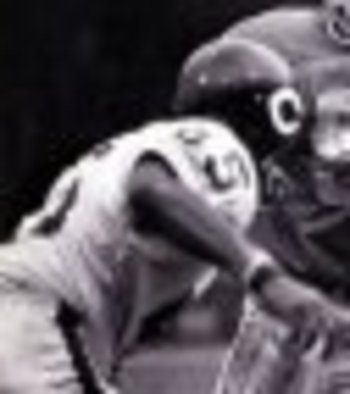 Gordon played with the Bears from 1965 to 1971 and caught a total of 238 passes for 3,550 yards and had a total of 35 touchdowns. Although Gordon is ranked high on the list of receivers that played for the Bears, his career was relatively quiet. After his time with Chicago, Gordon went on to play with the "then" Los Angeles Rams, the Green Bay Packers and the San Diego Chargers.
James Scott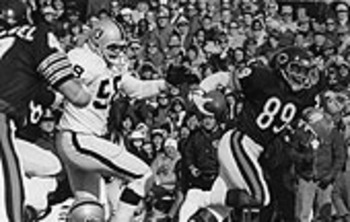 Before coming to the Bears, Scott tried his hand in the World Football League with the Chicago Fire, but after that, in 1976, he came to the Bears. He played with them there until the end of the 1982 season. During his career with the Bears, Scott caught 177 passes for 3,302 yards and 20 touchdowns.
After his career with the Bears, Scott went on to play with the Montreal Alouettes of the Canadian Football League.
Jim Dooley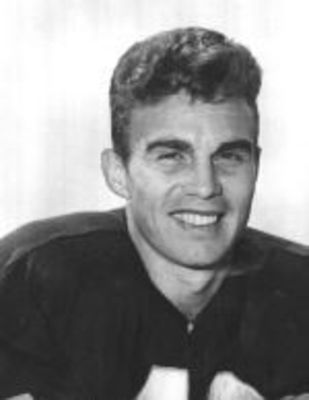 Dooley may not be known for his time as a wide receiver with the Bears so much, but he is one of the top 10 wide receivers in Chicago Bears' history. Dooley played with the Bears from 1953 to 1961 and had a total 211 catches for 2,172 yards and 16 touchdowns.
After Dooley retired, he was hired back as an assistant with the Bears and spent time as their wide receivers coach, defensive coordinator, offensive coordinator and head coach. His last season as head coach of the Bears was in 1971.
Wendell Davis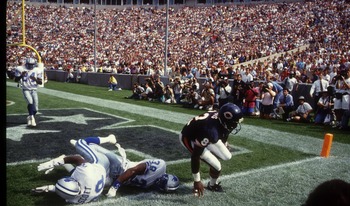 Jonathan Daniel/Getty Images
Davis is one of the more recent Bears on this list having played on the team from 1988 to 1993. He caught 207 passes for a total of 3,000 yards with 14 total touchdowns. Davis played in an era where the Bears didn't use the passing game that often and could have probably had a better career had he gotten the ball more.
Davis was forced to retire after blowing out both of his knees in a game against the Philadelphia Eagles. He spent some time as a wide receiver's coach in San Francisco when Mike Singletary was there and is now a successful businessman.


Keep Reading

Chicago Bears: Like this team?