MLB Faces of their Franchises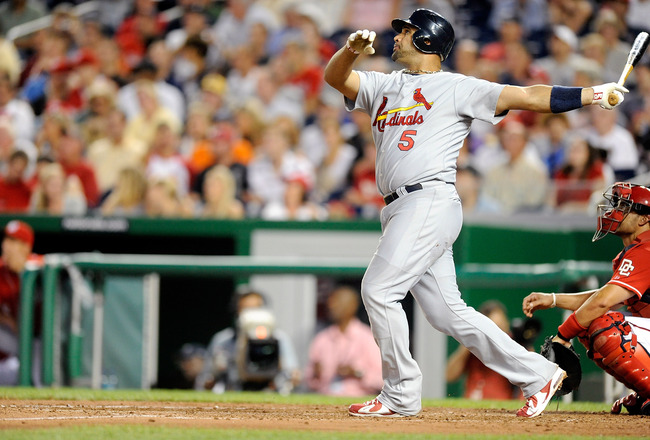 Baseball is a game of stars, and when it comes to the best, some teams are represented by their athletes.
The fans of the MLB love their players, and the best of the best are the faces of their teams. From the Yankees to the Angels, all MLB teams have a player that represents them best.
Here is a look at the faces of each franchise, or in some cases, multiple faces.
Anaheim Angels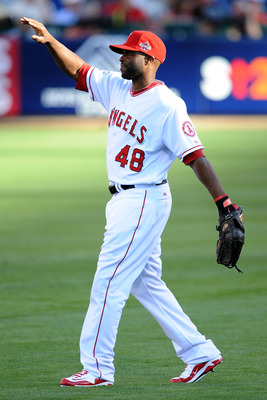 Torii Hunter is one of the most exciting players to watch. For the Angels, Hunter brings a lot of energy to the club. He is known for his defense and hitting.
Houston Astros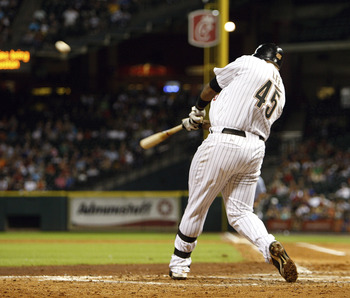 Carlos Lee is the veteran of the Astros. He is a great outfielder with plenty of power and defense.
Oakland Athletics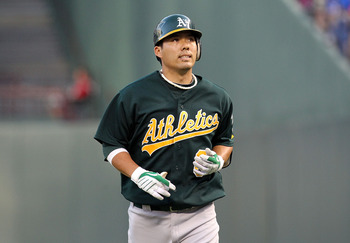 Kurt Suzuki is one of today's top catchers. He carries the Athletics with his contact hitting and defense.
Toronto Blue Jays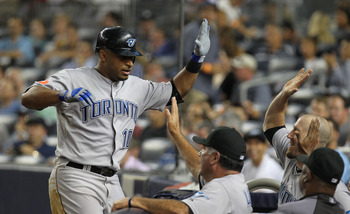 Vernon Wells is a veteran who knows how to play the outfield and hit for contact and power.
Atlanta Braves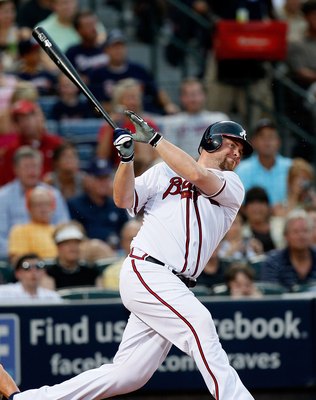 Some may argue that Chipper Jones or Jason Heyward are the faces of the Braves, but many could also argue that it is Brian McCann.
When Chipper is gone, McCann will take over and lead the Braves with his defense and power.
Milwaukee Brewers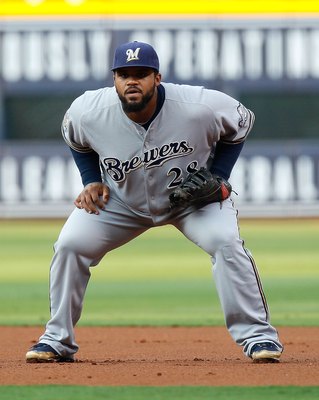 This one was a close one, but Prince Fielder edged out Ryan Braun just because he is a fan favorite. Fielder is known best for his power, but not the best defensively.
St. Louis Cardinals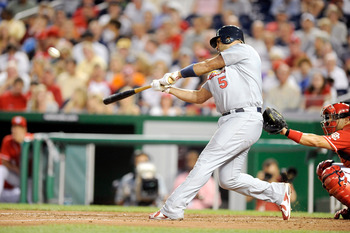 Albert Pujols is regarded as one of the best hitters in the game today, and it was an easy choice to make him the face of the Cardinals.
Chicago Cubs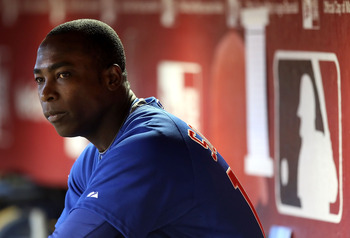 Alfonso Soriano is a speedy outfielder who can get hits when he needs to, making him a five-tool player.
Tampa Bay Rays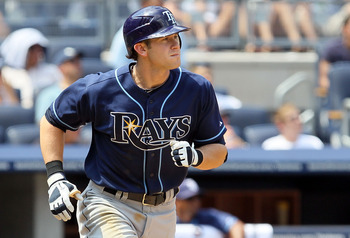 Evan Longoria is one of today's best third basemen, and he has the speed, power, and contact to lead a team.
Arizona Diamondbacks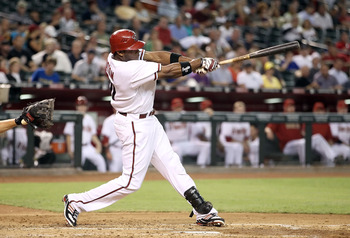 Justin Upton is one of the greatest, youngest players in the game. That status goes along with hitting for power, with speed and defense.
Los Angeles Dodgers
Andre Ethier is one of today's best outfielders. Paired up with Matt Kemp, they combine for some great power, speed, and contact hitting.
San Francisco Giants
Tim Lincecum is one of the game's best pitchers, and the two-time Cy Young award winner has showed it throughout his career.
He is a fan favorite in SF, beating out Pablo Sandoval.
Cleveland Indians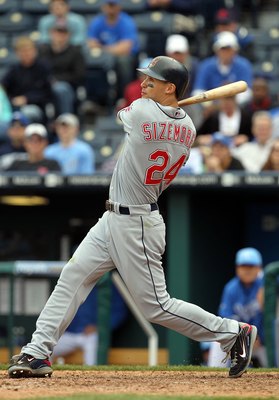 Though injured, Grady Sizemore is a fan favorite in Cleveland (unlike LeBron James). He still has his speed and contact hitting.
Seattle Mariners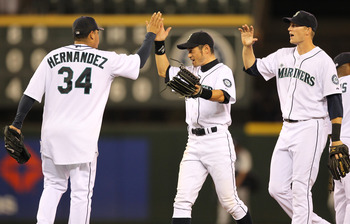 Many could argue that the Mariners fan favorite is Ichiro, who still has his speed and contact hitting.
But many could also say that Felix Hernandez, who has some of the best stuff in baseball, is the face of the franchise.
Florida Marlins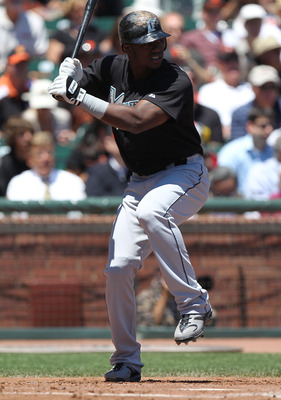 Hanley Ramirez has proved himself very well. He is one of the best shortstops in the MLB. He hits for plenty of power and contact, with the gift of speed.
New York Mets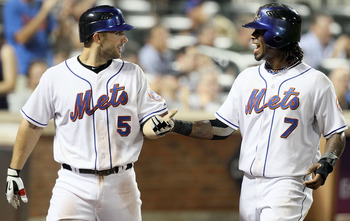 The Mets have two speedy, contact-hitting infielders who are some of the game's best. They are David Wright and Jose Reyes.
Washington Nationals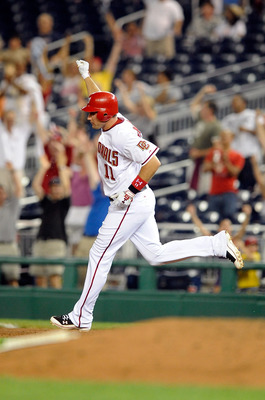 Ryan Zimmerman is a great third baseman who can hit for some great power and play some great defense.
Baltimore Orioles
Nick Markakis is a great outfielder who knows how to cover in right and hit for contact.
San Diego Padres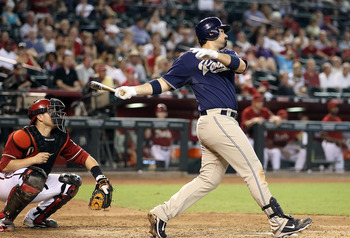 Adrian Gonzalez is a great power hitter with plenty of contact and defense.
Philadelphia Phillies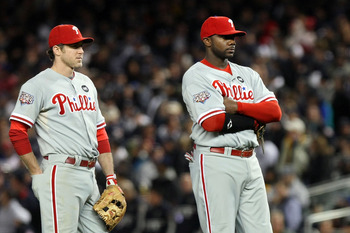 The Phillies' face of the franchise is a tight race.
You have the power hitting Ryan Howard vs. the contact hitting Chase Utley. Both are fan favorites which makes it a close call.
Pittsburgh Pirates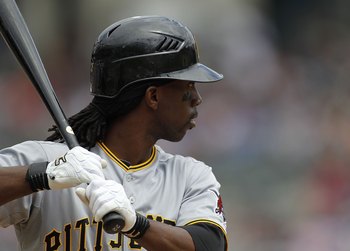 Andrew McCutchen is the Pirates speedy outfielder who can do it all, hitting for a good average while making some great plays in center.
Texas Rangers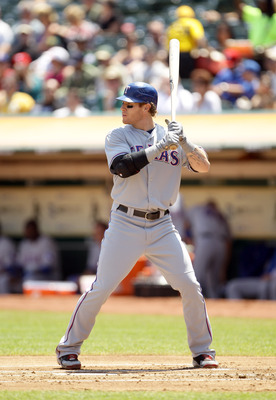 Josh Hamilton is a Texas slugger who knows how to hit the ball hard. He plays some great infield while bringing in runs.
Boston Red Sox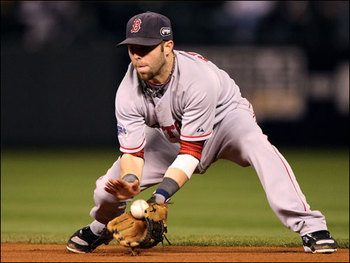 Dustin Pedroia is one of baseball's most popular players. He has plenty of speed and can hit for contact.
Cincinnati Reds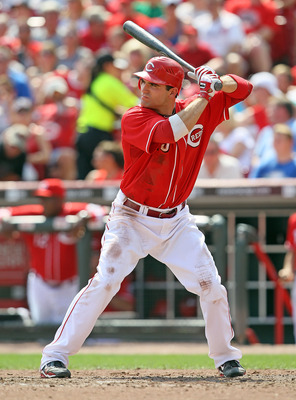 Joey Votto has had extreme success in 2010, having potential for the MVP and Triple Crown awards.
Colorado Rockies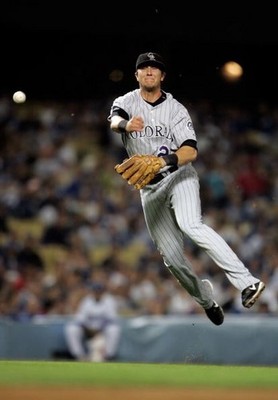 Troy Tulowitzki is one of the best shortstops in baseball. He has great speed and is a five-tool player.
Kansas City Royals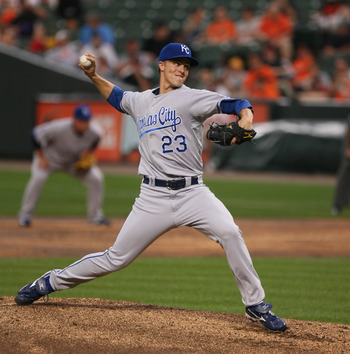 Zack Greinke is one of the best pitchers in baseball today. With his power pitching arm and good stuff, it combines for a great young pitcher.
Detroit Tigers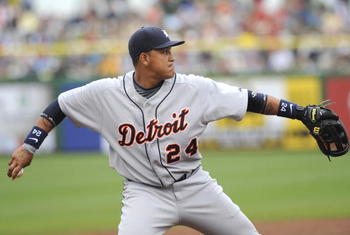 Miguel Cabrera is known for his power hitting and contact. He can also make some great plays defensively at first.
Minnesota Twins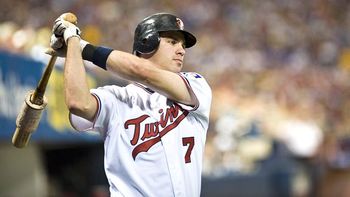 Joe Mauer is baseball's best catcher. He hits for contact with a high average and makes great plays defensively behind the plate.
Chicago White Sox
Paul Konerko is a veteran slugger for the White Sox that still hits for homers, with some good defense at first base.
New York Yankees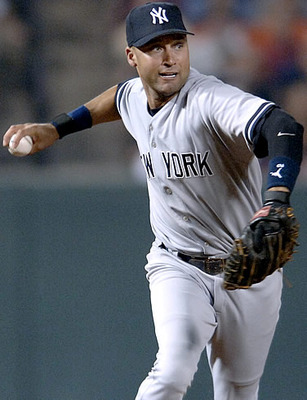 There are plenty of Yankees to choose from like Mark Teixeira and CC Sabathia, but the most well-known Yankee is Derek Jeter.
As the Yankee captain, he continues to hit for contact and utilize his speed to this day.
Keep Reading