Fantasy Baseball 2013 Waiver Wire: Top 10 Pickups for Week 20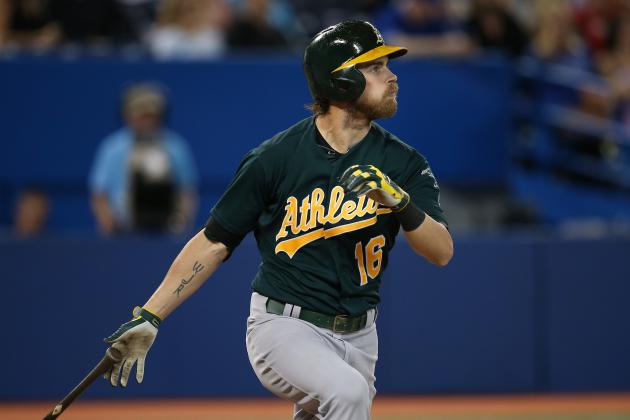 Tom Szczerbowski/Getty Images
Over the weekend, Josh Reddick flashed the power that led to a 32-homer 2012.
A new week, another batch of waiver-wire adds, just the way you like 'em—hot and fresh out of the oven.
Some players mentioned last time—including Ivan Nova, Danny Farquhar, Wilson Ramos, Alex Wood and Erik Bedard—are already owned in many leagues by now, but they remain quality pickups if still available. In the interest of keeping the names new, though, let's avoid any repeats.
All ownership percentages come from ESPN Fantasy Baseball. Players owned in more than 51 percent of leagues were not considered.
Begin Slideshow

»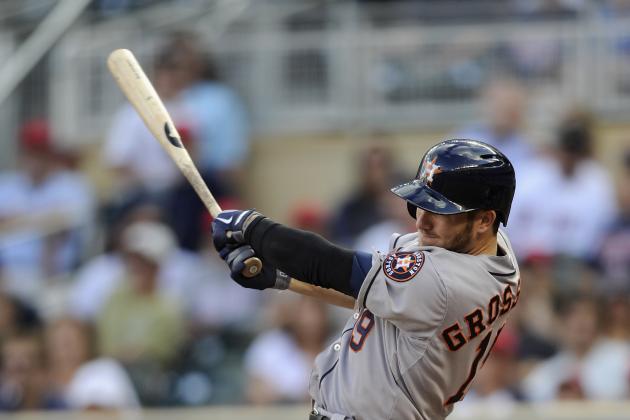 Hannah Foslien/Getty Images

Robbie Grossman, OF, Astros (46.0 Percent Owned) — pictured
Jason Castro, C, Astros (43.7 Percent Owned)
Nate Eovaldi, RHP, Marlins (0.9 Percent Owned)
Dane De La Rosa, RHP, Angels (6.4 Percent Owned)
Martin Perez, LHP, Rangers (10.2 Percent Owned)
Will Middlebrooks, 3B, Red Sox (20.3 Percent Owned)
Darin Ruf, 1B/OF, Phillies (20.0 Percent Owned)
Avisail Garcia, OF, White Sox (1.9 Percent Owned)
Matt Davidson, 3B, Diamondbacks (0.0 Percent Owned)
Sonny Gray, RHP, Athletics (2.7 Percent Owned)
As with many of the names in this week's top 10, we've hit on Chad Gaudin before.
Admittedly, it was a we'll-believe-it-when-we-continue-to-see it take, but the 30-year-old baseball nomad has held up his end, making him the Giants' new version of Ryan Vogelsong, apparently.
Gaudin has now made 11 starts—one of which was a putrid July 24 outing (3.2 IP, 6 ER, 7 H, 1:5 K:BB)—and still owns a 2.60 ERA, a 1.09 WHIP and a 7.9 K/9.
The smart owner knows you win this fantasy game with your head, not your heart.
Still, you're excused if you leave A-Rod off your team because of his off-the-field "issues"—just don't get upset if a leaguemate picks him up and the move works out.
Rodriguez, 38, hasn't looked awful in every at-bat since returning from hip surgery and a quad strain to make his debut a week ago, and he did launch his first homer since last September 14 by turning around a 92-mph fastball from Justin Verlander on Sunday.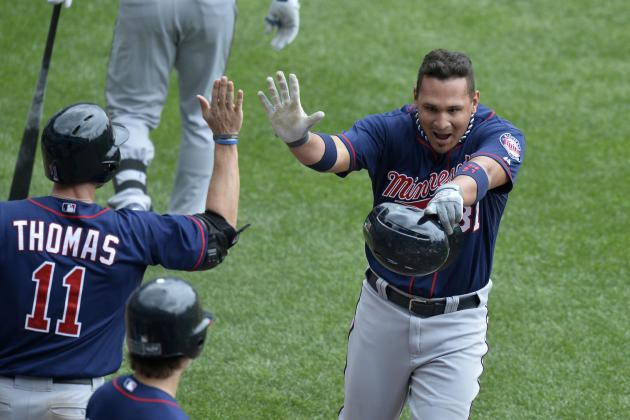 Brian Kersey/Getty Images

Oswaldo Arcia has been touted in this corner a couple times before, and he's been around the fringes of fantasy relevance since making his debut back in mid-April.
Problem is, the 22-year-old has been more streaky than consistent, which has led to his riding the shuttle between the majors and Triple-A all season.
This current promotion, though, has been more good than bad. Even though he's whiffed 17 times in 43 plate appearances, Arcia has also smacked seven extra-base hits, including four homers in 10 games.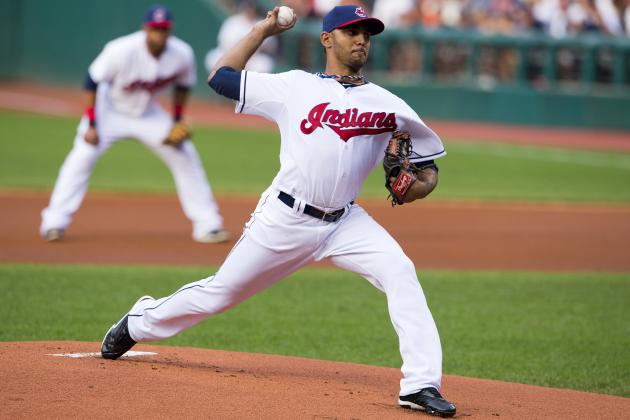 Jason Miller/Getty Images

Danny Salazar shouldn't be ignored, even if we've been here before, too.
After a stellar major league debut on July 11 (6 IP, 1 ER, 2 H, 7:1 K:BB), the 23-year-old fireballer was sent back to Triple-A until the Indians needed another arm. Upon his return, though, he was a strikeout machine again in his second-ever start last week.
Salazar dominated the Tigers—baseball's No. 1 offense—over the first seven innings, allowing just two runs on five hits and a walk before Mr. Triple Crown chased him with a two-run homer in the top of the eighth.
All in all, Salazar went 7.2 frames and gave up four runs on seven hits, which is good-not-great territory, but he also whiffed a whopping 10 against just one walk.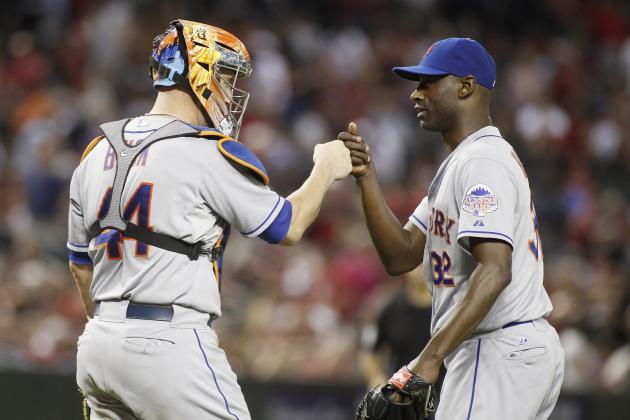 Ralph Freso/Getty Images

Ah, yes, the new-closer-of-the-week pickup.
When Bobby Parnell went down with a neck problem that could keep him out for the rest of 2013, LaTroy Hawkins became perhaps this season's unlikeliest stopper.
The Mets brought in the well-traveled 40-year-old on a minor league deal this winter, but he's been his usual overlooked-yet-solid self, posting a 2.75 ERA and a 1.24 WHIP.
Hawkins also netted three scoreless saves last week. So much for that "overlooked" part now.
So Brandon Beachy's first start coming off a year-plus-long recovery from Tommy John surgery didn't go so well. Doesn't mean everyone should've jumped ship. Sheesh.
The 26-year-old's second outing was fine enough, and his third on Friday was a downright gem—eight scoreless innings with more strikeouts (six) than baserunners (four).
Sure, it came against the Marlins, but Beachy definitely looked good enough (see video proof) to give another whirl if you or someone else dumped him too quickly.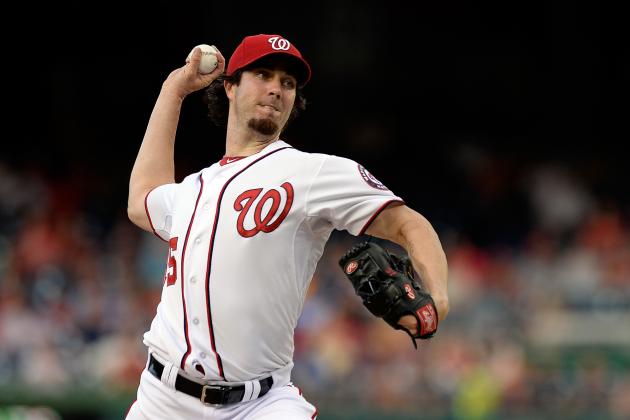 Patrick McDermott/Getty Images

You mean you haven't noticed what Dan Haren has been doing lately?
OK, you're forgiven: The 32-year-old does have a ghastly 4.99 ERA, after all.
Still, his season WHIP is a passable 1.28 and his K/9 is a strong 8.0. Plus, in his past six outings, Haren has a 2.43 ERA, a 0.97 WHIP and 39 strikeouts in 37 innings.
Even if you don't pick him up, at least now you've noticed.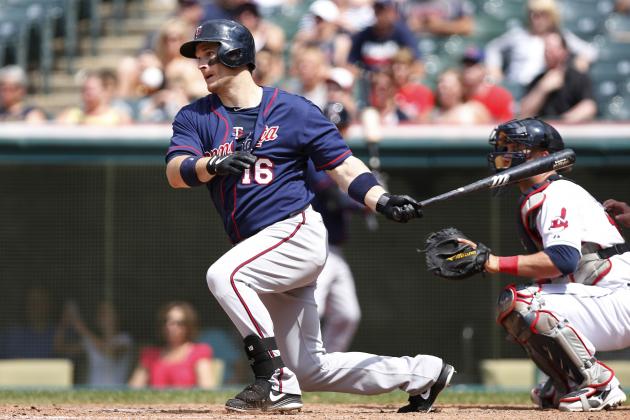 Joe Robbins/Getty Images

After a career campaign a year ago in which he smashed 35 homers and drove in 110, 2013 just hasn't been Josh Willingham's year.
The 34-year-old wasn't hitting all that much through June, at which point he finally underwent arthroscopic surgery on his left knee.
Just activated on Friday after missing almost six weeks, though, he managed to hit a home run—his 11th of the season—in his his second game back. He's only 2-for-17 in four games, and his average sits at .217, but if you need power, Willingham could be a nice add for his production once he's adjusted again.
Josh Reddick had himself quite a month...over the weekend.
The 26-year-old was a suggested pickup back in early June, so it only took him about two-plus months to start paying off.
But, boy, did it pay off, at least for the past three days (if you even had him in your lineup, that is). Reddick went 6-for-12 with five of his hits going over fences, which helped him drive in eight runs.
After a breakout 2012 in which he hit 32 homers, notched 85 RBI and stole 11 bags, Reddick has been injured and just plain bad this season. Even with the Friday-through-Sunday barrage, the lefty hitter is batting only .215 with 45 RBI and all of 10 homers.
Normally, when a hitter doubles his home run output in a weekend at this stage of a season, owners don't care because it's someone like Juan Pierre. In Reddick's case, though, it might be worth finding out if there's more to come.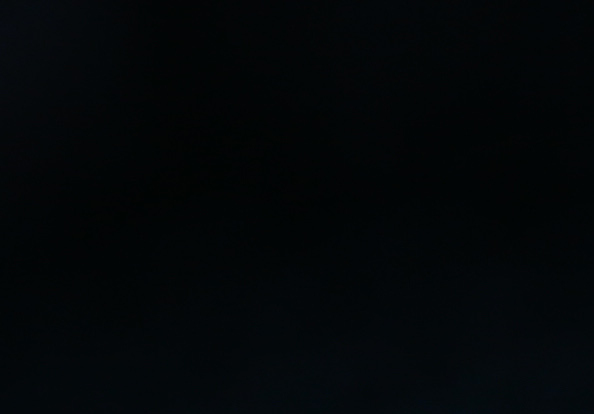 Otto Greule Jr/Getty Images

Holy Smoaks!
(Sorry.)
Could we finally—F-I-N-A-L-L-Y!—be seeing that long-awaited breakout from Justin Smoak, the former first-round draft pick and top prospect who spent the first three years of his big league career triple-slashing .223/.306/.377?
Even this season, Smoak wasn't that good through May, at which point his year was interrupted by a strained oblique.
But since coming back on June 18, the switch-hitter is triple-slashing a hang-onto-your-hats .301/.385/.556 to go with nine doubles, 10 homers, 23 RBI and 25 runs over 42 games.
You might say, Smoak is on fire.
(Really sorry.)