The Biggest NFL Honors Award Ceremony Snubs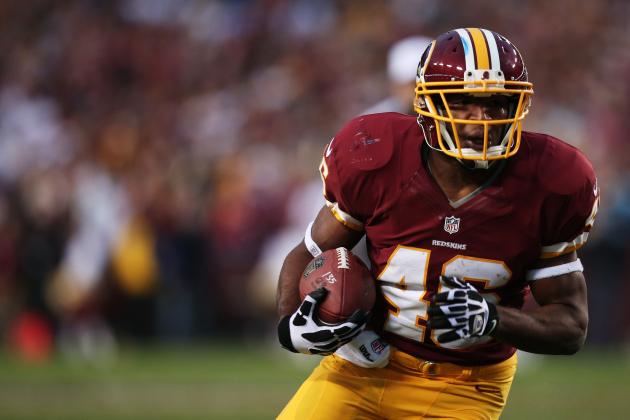 Win McNamee/Getty Images

For the second straight season the NFL handed out their individual awards Hollywood-style, as players from across the league rocked the red carpet in New Orleans for the NFL Honors.
For the most part things went as expected.
Adrian Peterson took home Most Valuable Player honors after topping 2,000 yards on the ground.
Houston Texans defensive end J.J. Watt was recognized for his phenomenal season with the Defensive Player of the Year award.
However, that isn't to say that weren't some awards where voters zigged when they should have zagged.
With that in mind here are the biggest snubs from NFL Honors 2013.
Begin Slideshow

»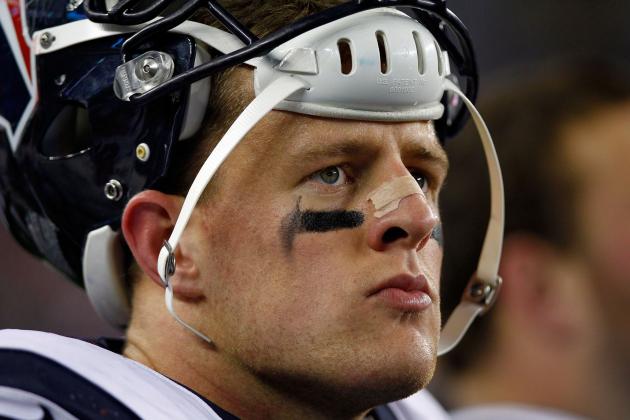 Jared Wickerham/Getty Images

Who got snubbed?: J.J. Watt, DE, Houston Texans
At this point you may be wondering if I've been drinking, since I just said that Watt was in fact named the 2012 NFL Defensive Player of the Year.
So how could he get snubbed?
Easy. Despite leading the NFL with 20.5 sacks and terrorizing opposing quarterbacks all season long, Watt received only 49 of a possible 50 votes for the award.
Linebacker Von Miller of the Denver Broncos got the other vote, which was apparently cast by a writer who has been living in a cave all season long.
Who knew caves had Wi-Fi?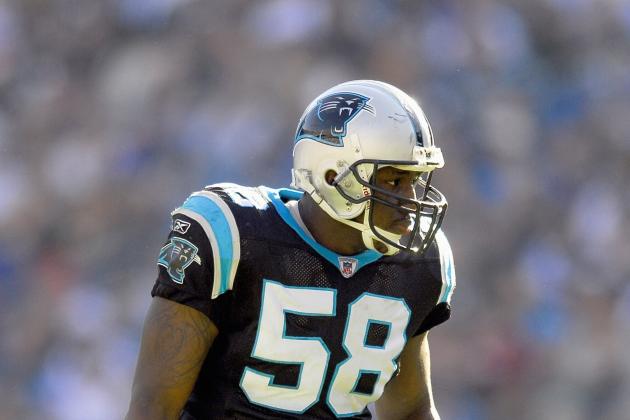 Grant Halverson/Getty Images

Who got snubbed?: Thomas Davis, LB, Carolina Panthers
It's hard to fault the voters for selecting Denver Broncos quarterback Peyton Manning, who returned after missing the entire 2011 season and led the Broncos to the playoffs.
It would have been equally difficult to criticize the selection of Minnesota Vikings running back Adrian Peterson, who came back from an ACL tear in December of 2011 to nearly break the single-season rushing record.
However, the voters had a chance to think outside the box a bit here and dropped the ball.
Before this season no player in NFL history had ever successfully returned to the field after tearing his ACL three times.
Not only did Carolina Panthers weak side linebacker Thomas Davis do just that in 2012, but he did it with aplomb, racking up 105 tackles for the Panthers.
Peterson's and Manning's stories have enjoyed plenty of run, and it would have been nice to see Davis get a little recognition for a comeback that was no less remarkable.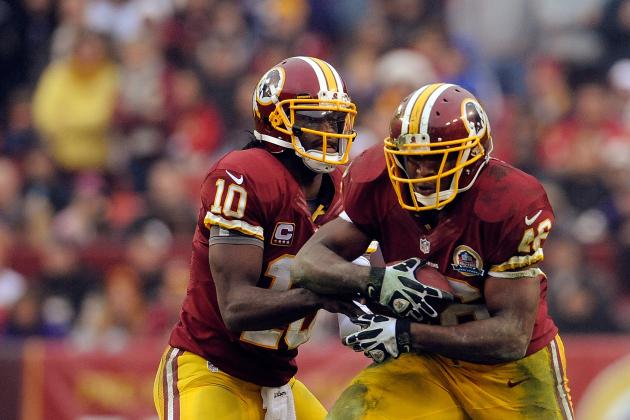 Patrick McDermott/Getty Images

Who got snubbed?: Alfred Morris, RB, Washington Redskins
It's a testimonial to the popularity of fantasy football that the NFL has seen fit to make "Fantasy Player of the Year" an award, and it's hard to argue that Adrian Peterson won many fantasy owners a championship this season.
However, in fantasy football, a player is drafted relative to his production, which is the true barometer of his value.
In that respect, Washington Redskins running back Alfred Morris was in a league of his own at running back in 2012.
Morris was either a late flier in many leagues or wasn't drafted at all, but when the dust settled the rookie was a top-five fantasy performer.
Now that's value.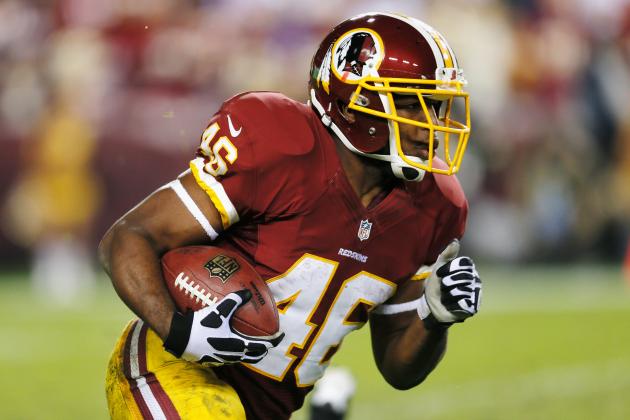 Rob Carr/Getty Images

Who got snubbed?: Alfred Morris, RB, Washington Redskins
The offensive rookie of the year was basically a three-man race.
Quarterbacks Robert Griffin of the Redskins, Andrew Luck of the Indianapolis Colts and Russell Wilson of the Seattle Seahawks were all well-deserving candidates after leading their teams to the playoffs.
Griffin won, and I have no qualms with that, but the argument can be made that Griffin owed a large part of his success to Morris.
Morris finished the season second in the NFL in rushing yards and third in carries, all while averaging a robust 4.8 yards a carry.
Maybe he shouldn't have won, but the fact that he was never really even a serious contender is a snub all its own.
What got snubbed?: The "Fail Mary," Green Bay Packers at Seattle Seahawks
You knew there was no chance this play was going to win.
However, given the impact that Seattle's game-winning Hail Mary touchdown-that-wasn't had on the NFL, it should have.
The play shook up the NFC playoffs, helping get the Seahawks into the postseason while potentially costing the Packers a week off.
The botched call also effectively ended the officials' work stoppage, after the outcry forced the NFL back to the negotiating table.
Ray Rice's 4th-and-29 conversion may have helped the Ravens reach the Super Bowl, but it's the "Fail Mary" that will still be talked about five years from now.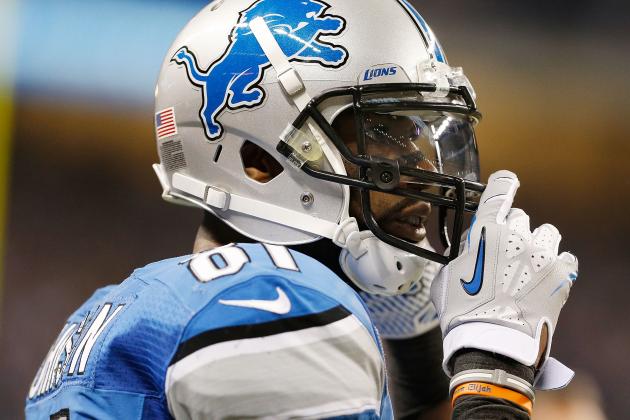 Gregory Shamus/Getty Images

Who got snubbed?: Calvin Johnson, WR, Detroit Lions
After the remarkable seasons turned out by Peyton Manning and Adrian Peterson, the general consensus was that, of those two, whoever didn't win MVP would win Offensive Player of the Year honors.
That wasn't the case, however, as Peterson doubled up by winning both.
Unfortunately that meant no hardware for Calvin Johnson, who was one of the few bright spots on a dismal Detroit Lions team in 2012.
Johnson reeled in 122 catches for an eye-popping 1,964 yards, a single-season record for receiving yardage.
In any other season that would have gotten "Megatron" something, but 2012 A.D. was just that.