Fantasy Football Week 15 Projections: 3 TD Machines You Must Start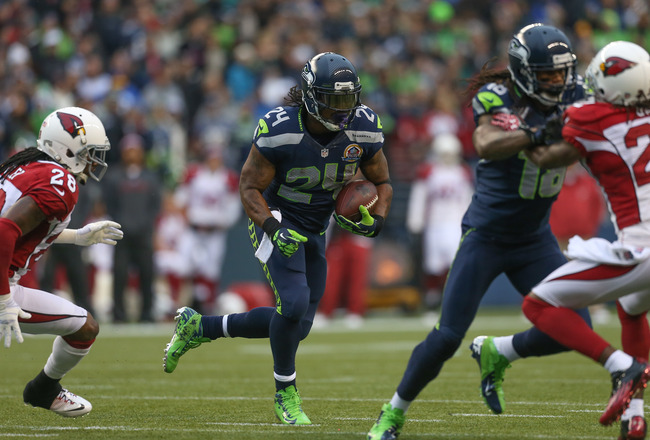 Otto Greule Jr/Getty Images
We're now deep into the fantasy playoffs, with only a select few teams remaining. If you're one of the lucky ones still alive in your league, congratulations. But there's still hard work ahead, and fantasy owners must not lose focus.
So, here are three TD machines that you must start if you want to reach your league championship. These guys are going to have big games for you and hopefully will propel you to the Week 15 win.
1. Marshawn Lynch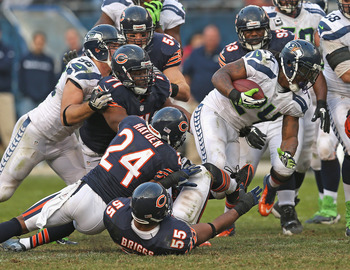 Jonathan Daniel/Getty Images
Marshawn Lynch had an absolutely monster game on Sunday against the Cardinals, rushing for three touchdowns. Lynch is playing at his highest level right now, and he is a virtual lock to get into the end zone next week against the Bills.
If you have Lynch, start him with ultimate confidence; he definitely won't let you down.
2. Victor Cruz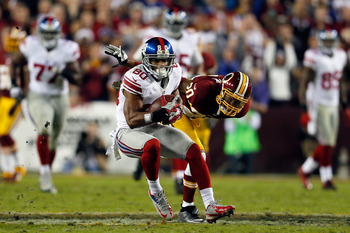 Rob Carr/Getty Images
Victor Cruz has been solid all year, and if you have him on your squad as we approach the semifinals, you need to start him. Cruz hasn't scored all that much in recent weeks, but last year he turned it on late and scored a bunch as the season came to a close.
Cruz is going to get into the end zone next week, and he will help you in your quest to get to your league's fantasy championship.
3. Anquan Boldin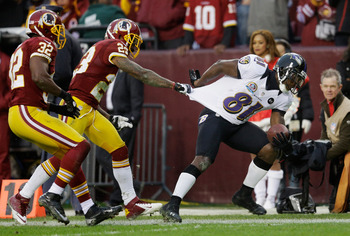 Rob Carr/Getty Images
Anquan Boldin isn't the player he used to be, but he's scored three touchdowns in the past two weeks and looks in fine form at the moment. Boldin is getting a lot of red-zone looks from Joe Flacco, which is extremely encouraging for his owners.
Boldin's not a lock to score, but he's a must start right now. Roll with Boldin if he's on your squad.
Follow Me On Twitter: @RalphLongo
Keep Reading