San Francisco 49ers Don't Want Alex Smith, but These NFL Teams Should
Jim Harbaugh might not be able to fix this one.
After declaring Colin Kaepernick the starter against the St. Louis Rams, ending Alex Smith's tenure with the San Francisco 49ers seems to be the next likely move.
Kaepernick was Harbaugh's guy in his first NFL draft. You can bet that it would take more than one poor performance for the head coach to turn back to Smith.
However, there are plenty of other teams that should put in an offer for the former No.1 overall pick. He's only 28 and will certainly have the drive to become better after such a public dismissal.
Begin Slideshow

»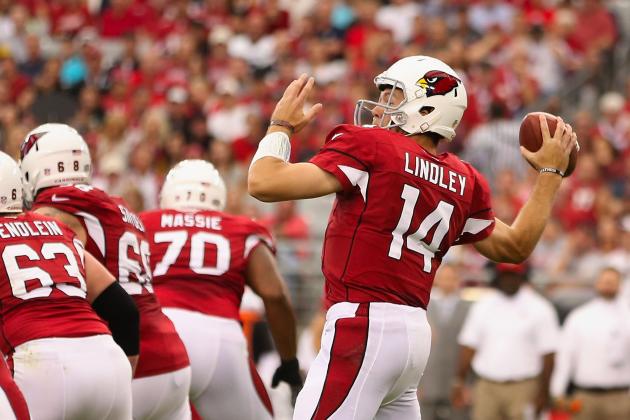 In a little known story, the Arizona Cardinals don't have any above-average quarterbacks on their roster.I don't know how everybody has overlooked this, but it's evident when watching the team play.
In all seriousness, the fans in Phoenix are dying for a competent quarterback (and an offensive line). Kevin Kolb showed some signs of adequacy, but he's hurt again and his short run of success was exactly that—short.
With decent play from the quarterback, the defense will have this team winning more games than it loses. Alex Smith could be that quarterback.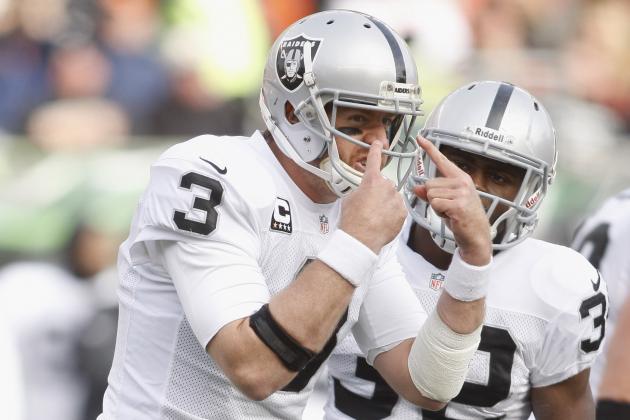 Dennis Allen already knows it. He needs to cut his losses and end the Carson Palmer era, regardless of what Hue Jackson gave up for him.
And he gave up a lot.
The Oakland Raiders have been struggling with mediocrity for years. However, this team has become especially putrid and has taken a step back from last year.
With no rock-solid franchise quarterbacks at the top of the draft, Alex Smith would make a lot of sense. He would provide a steady hand for an organization that sorely needs it.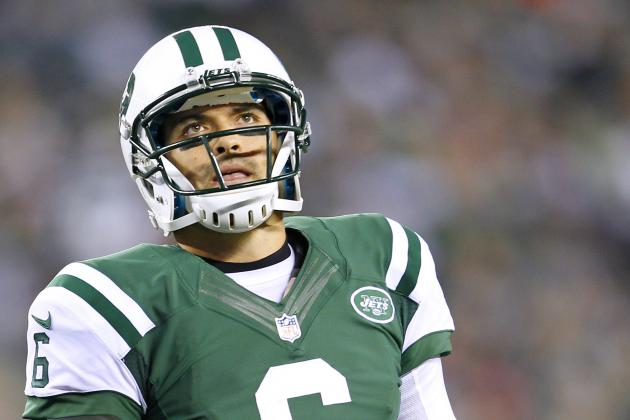 Seriously, name one.
It sure isn't Mark Sanchez. He has two more touchdowns than interceptions.
Alex Smith has a plus-eight in the same category and is completing almost fifteen percent more of his passes.
And then there are all of Sanchez's fumbles. He's dropped the ball seven times.
Please save the discussion about Tim Tebow. He can't even force his way onto the field ahead of Sanchez, much less Smith.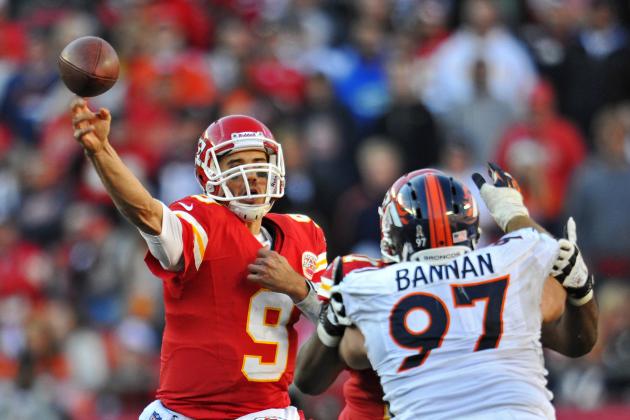 There is little else you need to know because the Kansas City Chiefs actually, purposefully start Brady Quinn.
Quinn has been bouncing around the league and hadn't sniffed playing time since 2009. To drive home the point, he's had three games with a quarterback rating under 50.
That's terrible.
Smith could be exactly what the Chiefs need. A smart quarterback who has won games on a team that does have some talent.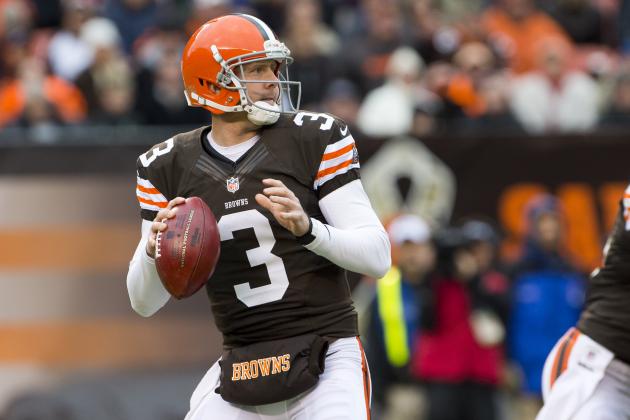 The Cleveland Browns' rookie quarterback is older than Alex Smith and it's obvious Brandon Weeden isn't on Smith's level.
The Browns win despite Weeden, but they rarely pull off the feat anyways. Smith actually won a game or two for the San Francisco 49ers before his concussion.
Cleveland is likely wiping the slate clean with an entirely new front office. Why not start off with a younger, better quarterback?