NFL SpreadSHREDDER, Week 11: New Orleans Playoff Run Slows to a Walk in Oakland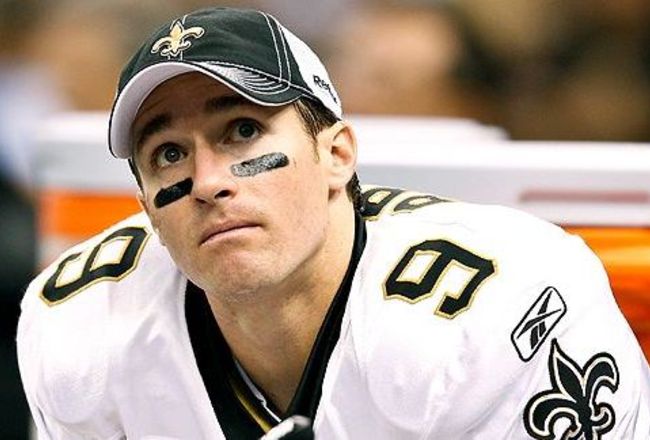 From NFL.com

Heat. It's like catnip for bandwagons, and teams that earn the elusive "hot" tag do so through winning games in bunches.
When a team manages to piece together a series of wins, especially at this juncture in the season, pivotal to playoff runs ensue. A handful of late-season postseason pushes are currently being made by teams ranging from traditional powers to surprise teams previously thought to have been in rebuilding mode.
These teams all have one thing in common: they're heating up. Some may even say they're hot or, better yet, on fire.
But with the sportsbooks smitten by trendy little hot streaks, the NFL's most momentous teams are that much more likely to get burned.
[SpreadSHREDDER Week 10 ATS: 2-1]
[Overall Record ATS: 21-9]

[Lines from Sportsbook.com via VegasInsider.com and FiveDimes.com]
Oakland over New Orleans (+4.5)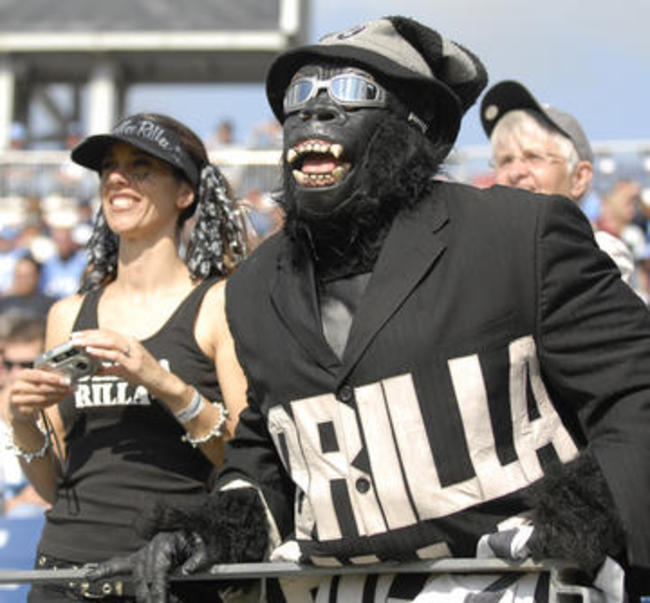 From NFL.com

The New Orleans Saints roll into Oakland winning four of their last five games after a disappointing 0-4 start. The perennial playoff team looks to finally be getting it together now that they have more stability at head coach with the midseason transition to Joe Vitt.
Problem is, their defense makes a bowl of jello look like alligator skin it's so soft.
The Saints boast the worst defense in the NFL and a similarly incompetent secondary. The Oakland Raiders have not been shy about throwing the ball and they have done so proficiently under Carson Palmer, who has gone over 350 yards in three of his last five games while chucking it an average of over 42 times per game.
The Saints will be forced to travel across two time zones to play the Raiders in Oakland and will be sandwiched between an emotional divisional victory and a big revenge game on the horizon against the same San Francisco 49er team that eliminated them from the playoffs last season.
The Saints and their defense cannot be trusted to cover a sizable line against the pass-happy Raiders who get a value bump having been embarrassed by the Baltimore Ravens last week in a 55-20 rout.
Prediction: Oakland, 31-28
Cleveland over Dallas (+8)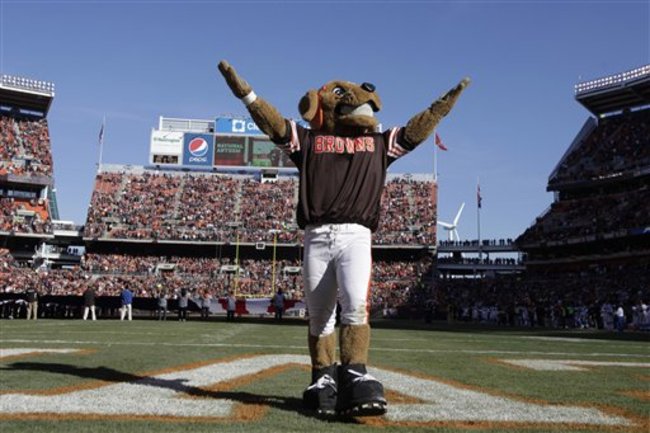 From NFL.com

The Dallas Cowboys will be playing a sandwich game at home, with two critical divisional games on deck, against the Cleveland Browns who will be coming off a bye week.
The Cowboys will be coming off of an emotional divisional win over the Philadelphia Eagles, and their well-documented history of laying eggs coming off big wins has continued throughout this season.
Dallas boasts a top-10 secondary led by the talented cornerback tandem of Morris Claiborne and Brandon Carr. However, the Cowboys' middle-of-the-pack run defense should provide some inroads for the Cleveland Browns who have leaned on standout rookie Trent Richardson (who has almost 50 carries in his last two games) and the run game in recent weeks.
The Cowboys' turnover-influence win over the Philadelphia Eagles—where three of their five touchdowns came from special teams or defense—make them overvalued coming into week 11. On the bright side, Dallas sports talk radio will only have three days to freak out this week.
Prediction: Cleveland, 19-14
Carolina over Tampa Bay (+1.5)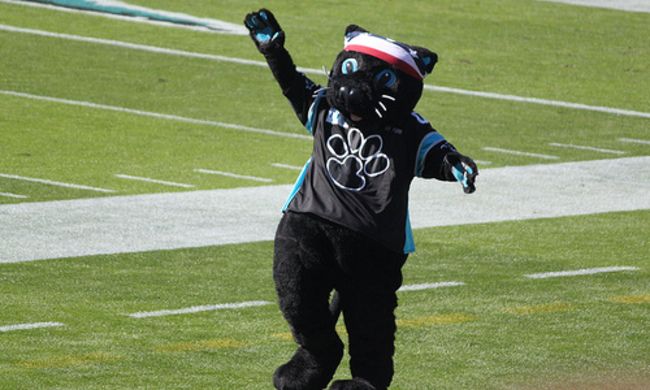 From NFL.com

Tampa Bay has scored over 30 points in three straight games. This stat is great on paper for square media analysts and fantasy football dorks, but wise guys know that this sudden juggernaut is ready to be pounced on.
With the Buccaneers taking an emotional hit due to their unusual recent string of high-scoring performances, it'll only be natural for them to come down in a road divisional game—their third road game in four weeks.
The Carolina Panthers will come in as a desperate home underdog and coaching staff playing for their jobs while seeking revenge for a Week 1 loss.
Carolina's 54:46 pass-run ratio is misleading due to Cam Newton's tendency to run the ball from the quarterback position. The Panthers are a pass-first team that should be able to exploit gaping holes in the Tampa Bay secondary, currently part of a passing defense ranked dead last in the NFL.
Coming off a home loss where the Panthers are now a home underdog, expect Carolina to have added motivation to appease its discouraged fanbase with a big divisional win.
Prediction: Carolina, 27-17
Keep Reading

New Orleans Saints: Like this team?