10 Last-Minute Free Agents the Washington Redskins Should Sign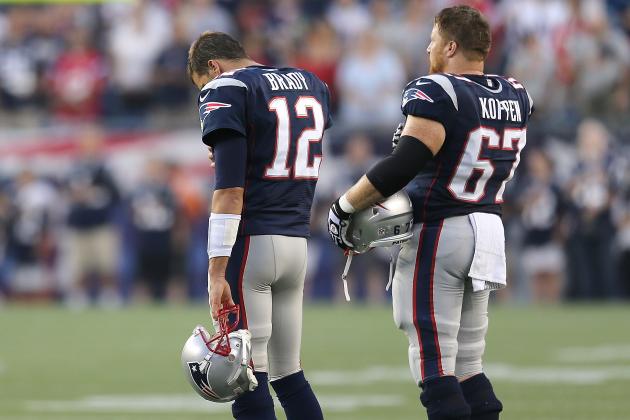 Jim Rogash/Getty Images

Now that the final roster cuts have been made, there are a handful of talented free agents who find themselves unemployed. Fortunately for them, the keyword is "talented," so they shouldn't be unemployed for too long.
The Washington Redskins have some needs they still need to fill and after the most recent wave of cuts, there is some room to pick up some of the players on this list.
Granted, the free-agent pool isn't as talented as it usually is at this time, but there are still some big names who could have big impact.
Begin Slideshow

»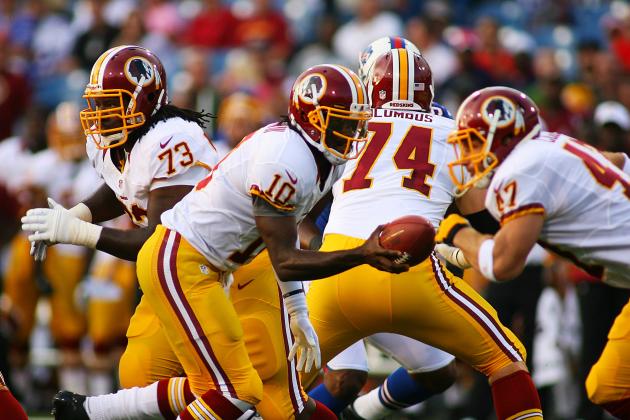 Rick Stewart/Getty Images

Every Redskins fan would probably agree with me on this one. We are all assuming that a clerical error is the reason that Cooley was cut.
Just for the fact that it would make the fanbase happy and prevent Cooley from playing in Dallas, it would be worth the signing. But that doesn't work in the "What Have You Done For Me Lately?" NFL.
I still feel like the talent is there, he's done everything he can to get back to his top days, but it wasn't enough to impress Mike Shanahan. He would be able to sign a different contract so that he's not being over-payed.
It isn't likely that it will happen, but wouldn't you like to see it?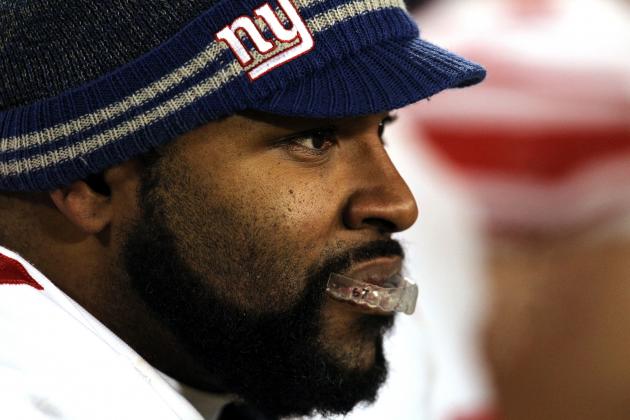 Jonathan Daniel/Getty Images

We've seen plenty of Kareem McKenzie when he was a member of the New York Giants. Now that he is on the free agency list, it would be worth at least taking a look at him.
Jamaal Brown likely won't be back for the 2012 season, so the depth at the tackle position is starting to get very thin.
It obviously wouldn't be worth signing the tackle to a long term contract, but for a one-year deal, you can never have too much depth on the line. Especially since Trent Williams has problems playing all 16 games in a season.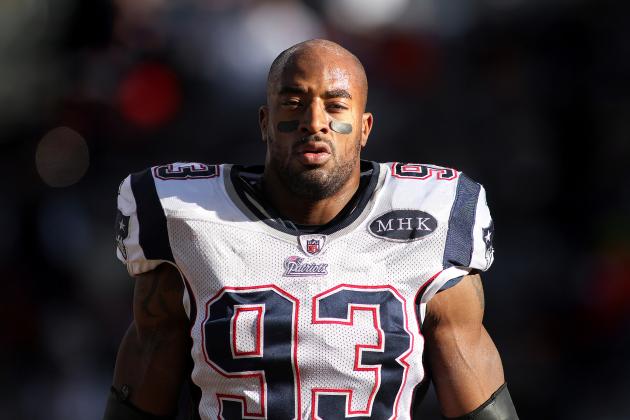 Marc Piscotty/Getty Images

In three out of his last four full seasons, Carter has registered double-digit sacks. That's the thing though, it has to be a full season for him to be productive.
Last season with the New England Patriots, he tore his quadriceps after piling up 10 sacks. He's been with the Redskins before and has had success, so it would certainly be worth a short-term second stint in Washington as he winds down his career.
We've already seen one former Redskin on this list before Carter, and he won't be the last.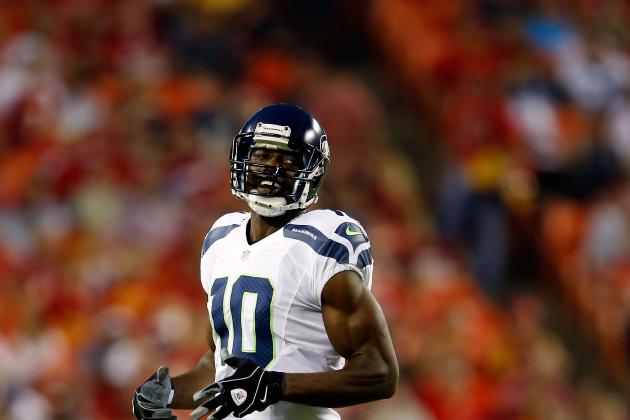 Jamie Squire/Getty Images

This pick will probably draw the ire of most Redskins fans, and I wouldn't be too thrilled about it either, quite honestly.
At this point in his career though, Owens will work for very cheap, and it appears he does still have some talent left. Especially in his route-running abilities.
If he could keep his cool and not stunt the growth of Robert Griffin III by being a diva, he could be a success in Washington. That is, if they are willing to take the risk.
I would be surprised if Dan Snyder wanted Owens, but he's done crazier things in the past.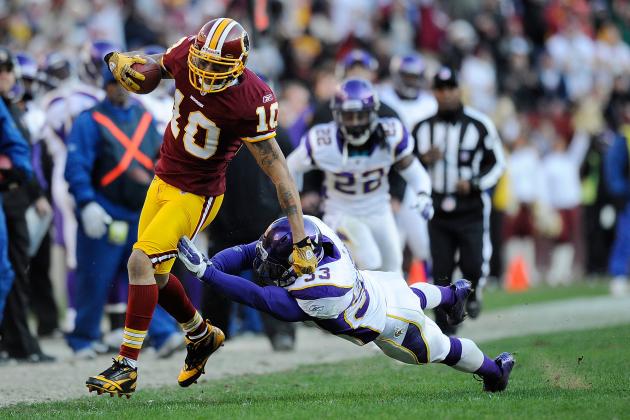 Patrick McDermott/Getty Images

See, I told you Andre Carter wouldn't be the last former Redskin on this list.
Gaffney had a very productive season for the Redskins in 2011 with Rex Grossman as the quarterback. Imagine what he could do if RGIII really is as good as advertised.
He was released by the Patriots this week, and a lot of people were surprised.
The only knock against Gaffney is the depth that the Redskins have in 2012 compared to last season. There may not be a spot on the roster where he can have the stats that he put up last year, but to have someone that knows the offense and can make a big catch when needed, why not?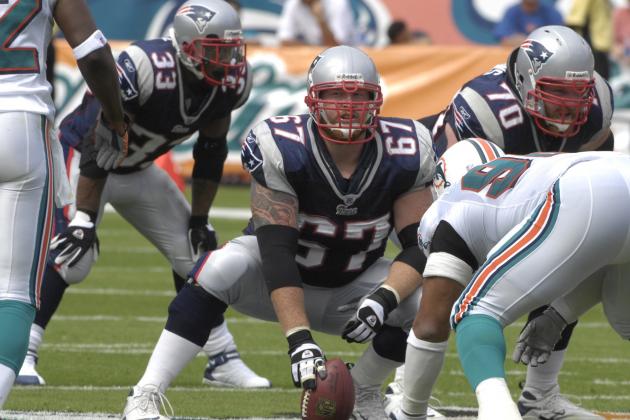 Al Messerschmidt/Getty Images

Koppen only played in one game for the Patriots in the 2011 season, but in a five-year span from 2006-11, he only missed one game.
Right now on the Redskins depth chart, only one center (Will Montgomery) is listed. Having a veteran offensive lineman who's played in multiple Super Bowls couldn't possibly be a bad thing.
He wouldn't even need to come in and start right away, he would just need to provide depth and leadership which can come at a low price.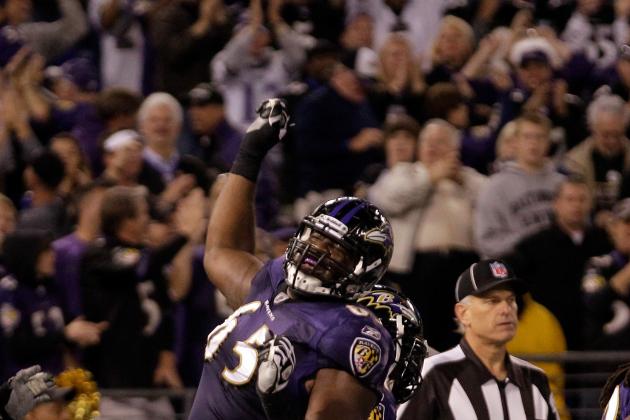 Rob Carr/Getty Images

I would suggest signing Andre Gurode for the same reason as Dan Koppen, except Gurode hasn't been to a Super Bowl, especially when he was with the Cowboys.
In addition, it would be a good idea to sign him to offset the bad karma that the Redskins gathered from signing Gurode's assaulter Albert Haynesworth.
His best days are gone, but the five-time Pro Bowler has enough talent left to be productive as a depth addition to the roster.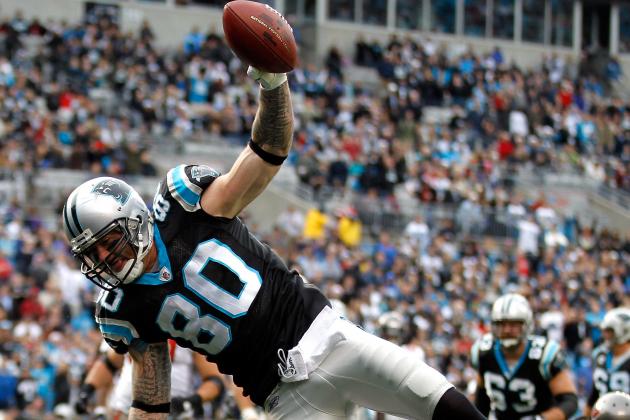 Streeter Lecka/Getty Images

If re-signing Chris Cooley isn't going to happen, it would be nice to at least add a solid tight end with more experience than Niles Paul and Logan Paulsen.
In a two tight end set, it would be beneficial to have someone that will actually gather attention to free up Fred Davis, which would allow him to thrive.
Shockey had a decent season in 2011 for the Carolina Panthers totaling 455 yards and four touchdowns. If he were to put up those same numbers for the Redskins in 2012, it would be considered a success from the second tight end.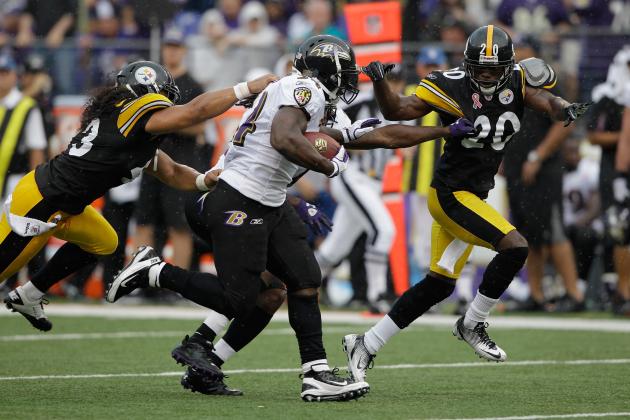 Rob Carr/Getty Images

I'm a little worried when I see the Redskins' depth chart and spot the cornerbacks. There isn't a lot there.
Bryant McFadden could come in as a part of the nickel package and wouldn't be a surprise as the Redskins are known to add older veterans who have found success much earlier in their careers as nickelbacks.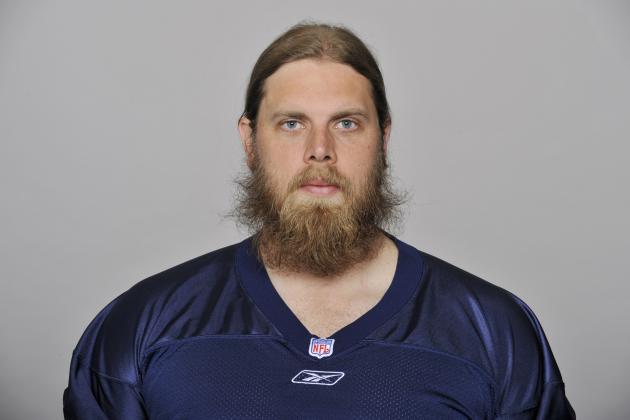 Handout/Getty Images

Jake Scott has played every week since the beginning of the 2005 season. Let me repeat that. Jake Scott has played every week since the beginning of the 2005 season.
The Redskins aren't very strong at guard, so Scott would be an instant upgrade and provide something that other 'Skins lineman haven't been able to: health.
We've seen this line get banged up too many times, so a good veteran lineman with that kind of consistency would be a welcome sight.