Fantasy Football Team Names for New York Jets Fans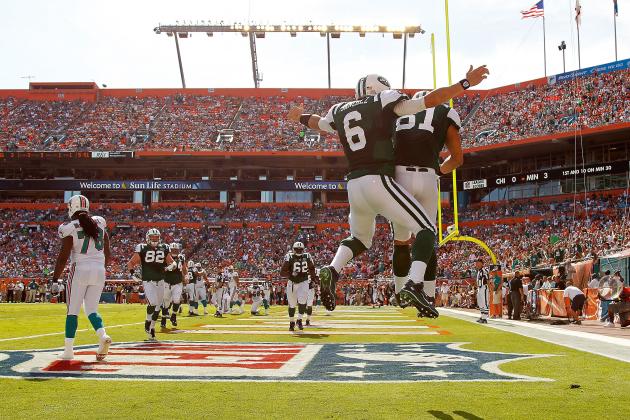 Mike Ehrmann/Getty Images

As the 2012 NFL season is upon us, so is the beloved game of fantasy football.
At this year's fantasy football draft, make your team stand out. Two ways to do that is by having a dominant team and the league's most clever name.
This list looks at five potential fantasy team names that Jets fans should use. Make your opponent laugh at your name and cry at their performance.
If you are a Jets fan, consider using one of these names.
Begin Slideshow

»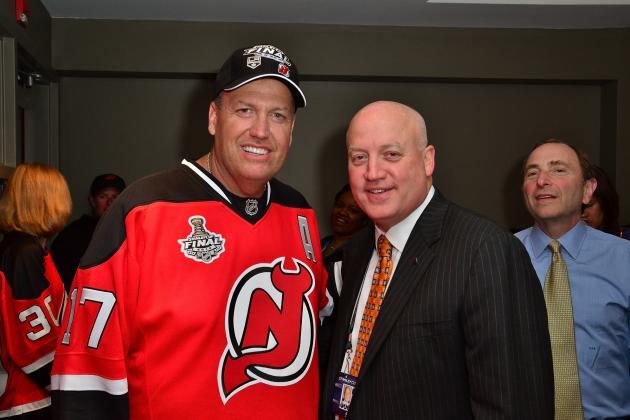 Brian Killian/Getty Images

Come on Jets fans, you have to be able to laugh at yourself from time to time.
Rex Ryan had an embarrassing foot fetish video released on the web a few years back, but it's pretty funny if you think about it. Look on the bright side, he has lost so much weight that Tim Tebow is heavier than him. Now maybe the foot fetish is his biggest flaw.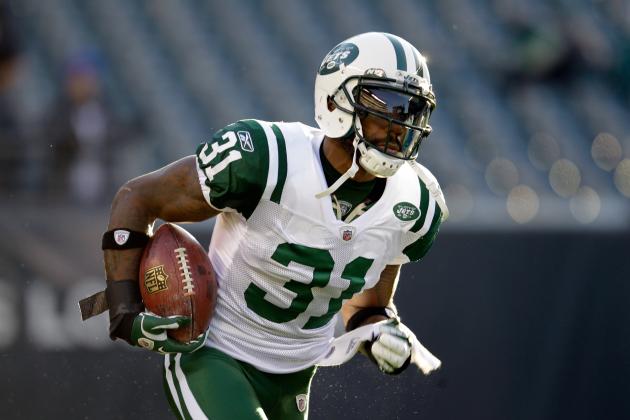 Rob Carr/Getty Images

Come on now, another blow to the Jets? Perhaps. But your fantasy roster holds about as many people as Antonio Cromartie's house does. He will forever be remembered by his lapse on Hard Knocks where he could not name his children's names without hesitation. Make your opposition laugh at the name but make them feel like one of Cromartie's forgotten children by the end of the game.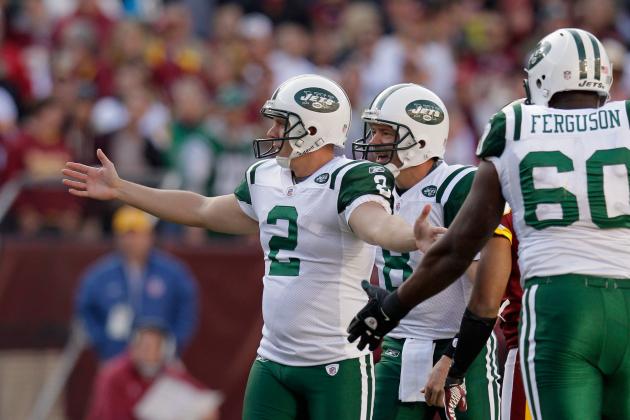 Rob Carr/Getty Images

Inappropriate? Yes, but clever. Let it be known that you are all about business and that your fantasy team is no pushover. If Nick Folk makes the team, use this team name to intimidate the league.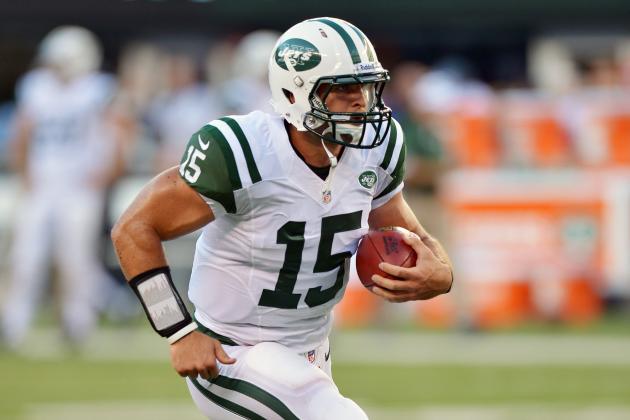 Drew Hallowell/Getty Images

Who hasn't made a parody of Carly Rae Jespen's "Call Me Maybe" song? Well, even Jets fans can get in on the fun. Show your youth and your cleverness if you are playing in a league with a younger generation. Have some fun this season, make it Kroul for your opponents. (Let's see how many people get that connection).
Patrick McDermott/Getty Images

Maybe Santonio Holmes will be the one-stop location for all your fantasy needs. Perhaps he can be the go-to receiver and get into the end zone often. For all your fantasy needs, make sure to visit The Holmes Depot.