Grading Preseason Week 2 Performances of Every First-Round NFL Rookie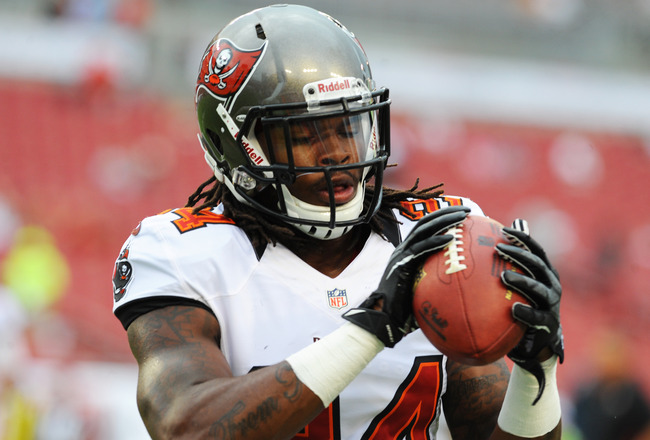 Al Messerschmidt/Getty Images
Week 2 of the NFL's 2012 preseason has occurred, and report cards are being reissued by yours truly.
As you know, we have no room in this classroom for slackers or malcontents. Some players will be receiving progress reports, while others may face the possibility of detention.
These are first-round rookie grades from the second week of preseason action.
Keep Reading