Former South Carolina Gamecocks in MLB: Where Are They Now (Part 2)?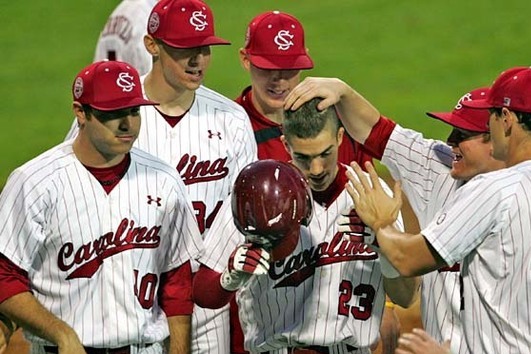 Last week, I updated you on five former Gamecocks in the big leagues.
There are a total of 26 former Gamecocks currently in either the minors or majors. Over the coming weeks, we'll find out who they are, where they are and most importantly, how they're doing in their post-collegiate careers.
Take a look at the next five on the list.
Begin Slideshow

»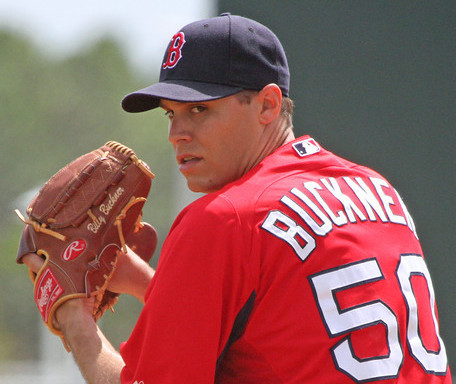 Photo: www.sportsofboston.com
In March of this year, Billy Buckner signed a minor league deal with the Boston Red Sox. He had last played in 2010 with the Colorado Rockies.
He is currently 4-6 with 4.16 ERA in 71.1 IP. He has 46 strikeouts and 27 walks.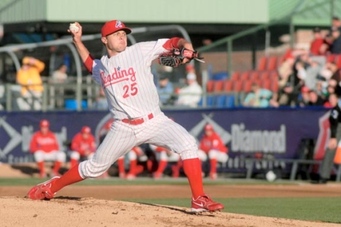 Photo: www.phuturephillies.com
Mike Cisco started the season in AAA Lehigh Valley. He was 2-0 with an ERA of 3.00. He had 13 strikeouts and six walks in 21 innings pitched.
He is currently with AA Reading.
Cisco is 3-3 with a 5.00 ERA. In 42.2 innings of work, he has 38 K and 14 BB.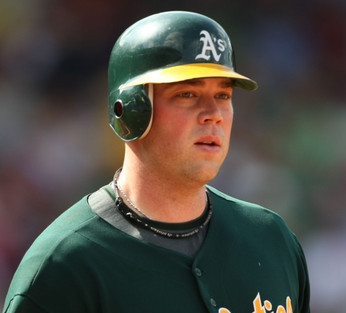 Photo: www.zimbio.com
Landon Powell spent the 2009-2011 seasons with the Oakland A's.
He is currently with the Houston Astros' AAA affiliate.
Powell is batting .256 with eight homers and 37 RBI. In 72 games, he has a .354 OBP and. 393 SLG.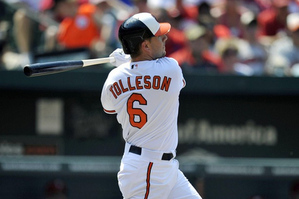 Photo: www.camdenchat.com
Steve Tolleson is currently with the Norfolk Tide. He began the season with the Baltimore Orioles. In 24 games, he batted just .184 with two home runs and 6 RBI.
In 37 games with Norfolk Tide, he is hitting .270/.357/.344.
He has one home run and 15 RBI.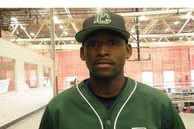 Photo: www.macksmets.blogspot.com
Jackie Bradley, Jr. started the season with Salem Red Sox. After hitting .359/.480/.526, he was promoted to AA Portland.
With the Sea Dogs, Bradley is batting .274/.365/.457.
He has six homers and 23 RBI in 50 games.