Fantasy Football 2012 : 5 Common Fantasy Draft Strategies You Need to Avoid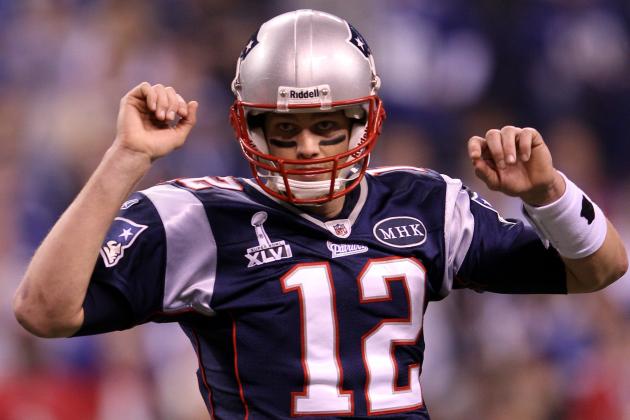 Elsa/Getty Images

Whether you fancy yourself an "expert" or are just a "novice," you should always enter your draft with a specific set of guidelines and strategies to follow.
There are some misconceptions to drafting, and in this slideshow, I'll help try to steer you away from some of these draft myths.
There is one tried and true method to having a great fantasy football draft, though, and that is to have fun.
But when it comes down to the nitty-gritty, try to follow these guidelines.
Begin Slideshow

»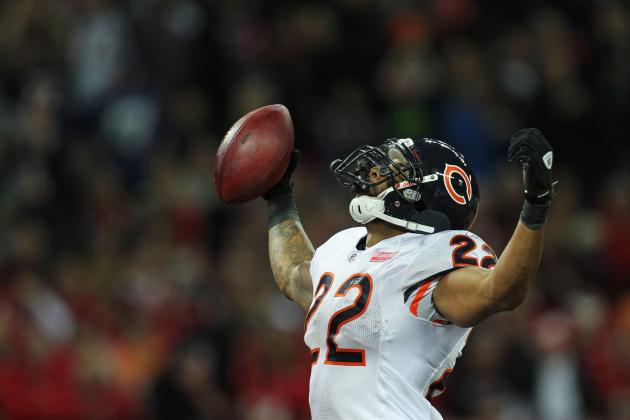 Streeter Lecka/Getty Images

For years, the Golden Rule in fantasy football drafts was to be sure to nab two running backs with your first two picks or, at the bare minimum, getting two within your first three picks.
This is an outdated rule, as the NFL has fully morphed into a passing league, and by passing on elite quarterbacks (Aaron Rodgers, Drew Brees, Tom Brady, etc.) and wide receivers (Calvin Johnson, Andre Johnson and Larry Fitzgerald) you can find yourself behind the eight ball.
Besides, with many teams going with a running-back--by-committee approach, you can wait to find good running backs in the middle portions of drafts.
If you are starting second-tier QBs and WRs, though, you will have to hope your running backs will stay healthy and carry your team. And as they say, hope is no strategy.
Granted, if you drafted a running back in the first round and a running back presents the best value with your second pick, then by all means go for it. However, don't dismiss the importance of quarterbacks, wide receivers and heck, even tight ends in today's leagues.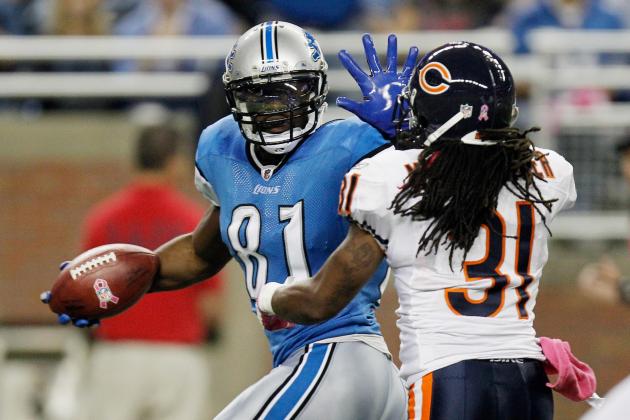 Gregory Shamus/Getty Images

Piggybacking on my last point, it is imperative in today's fantasy football landscape to not allow elite receivers to pass you by.
In many preseason forecasts as many as 5-6 receivers are worthy of being drafted within the first two rounds. You can't diminish the value of what a receiver like a Calvin Johnson can mean to your team.
There are many emerging wide receiver threats, and it's a must that you have your No. 1 WR by the middle of the third round.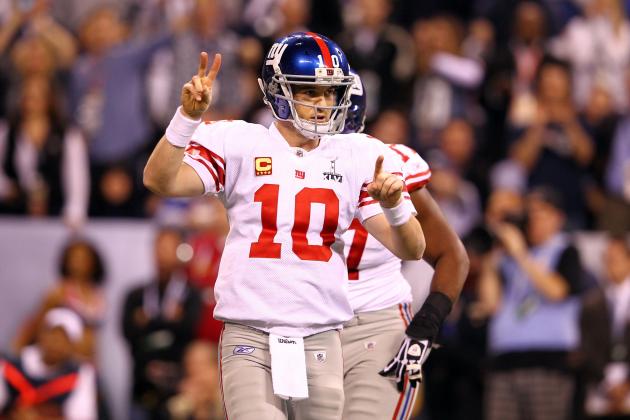 Al Bello/Getty Images

This kind of contradicts what I stated in the first point, but if you miss out on an Aaron Rodgers, Tom Brady and Drew Brees (who are slam dunks to be top-15 picks), you can wait until the fifth or sixth round to find some great value quarterbacks.
Depending on how your draft is progressing, if you don't want to grab a QB in the middle rounds in lieu of a tantalizing running back or wide receiver, then you can wait on drafting a QB in favor of value picks like Matt Ryan, Tony Romo or Eli Manning.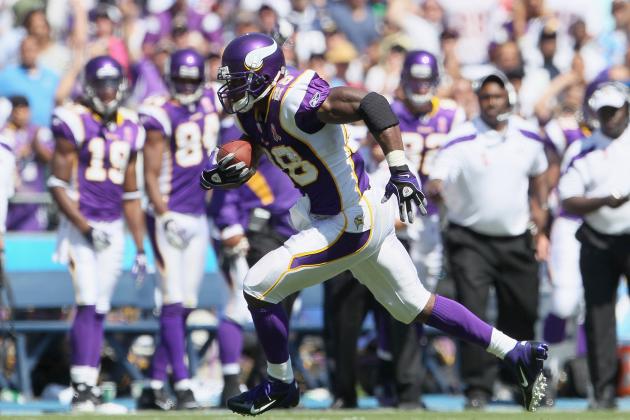 Jeff Gross/Getty Images

My method is to ignore drafting handcuffs of elite, stud running backs who get the bulk of carries (i.e. Ray Rice, LeSean McCoy and Maurice Jones-Drew), because I'd rather take the chance of drafting a player with an upside late than by just drafting my first-round pick's backup. The only way a player like a Bernard Pierce (Ray Rice's backup) or a Dion Lewis (LeSean McCoy's backup) would get significant playing time is because of an injury.
Where you should invest in a handcuff is if your No.1 back has a great understudy who can eat into his carries regardless of injury. And if one of your main running back threats is injury prone, than this decision is a no-brainer.
With that being the case, here are some of the must-have handcuffs:
If you draft Michael Forte, make sure you handcuff him to Michael Bush.
If you draft Adrian Peterson, make sure you draft Toby Gerhart.
If you draft Jamaal Charles, make sure you draft Peyton Hillis.
If you draft DeMarco Murray, make sure you draft Felix Jones.
And although it is not as important as the ones listed above, if you draft Arian Foster, it would behoove you to draft Ben Tate, as Tate has proved he can step and produce right away. Plus, Tate gets a lot of carries on his own.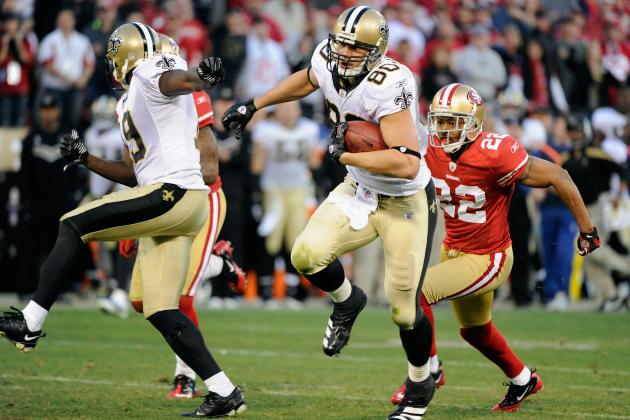 Thearon W. Henderson/Getty Images

With the league getting very pass-happy in the last few years, the tight end position has also seen a great spike in production with Rob Gronkowski and Jimmy Graham leading the way.
It's not just those two, as Antonio Gates, Jason Witten and Tony Gonzalez have been stalwarts for years, and with Aaron Hernandez, Vernon Davis, Fred Davis and Jermaine Gresham about to enter their prime, tight ends will come at a premium for many years to come.
Strike while the iron is hot and hope to nab a tight end by the fifth or sixth round. Don't be the guy who has Kellen Winslow as his starting tight end.
Follow me on Twitter @Stacdemon