Philadelphia Eagles Agency Rumors: What to Believe & What to Dismiss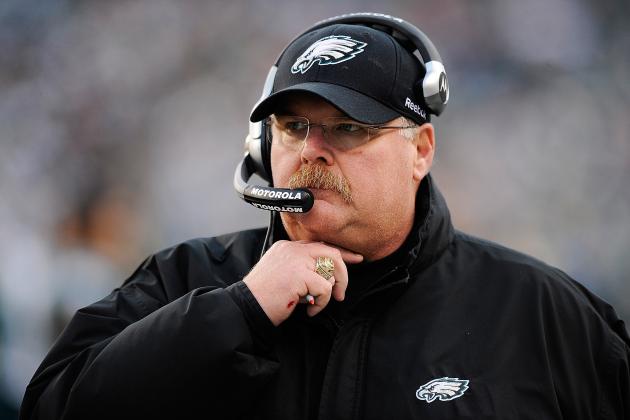 Patrick McDermott/Getty Images

The Philadelphia Eagles are going to be one of the most watched franchises this offseason, as it was only one summer ago that they were expected to take the NFL by storm. Instead, their season crashed and burned to an 8-8 record, although with great improvement in its final four games.
Many rumors have arisen as to who the Eagles may be targeting or what their plans may be for their personnel. Here are a few rumors and whether or not to believe them.
Begin Slideshow

»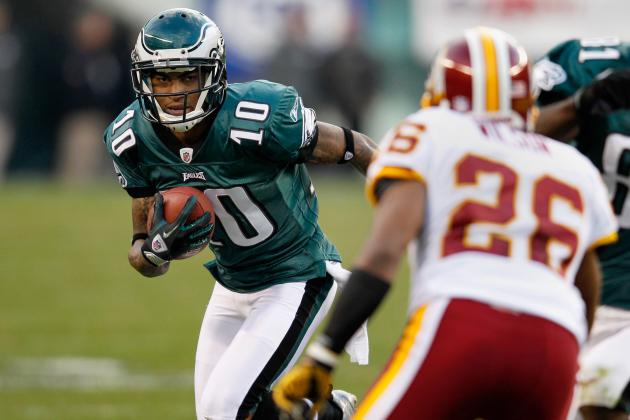 Rob Carr/Getty Images

This should be believed, as DeSean Jackson has emerged as one of the most explosive stars in the NFL, capable of a touchdown from anywhere on the field except the red-zone.
Even with his down season, Jackson is a young, talented player and will at least draw tons of interest across the league.
Even if the Eagles do not plan on keeping him long-term, they certainly will at least try to get something for him in return.
Patrick McDermott/Getty Images

This is also something that will almost certainly occur.
If the Eagles are to clear up cap space to address holes on their team, such as at linebacker or safety, they will need to rid themselves of Samuel's lucrative contract. And Samuel will certainly draw a great deal of interest from many teams—perhaps even as high as a second-round pick.
The strong play of Dominique Rodgers-Cromartie also may have made up Philly's mind here.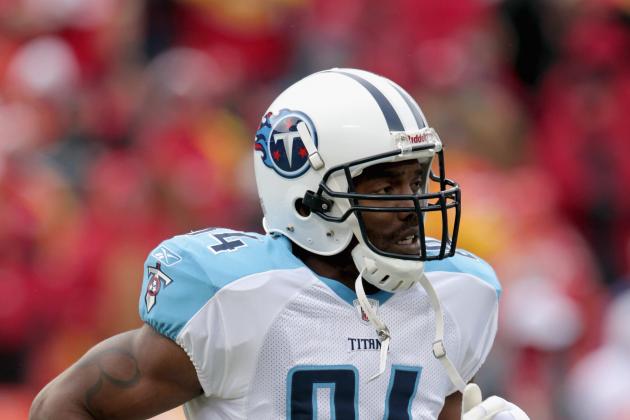 Jamie Squire/Getty Images

Many believe that the Eagles may be interested in Moss should Jackson be traded. However, while this seems like a very clear "dismiss," perhaps it should be given some consideration.
Sure, Moss is old. And according to every critic, he is washed up and no longer the player he once was. But weren't the pundits saying the same things about him when he left Minnesota? And when he left Oakland? And didn't Moss prove them wrong both times?
True, he left New England and was not the same player in Minnesota or Tennessee. But Moss was entering franchises that were in complete disarray, with the Vikings completely collapsing and the Titans failing to find a role for him.
It is reported that the Eagles were interested in Moss's services when he left Oakland, and he was considered "washed up" then. Now that they have another chance to get him, he may be the perfect successor to Jackson should the Eagles decide to trade him.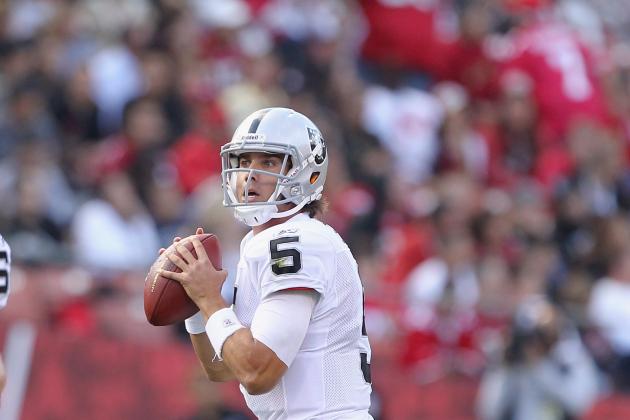 Ezra Shaw/Getty Images

While the idea of bringing Edwards in as a backup seems interesting, don't buy it.
Edwards did not throw a single pass in the entire 2011 season, and would have to re-learn an entire new offense. The Eagles also prefer to bring in backup QBs who have had some level of success prior to coming to the Eagles, and Edwards has only had one season where he has thrown more touchdowns than interceptions (11 to 10).

It is more likely that the Eagles will bring back Vince Young or promote Mike Kafka than bring in Trent Edwards as the backup.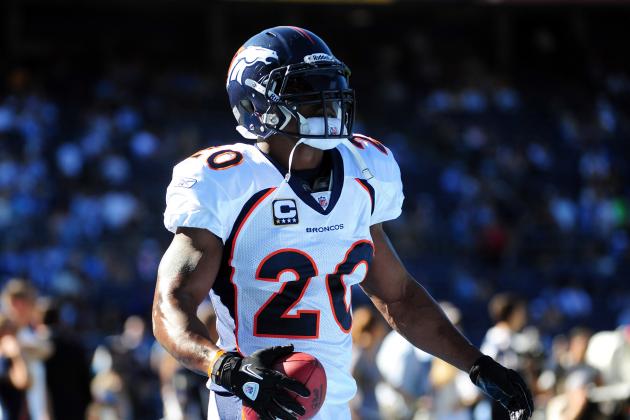 Harry How/Getty Images

Sorry folks. This rumor arose last season when the Eagles defense was struggling. But while I strongly believe this would help turn things around, it's not going to happen.
The Eagles lack a good coverage safety, and if Nate Allen is healthy, he would be superior to the aging Dawkins. And it would be unlike the Eagles to bring back Dawkins at a different position (strong safety).
The only way this is possible is if the Eagles sign him to a one-day contract, just so he can retire as an Eagle.