Chicago Bears: 5 Things to Instantly Change the Landscape of the NFC Central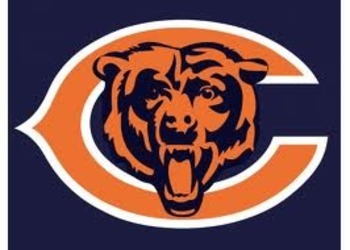 The Chicago Bears are oh so close to being a solid contender in the NFC for the next couple of years. (After Urlacher retires, Tillman loses a step and Briggs leaves, we'll have to see just where they stand.)
The window is shrinking unless the Bears get some new young blood in soon—very soon. The team needs young guys to play with the veterans noted above—to learn how to play Bear football.
There are a few things they can do right now that will instantly transform them from a good NFC team to a Super Bowl contender.
Keep Reading

Chicago Bears: Like this team?