Minnesota Vikings: 5 Trade Offers the Vikes Should Listen to for the No. 3 Pick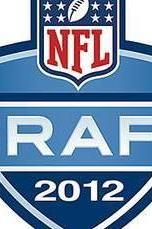 Rick Spielman better invest in some Q-Tips to make damn sure his ears are clear when listening to teams about the potential trading of the No. 3 pick in this year's draft.
Why?
For the Minnesota Vikings, the 2012 NFL Draft is more than a step in the rebuilding process; it's so much more than adding pieces to help young quarterback Christian Ponder along in his development. This draft is an opportunity for this organization to put themselves in a position to put a stop to what has been a nauseating two-year roller-coaster ride that started back on January 24th, 2010.
And, like an email I very recently received from my ex-girlfriend, five years after we broke up and last spoke to each other, saying she now forgives me and thinks it's time we both finally gain some closure, it's time that this franchise gives owner Ziggy Wilf and their fans some closure on what's transpired over the past couple seasons...finally.
Did I happen to mention that it's been FIVE years since we last spoke???
Anyway, the Vikes probably have the most unique position in this draft.
The Indianapolis Colts won't be trading out of the top spot, and it would take an obscene amount of players and picks for a team to get the St. Louis Rams out of the second spot and a shot at Justin Blackmon.
That leaves the No. 3 pick as the most enticing position for a variety of teams looking to make a jump up to snag a player like a Robert Griffin III.
The best part of being the third-overall pick is that if the Vikes decide not to trade down, they'll still be able to select a guy like a Matt Kalil, who will make an immediate impact at the start of next season—which makes one believe that it's virtually impossible for Spielman to screw this up.
Now let's look at how the No. 3 pick can start getting the closure so many Vikings fans desperately seek.
Begin Slideshow

»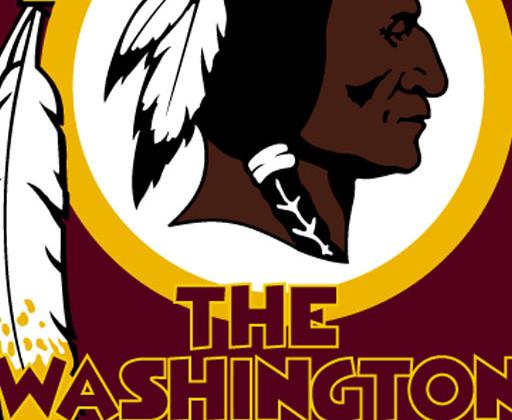 Pick: No. 6
The first, and most logical, scenario would be a trade with the Washington Redskins at No. 6.
There's no question that the Skins need a franchise QB. Rex Grossman and John Beck are hardly a quick fix, let alone an answer at the NFL's most critical position.
With that being said, RG3 has to be numero uno on their first-round wish list. The only problem is that the Cleveland Browns stand in their way of landing the Baylor Bears prospect.
With Mike Holmgren and Co. slotted in at No. 4, it's unlikely Griffin slips down any further, making a trade between the Vikes and Skins very likely.
The Vikings would drop down to No. 6 and fall behind the Browns and Tampa Bay Buccaneers—two teams who already have pro-bowl LTs on their roster, leaving Matt Kalil still on the board for them to take.
The question here is what would the Skins be willing to give up in order for this to happen?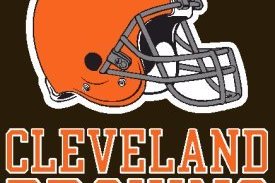 Picks: No. 4 and No. 22
Another scenario I could see play out is the Cleveland Browns calling up the Vikings and getting into a bidding war with the Washington Redskins.
The Browns have two first-round picks and may be willing to do whatever it takes to outbid the Skins for the services of RG3.
If this dream scenario plays out, the Vikes would only have to slide down one spot, pick up another first-round pick and still end up with Matt Kalil.
What would the Browns be willing to package up, along with their first-round picks, to assure themselves of RG3?
I hope Rick Spielman gets that phone call and finds out.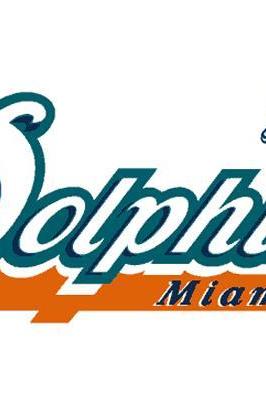 Pick: No. 9
Identifying a franchise quarterback will be the first order of business for the Miami Dolphins—once they figure out their head-coaching situation, that is.
Fortunately for the Vikings, Landry Jones and Matt Barkley opted to stay in school, making Robert Griffin III that much more coveted.
On the flip side for the Dolphins, they will have to compete with the Cleveland Browns and Washington Redskins for Griffin's services, and I'm not so sure they have enough ammo to make a serious bid to trade up.
One interesting trade scenario would be the Fins ninth pick and Vontae Davis for the No. 3 pick.
Davis is a Top Five corner in the NFL and would take care of a huge hole in the Vikings secondary.
Ryan Kalil could still slide down to No. 9, but it seems unlikely that would happen.
However, tackles Riley Reiff and Jonathon Martin will still be available and are not much of a drop off from Kalil, and they are both going to be cornerstone tackles in the NFL for the next dozen years.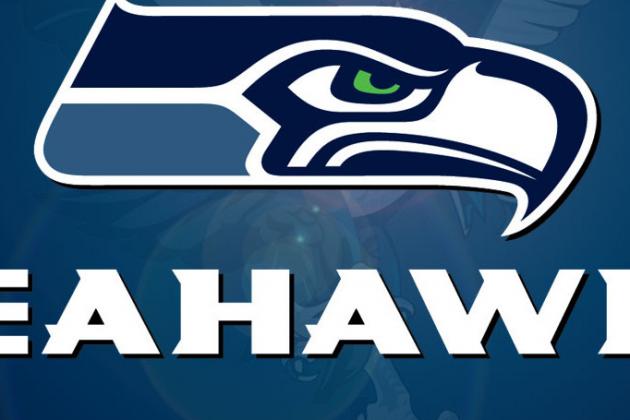 Now, I know that Pete Carroll has said publicly that Tarvaris Jackson is his guy for next season, but I can't imagine that means the Seattle Seahawks don't target a quarterback.
He may just be waiting for Matt Barkley to enter the draft in 2013, but one has to assume that they will at least pick up the phone and talk to the Vikings about a trade for the No. 3 pick.
I mean, why not? The Seahawks did the Vikes a favor by throwing away $49 million dollars to lure Nate Burleson away, after we took Steve Hutchinson away from them with a $49 million contract a few weeks before.
Then they did Minny another favor by overpaying for Sidney Rice, so that T-Jack had someone familiar to play with, making him feel more at home.
So, why wouldn't they come calling and hand out yet another favor—this time, sending an obscene amount of draft picks to jump ahead of the Browns, Skins and Fins for RG3?
It's probably a little far-fetched, but anything's possible. If I were Rick Spielman, I'd at least throw a hook in the water and see if he can get them to nibble.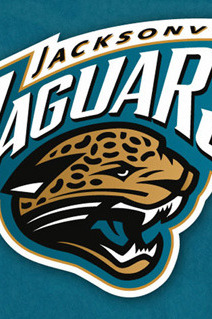 Something I could see play out—only if the St. Louis Rams happen to pass on Justin Blackmon—is the Jacksonville Jaguars making a call to the Vikings about jumping up to No. 3 so they can take Blackmon.
The Jags are in desperate need of a playmaker on the outside and could be willing to part with enough to make the Vikings pull the trigger on a trade.
Falling back to the seventh pick would still allow for the Vikes to possibly land Matt Kalil, and for sure Riley Reiff or Jonathon Martin.
With all the possible options the Vikings could do with that third-overall pick, they will be hard-pressed not to end up with the best draft class when it's all said and done.
Follow Brian on

Email Brian: Brian.Dezelske@gmail.com