Big 12 Football
🚨 UT, Oklahoma Leaving Big 12

Texas and Oklahoma are expected to apply for SEC membership once they leave conference (Stadium)

Big 12 Football

🚨 UT, Oklahoma Leaving Big 12

Texas and Oklahoma are expected to apply for SEC membership once they leave conference (Stadium)

via Bleacher Report

ESPN Denies Big 12 Claims

ESPN releases statement saying claims in cease-and-desist letter 'have no merit'

B12 Sends ESPN Cease & Desist

Conference demands ESPN end 'all actions that may harm the conference and its members' in letter to network (Yahoo)

Big 12 Football

B12 Sends ESPN Cease & Desist

Conference demands ESPN end 'all actions that may harm the conference and its members' in letter to network (Yahoo)

via Bleacher Report

Official Email 👀
Realignment Signals Tipping Point for CFB
Texas and Oklahoma are only the beginning. Why @adamkramer says this decision changes everything ➡️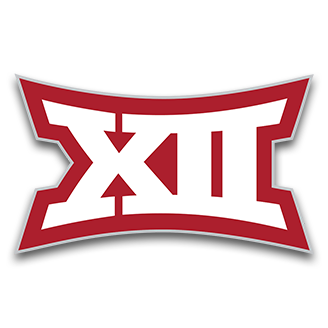 Big 12 Football
Realignment Signals Tipping Point for CFB
Texas and Oklahoma are only the beginning. Why @adamkramer says this decision changes everything ➡️
via Bleacher Report
🚨 UT, OU Ask to Join SEC
Longhorns and Sooners officially request to join SEC starting in 2025; conference to discuss move on Thursday (ESPN)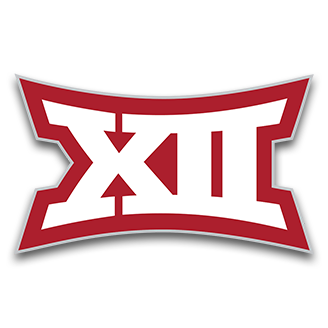 Big 12 Football
🚨 UT, OU Ask to Join SEC
Longhorns and Sooners officially request to join SEC starting in 2025; conference to discuss move on Thursday (ESPN)
via Bleacher Report
Predicting CFB Realignment 🔮
@kenyondavid shares early guesses on potential changes in the college landscape 📲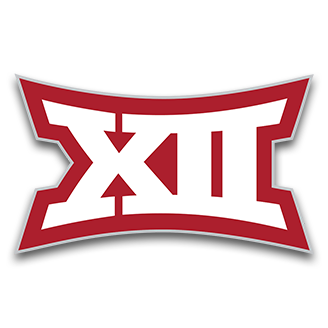 Big 12 Football
Predicting CFB Realignment 🔮
@kenyondavid shares early guesses on potential changes in the college landscape 📲
via Bleacher Report
B/R Big 12 All-Century Team 💫
Baker Mayfield. Adrian Peterson. We put together the most dominant Big 12 team of the last 100 years 📲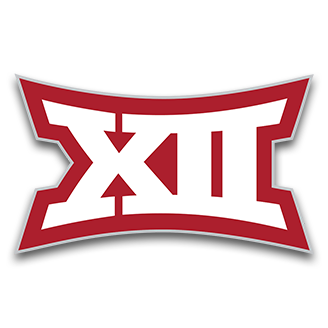 Big 12 Football
B/R Big 12 All-Century Team 💫
Baker Mayfield. Adrian Peterson. We put together the most dominant Big 12 team of the last 100 years 📲
via Bleacher Report
Deuces
Fans Roasting UT and OU 😂
Longhorns and Sooners are leaving the Big 12, and Twitter doesn't see it ending well 📲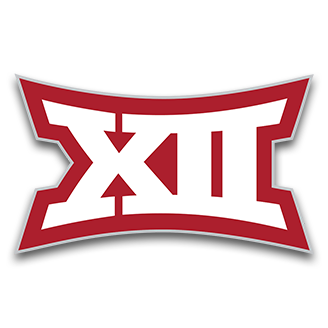 Big 12 Football
Fans Roasting UT and OU 😂
Longhorns and Sooners are leaving the Big 12, and Twitter doesn't see it ending well 📲
via Bleacher Report
What's Next for the Big 12?
OSU President Speaks Out
Dr. Kayse Shrum

@drshrum

We are disappointed by the lack of engagement and transparency from our colleagues at OU over the past months on a matter with serious ramifications for our state. We have historically worked together to advance our state and address issues based on a partnership built on trust.
CFB's Biggest NIL Deals So Far 💰
Give the kids the bag 🤑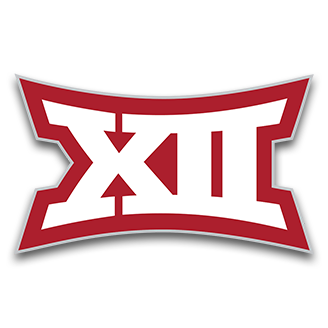 Big 12 Football
CFB's Biggest NIL Deals So Far 💰
Give the kids the bag 🤑
via Bleacher Report
Big 12 Proposition to TX, OU
Conference officials discussed new financial structure that would increase revenue for Texas and Oklahoma (CBS Sports)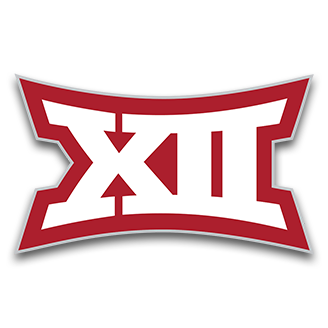 Big 12 Football
Big 12 Proposition to TX, OU
Conference officials discussed new financial structure that would increase revenue for Texas and Oklahoma (CBS Sports)
via Bleacher Report
Bill Filed to Nix Texas Move 😅
Chris Vannini

@ChrisVannini

Texas house Rep. Dustin Burrows files a bill to require state legislative approval for a state university to change athletic conferences. Burrow is from Lubbock, went to Texas Tech, reps the area. Filing a bill doesn't really mean much in Texas, but it's out there. https://t.co/eAVKw9CH8b
Maryland Trolls Texas 💀
Terps handled Horns in 2017 and 2018 and couldn't let them forget it amid reports UT is joining SEC
Projecting Every Conference's Best QBs
@kenyondavid reveals our picks in the latest edition of our best-of-the-conference series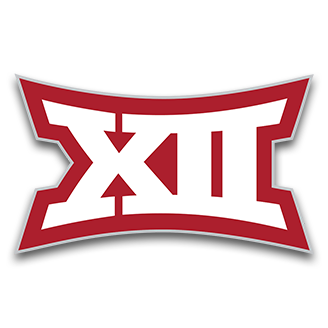 Big 12 Football
Projecting Every Conference's Best QBs
@kenyondavid reveals our picks in the latest edition of our best-of-the-conference series
via Bleacher Report
UT Won't Renew Media Deal
Texas plans to notify Big 12 as early as next week it won't extend media grant of rights amid exit rumors (Stadium)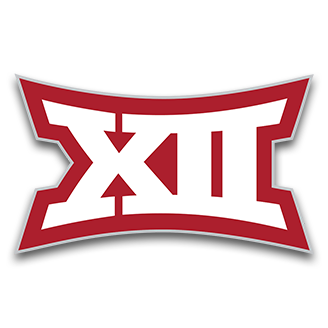 Big 12 Football
UT Won't Renew Media Deal
Texas plans to notify Big 12 as early as next week it won't extend media grant of rights amid exit rumors (Stadium)
via Bleacher Report
Texas, Oklahoma Not Expected to Renew Contracts
Longhorns, Sooners will inform Big 12 next week that neither school will renew its media contract when it expires in 2025
Projecting CFB Preseason Top 25 🔮
How will the first batch of rankings shake out at the start of fall camp? 📲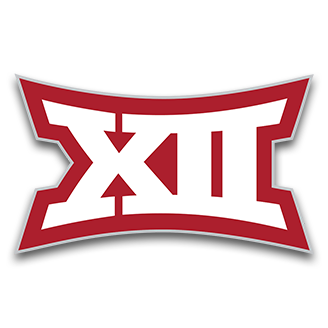 Big 12 Football
Projecting CFB Preseason Top 25 🔮
How will the first batch of rankings shake out at the start of fall camp? 📲
via Bleacher Report
QB Battles with the Biggest Impact ⚔️
The five quarterback competitions that will change the course of the 2021 CFB season 📲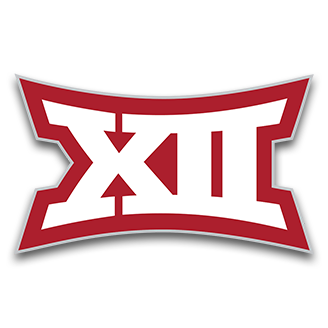 Big 12 Football
QB Battles with the Biggest Impact ⚔️
The five quarterback competitions that will change the course of the 2021 CFB season 📲
via Bleacher Report
⭐ 5-Star QB Picks Oklahoma
No. 2 2023 QB Malachi Nelson goes horns down as he chooses Sooners over Alabama, LSU, Ohio State and others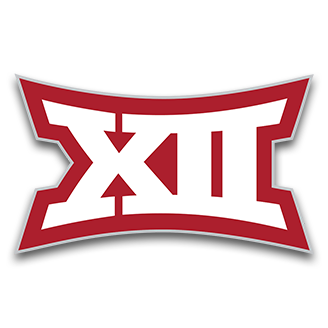 Big 12 Football
⭐ 5-Star QB Picks Oklahoma
No. 2 2023 QB Malachi Nelson goes horns down as he chooses Sooners over Alabama, LSU, Ohio State and others
via Bleacher Report
Baker Trolls Longhorns, Big 12
Mayfield tweets photos doing the 'horns down' pose after Big 12 announced refs will enforce taunting penalties 📸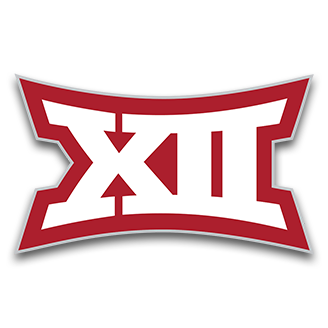 Big 12 Football
Baker Trolls Longhorns, Big 12
Mayfield tweets photos doing the 'horns down' pose after Big 12 announced refs will enforce taunting penalties 📸
via Bleacher Report
Big 12 to Penalize Taunting 👎
Coordinator of officials says enforcing taunting penalties, particularly 'horns down,' will be point of emphasis in 2021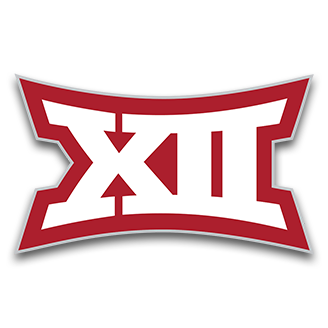 Big 12 Football
Big 12 to Penalize Taunting 👎
Coordinator of officials says enforcing taunting penalties, particularly 'horns down,' will be point of emphasis in 2021
via Bleacher Report
New Look for Gundy 🤷‍♂️
CFB's Best RB Groups ⭐
@kenyondavid ranks the best backfields in every conference for 2021 ➡️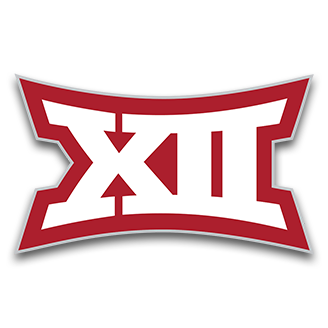 Big 12 Football
CFB's Best RB Groups ⭐
@kenyondavid ranks the best backfields in every conference for 2021 ➡️
via Bleacher Report
Big 12 Commissioner Advocates for Vaccines
Bob Bowlsby encourages student-athletes to get vaccinated: 'Anyone not getting vaccinated is taking an unnecessary risk'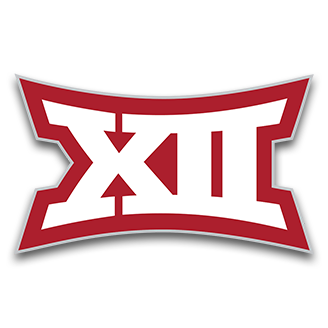 Big 12 Football
Big 12 Commissioner Advocates for Vaccines
Bob Bowlsby encourages student-athletes to get vaccinated: 'Anyone not getting vaccinated is taking an unnecessary risk'
via Bleacher Report