Rutgers Football
Delaware vs Rutgers Prediction and Pick for College Football Week 3 Game From FanDuel Sportsbook

via The Duel
Week 3 CFB Predictions 🔮
@KerranceJames drops his picks ahead of a potentially wild Week 3 slate 📲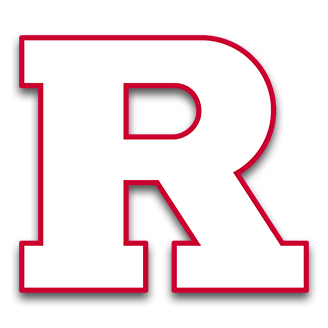 Rutgers Football
Week 3 CFB Predictions 🔮
@KerranceJames drops his picks ahead of a potentially wild Week 3 slate 📲
via Bleacher Report
CFB Players Who Should Get More Hype 🗣️
@KegsnEggs reacts to your takes on which players don't get enough shine ➡️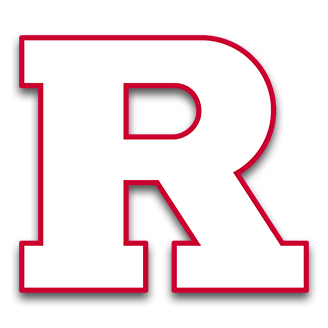 Rutgers Football
CFB Players Who Should Get More Hype 🗣️
@KegsnEggs reacts to your takes on which players don't get enough shine ➡️
via Bleacher Report
College Football Recruiting Update 📝
The 11 defenders from the class of 2022 who could help right now 📲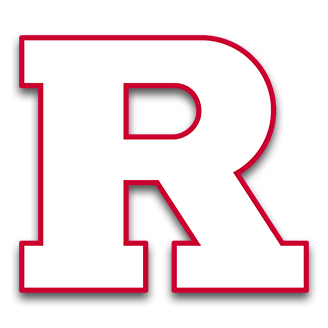 Rutgers Football
College Football Recruiting Update 📝
The 11 defenders from the class of 2022 who could help right now 📲
via Bleacher Report
Rutgers Football vs. Syracuse Film Study: Was the Offensive Line bailed out by Defense & Special Teams?

via On the Banks
Could James Franklin lead Penn State into playoff contention, and be the right fit for USC? The College Football Playoff Show

via nj
8 FCS teams have upset FBS foes in 2021: Will Rutgers avoid becoming the 9th against Delaware?

via nj
After another masterful performance, Rutgers' Adam Korsak rakes in national honor in back-to-back weeks

via Saturday Tradition
CFB Awards for Week 2 🏆
🦆 Team of the week: Oregon 🐈 Fans of the Week: Miami 📲 @kenyondavid reveals the week's winners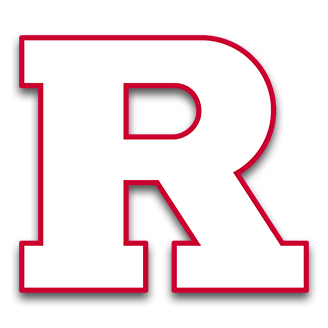 Rutgers Football
CFB Awards for Week 2 🏆
🦆 Team of the week: Oregon 🐈 Fans of the Week: Miami 📲 @kenyondavid reveals the week's winners
via Bleacher Report