Mike Williams Injury: Update on Buccaneers' WR After Tracy Porter Hit
November 6, 2011
Al Messerschmidt/Getty Images
Tampa Bay Buccaneers star receiver Mike Williams was injured in a huge collision with the New Orleans Saints cornerback Tracy Porter.
The two collided on a quick slant play and Porter delivered a legal, low hit on Williams and forced him to drop the ball and the play was blown dead.
Both remained on the field for a little while after the hit and Porter seemed to take the most damage.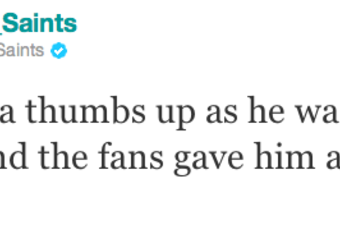 Reports have it that it is a left hip/thigh injury right now on Williams but he made it off on his own power while Porter was taken off with assistance from trainers on a cart.
UPDATE: Sunday, Nov. 6 at 1:30 p.m.
Mike Williams is back in the lineup according to Dave Richard of CBSSports.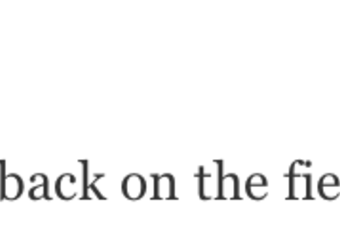 Patrick Robinson is taking reps at cornerback for the Saints in Tracy Porter's absence
Fantasy Impact
Williams was able to walk off so there is still some hope he could return to this game and contribute.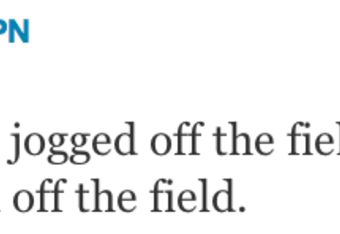 These teams both throw the ball early and often so the sooner that Williams can return to the field, the better for his chances of putting up big fantasy numbers.
Who's the Backup?
Arrelious Benn is the No. 2 receiver for Tampa Bay and would step up to the No. 1 spot if and when Williams is out.
Devastation Scale
Williams is the Bucs No. 1 receiver and it would certainly hurt them to have him go missing for any length of time. Fortunately it doesn't look too bad right now and I would only give this a two on the devastation scale.
Timeline for Return
Rotoinfo.com believes Williams could return this game and is only showing a slight limp as of right now.
Porter was able to give a fist pump to the crowd while he carted off, which is great news. No one wants to see a serious injury like that turn worse during a football game.