Kim Kardashian Divorce: Things in Sports Longer Than Their Marriage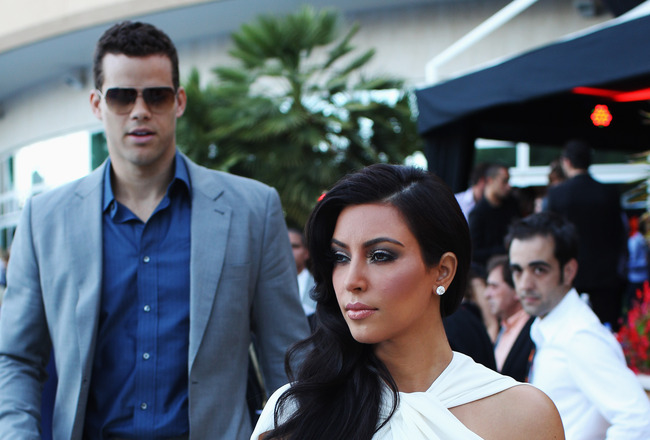 Mark Thompson/Getty Images
As you know by now, Kim Kardashian and Kris Humphries split and there is backlash everywhere. This article was inspired by a twitter hash-tag #thingslongerthantheirmarriage.
Although divorce is usually no laughing matter, you kind of have to laugh at this as it lasted such a short time, and it was basically a publicity stunt.
I hope you get as good as a laugh out of these that I did as I list off some things in sports that were longer than their marriage.
The NBA Lockout
Patrick McDermott/Getty Images
I mean it could go on for days, and seeing how a member of this former couple is a part of the lockout, it only seemed fitting.
Tony Romo's 4th Quarter Lead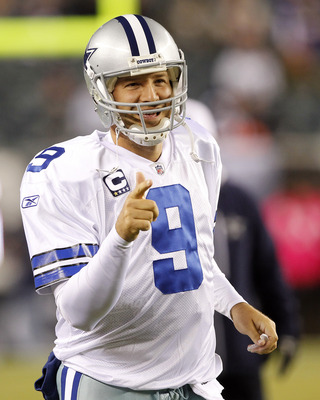 Rich Schultz/Getty Images
This is self explanatory.
Lebron's Hair Line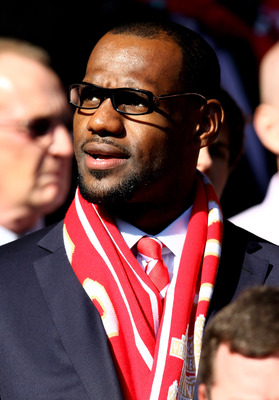 Clive Brunskill/Getty Images
I mean for real, that thing is getting shorter and shorter!
Tim Tebow's Projected Stint as NFL Starter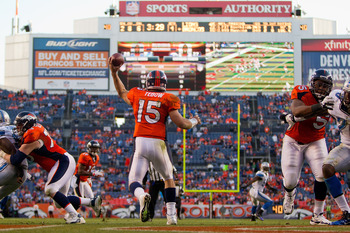 Justin Edmonds/Getty Images
Let's face it, Tim Tebow isn't going to be an NFL starter for very long. He isn't just on the struggle bus right now—he is driving it.
Hope Solo's Ugly Meter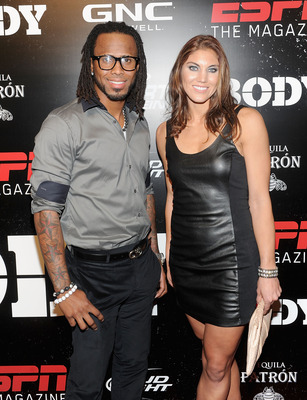 Jamie McCarthy/Getty Images
Obviously everything is longer than that! She is smoking!
The Colts' Losing Streak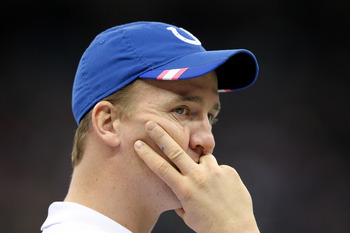 Jamie Squire/Getty Images
I mean yeah, it's up to what, nine straight now? Looks like Peyton Manning played every position on the field.
Clay Matthews's Hair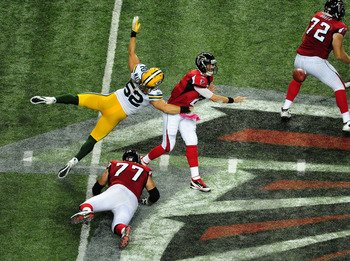 Scott Cunningham/Getty Images
Clay Matthews's hair is getting pretty long, it's definitely longer than that marriage.
Tiger's List of Cocktail Waitresses
Jason Merritt/Getty Images
I mean there are not many things that are longer than this list, except for his list of majors!
Brian Wilson's Beard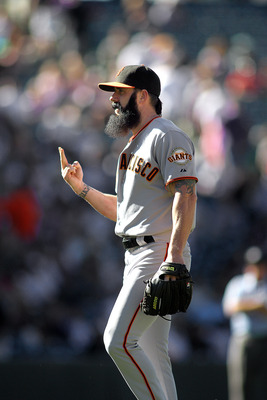 Marc Piscotty/Getty Images
Brian Wilson's beard is way longer than this false wedding!
The List of Violations for Ohio State and Miami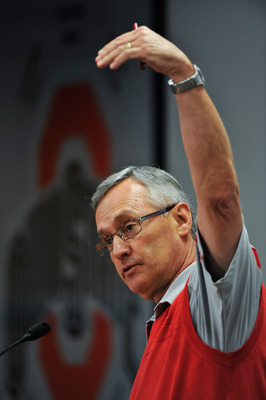 Jamie Sabau/Getty Images
Once again this list is so long, it's almost not even fair.
Reggie Bush's Stint with His Heisman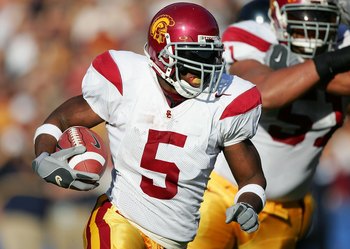 Jed Jacobsohn/Getty Images
I mean, considering they dated for a while, in what was a highly publicized relationship, I had to throw in a Reggie Bush joke.
James Evens serves as a National Featured Columnist for college football and basketball as well as the FC for the Purdue Boilermakers. Follow him on Twitter or like him on Facebook.
Keep Reading