Philadelphia Phillies: 3 Prospects Who Can Make an Impact in 2012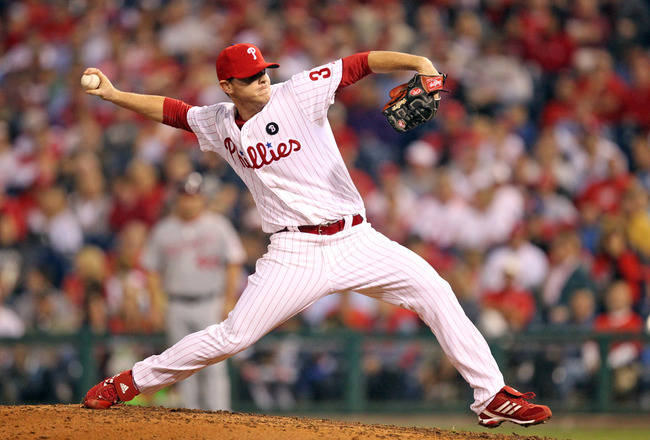 Hunter Martin/Getty Images
The Philadelphia Phillies are looking toward the 2012 season. They have a few prospects who can make an impact in 2012 and help them return to the playoffs.
These young players could play and important role for the Phillies in 2012 and beyond. They need to replace Ryan Howard for the duration of his injury, and the Phillies also have a few other holes that they can fill.
Cody Overbeck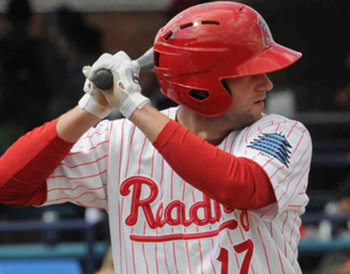 There will be a big hole at first base for the Phillies as a result of Ryan Howard's ruptured Achilles. There is talk that he could be out for a month or two during the season, while others, like CSNPHILLY.com indicate that he could miss the whole year.
If the Phillies decided to go win an internal option, Cody Overbeck is their best choice. He has shown some promise in the minors and could win the starting job out of spring training.
Photo Credit: Philly.com
Justin De Fratus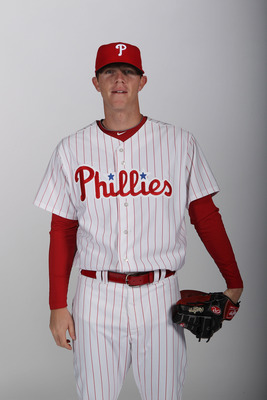 Nick Laham/Getty Images
Justin De Fratus made his major league debut at the end of the 2011 season. The reliever looked pretty good during the five appearances that he made.
The Phillies have a number of good pitchers in their bullpen, but there is a chance that De Fratus could break camp with the team.
He would be a welcomed addition to the Phillies' bullpen.
Freddy Galvis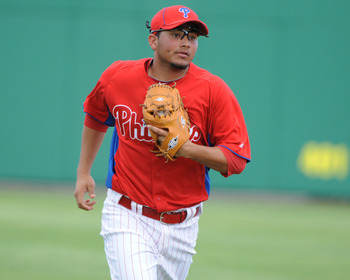 Al Messerschmidt/Getty Images
There is a chance that Jimmy Rollins will not be back in Philadelphia in 2012. If another team signs him when he is a free agent, there are a number of other players that the Phillies can look at to try to replace him.
Philadelphia may decide not to go with a free agent. If that is the case, then Freddy Galvis will likely be the Phillies' starter next year.
Galvis is ready defensively, but his offense will be a question mark in the majors.
Keep Reading

Philadelphia Phillies: Like this team?