Where Will the T.O. Show Go? Top 5 Teams That May Find Out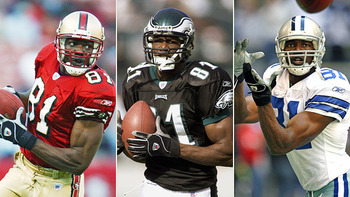 T.O.
The soon-to-be 38-year-old is back!
Terrell Owens is coming off of a huge knee surgery; more importantly, Owens is coming off of a near 1,000-yard (983) season. It is hard to believe that Owens will be looking for his sixth team in his 12-year career, but truth be told he has made an impact wherever he's played.
Owens is more mature, more sophisticated, and oh yeah, more desperate (for a ring).
I hope wherever he decides to go will be his last team. I hate seeing players like this who had great careers end up broken down at the side of a highway somewhere with their thumbs out looking for a ride.
It happened to Rice, Favre and Moon just to name some. It is hard to tell anyone who still has passion to play the game to stop, but eventually for their sake, they may need to. We want them to leave with some dignity intact.
With that said, I do think Owens can help improve several teams and their ability to stretch the field.
Here is my top 5 list of those teams.
5. San Diego Chargers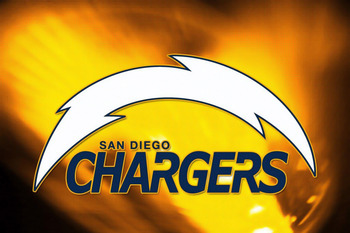 Chargers
San Diego can't afford any other "almost" seasons. This team has significant injuries to its receiving corps, including Antonio Gates (toe) and Vincent Jackson (abdomen). Owens can make this a very attractive fit for both.
4. Houston Texans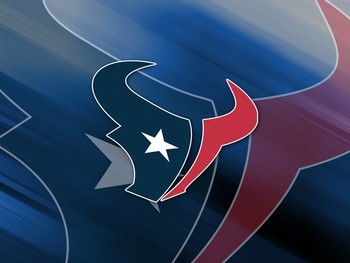 Houston Texans
The Texans are 3-3 and 0-2 since Andre Johnson's hamstring injury. If head coach Gary Kubiak wants to keep his job, he needs to make this happen.
3. Chicago Bears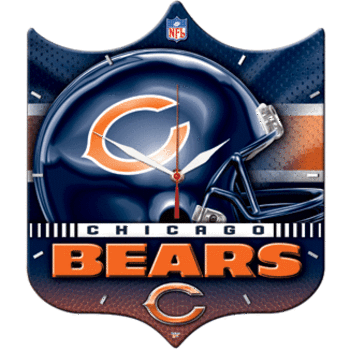 Chicago Bears
I can write forever on how much this team is in desperate need of a wide receiver. So, for the sake of time, I will simply say...MARTZ YOU KNOW YOU WANT HIM, YOU NEED HIM...GET HIM!
2. Tennessee Titans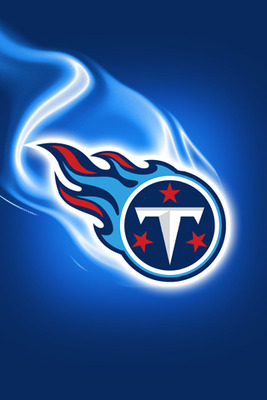 Tennessee Titans
The Titans are a team rumored to be interested in Owens, and it makes sense. At 3-2, who would have thought that Tennessee would be in this position, especially because their running game is struggling.
Adding T.O. will open up the pass, which opens up the run. They are leading their division and need to find a way to maintain it. Owens fits nicely here.
1. San Francisco 49ers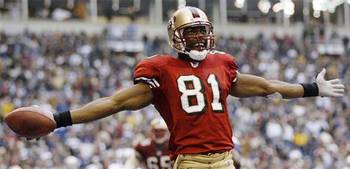 San Francisco 49ers
San Francisco! This one excites me for obvious reasons.
The Niners are 5-1 and cruising within their division. However, if they want to be taken seriously, then they need to stretch the field and Owens could help them do that. Plus, he'd get to end it where it all began.
And to be completely honest, I think head coach Jim Harbaugh is just "sane" enough to do it.
Keep Reading

San Francisco 49ers: Like this team?