The Most Disappointing Players of 2011 MLB Season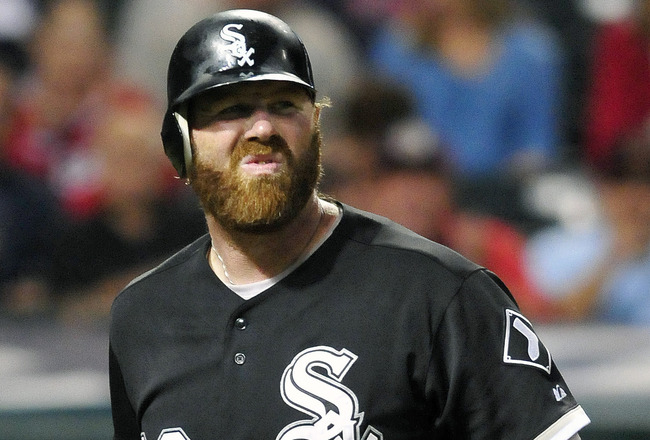 Jason Miller/Getty Images
The 2011 Major League Baseball regular season ends tonight, and after 162 games of play, I think it is finally safe to label players' performances as poor or disappointing.
While there were many surprise players who emerged as stars this season, there were many who we believed to be stars that simply did not live up to expectations.
Here is a compilation of some of the lousier players of the 2011 season, who we all expected more out of.
Carl Crawford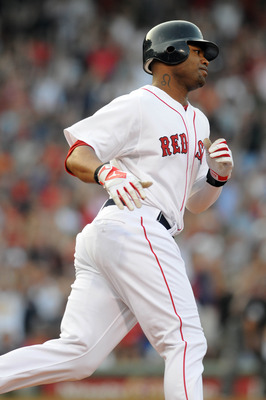 Darren McCollester/Getty Images
Season Averages 2002-2011
.293 batting average, 24.3 doubles, 42.7 stolen bases, 160.8 hits, .333 OBP
2011 Season
.255 batting average, 28 doubles, 18 stolen bases, 18 stolen bases, 128 hits, .289 OBP
Crawford has never looked comfortable in Boston and has posted the worst statistical season of his career.
With a big-time contract comes big-time pressure.
Ichiro Suzuki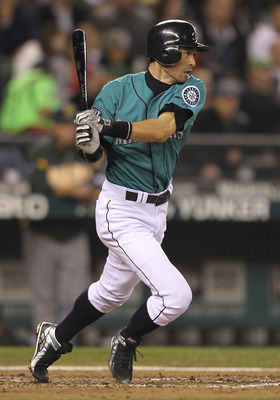 Otto Greule Jr/Getty Images
Season Averages
.326 batting average, 220.7 hits, .421 slugging, 102.5 runs
2011 Season
.273 batting average, 184 hits, .337 slugging, 80 runs
Is age finally catching up with Ichiro? I am not ready to label him finished.
He is on a bad team and has little protection in the lineup. Next year will tell us more.
Adam Dunn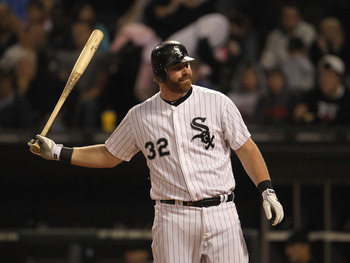 Jonathan Daniel/Getty Images
Average Season
.243 batting average, 33.2 home runs, 83.8 RBI, .503 slugging, .877 OPS
.159 batting average, 11 home runs, 42 RBI, .277 slugging, .569 OPS
One of the worst hitting seasons of all time.
Dunn was expected to contribute to the White Sox offense which he was unable to do.
This is one of the reasons why they were a mediocre team.
Hanley Ramirez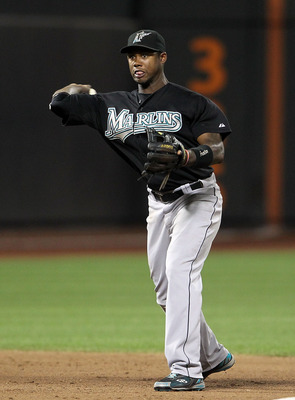 Nick Laham/Getty Images
Average Season Stats
.306 batting average, 145 hits, 30.6 doubles, 19 home runs, 30.9 stolen bases
2011 Season Stats
.243 batting average, 82 hits, 16 doubles, 10 home runs, 20 stolen bases
I know he was hurt a good amount of the season, but Hanley Ramirez's struggles began before his DL trip.
I always believed him to be an overrated player with a poor attitude. This season, although injury-riddled, left me feeling the same way.
Jason Heyward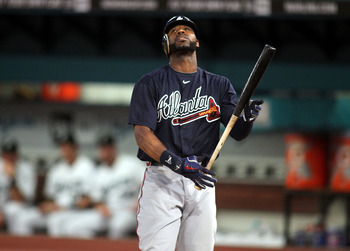 Marc Serota/Getty Images
Career averages are irrelevant when talking about Jason Heyward as this is just his second season. His numbers dropped in every offensive category, but most noticeably in his batting average (.277 last season compared to .226 this season).
It is not highly unusual for rookie studs to struggle in their sophomore season, but Heyward regressed so far that he had to be placed in a smaller role.
Much like Ramirez, I believed for the past two seasons that there was too much hype around the young Brave. He does have age on his side, however.
Ubaldo Jimenez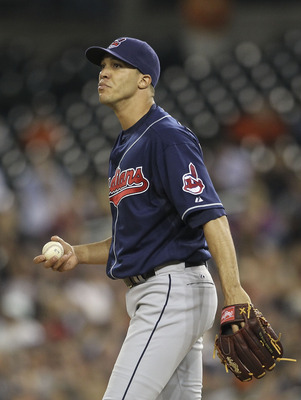 Leon Halip/Getty Images
2010 Statistics
19-8, 2.88 era, 214 K's, 1.15 whip
2011 Statistics
10-13, 4.68 era, 180 K's, 1.40 whip
Like Heyward, season averages do not do Ubaldo Jimenez justice as he has only been considered "elite" for the past few seasons.
In 2010 he was a Cy Young contender and regarded as one of the best young pitchers in baseball. This season, he struggled with command and injuries from the start.
After being traded to Cleveland, where he was expected to pitch them into the playoffs, things only got worse as he posted an ERA over five down the stretch.
Keep Reading