Predicting the 2012 Opening Day Lineup for Every MLB Team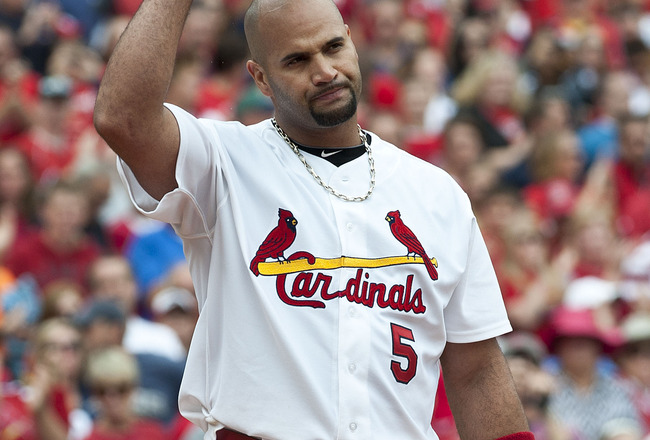 Ed Szczepanski/Getty Images
For some MLB teams, their Opening Day lineup in 2012 will look very similar to the one that they trotted out towards the end of the 2011 season. However, for many others, their lineup could undergo a number of drastic changes.
The biggest questions on fans' minds surround where elite free agents such as Albert Pujols, Prince Fielder and Jose Reyes will end up. There are also a number of players who could be traded this winter. Top prospects will be given a chance in 2012 as well.
What does your favorite team's lineup look like for next season?
Keep Reading