Saints vs. Packers According to Twitter
September 9, 2011
Jonathan Daniel/Getty Images
Twitter was a madhouse for the wild NFL season opener between the Saints and the Packers.
People were live-tweeting timeouts, commenting on their fantasy teams nobody cares about, posting twitpics of random plays, being generally funny and borderline NSWF. All and all, a great time was had by all.
Does tonight's game validate or exploit Twitter?
Enjoy my very first, and possibly only, twitter retrospective.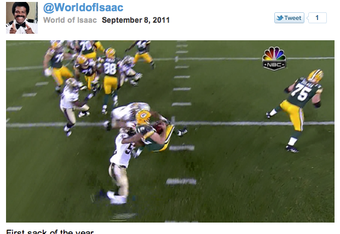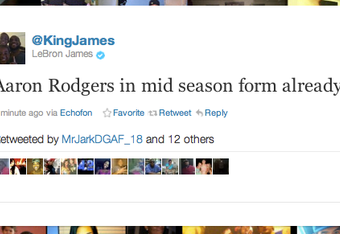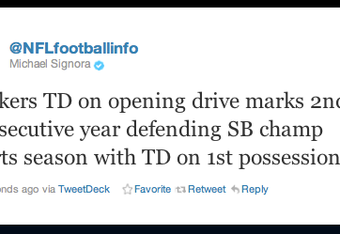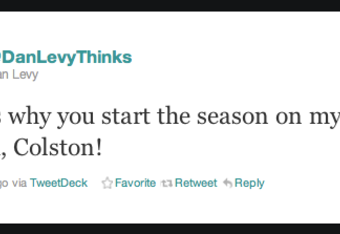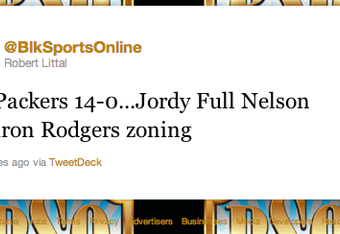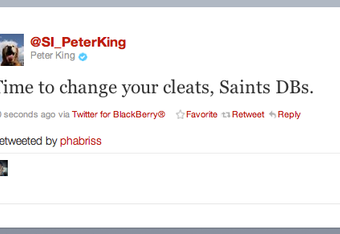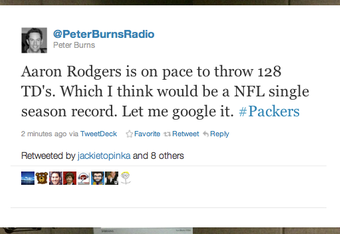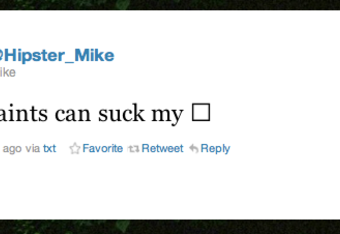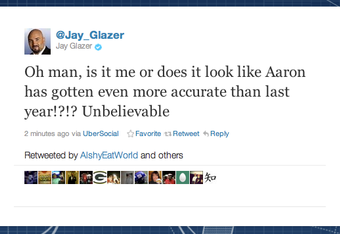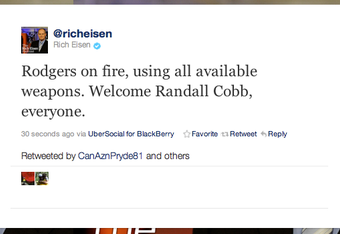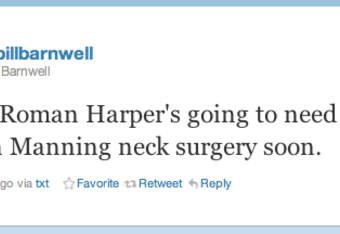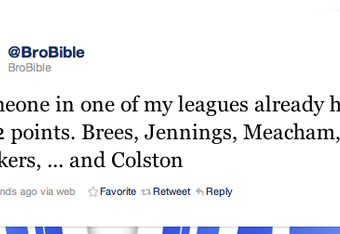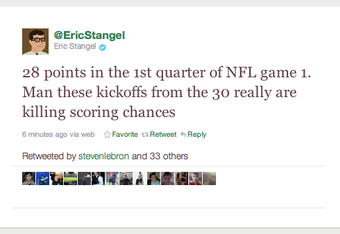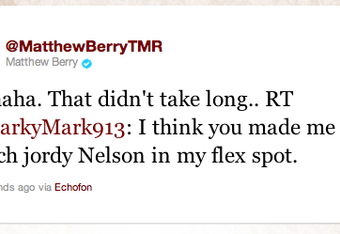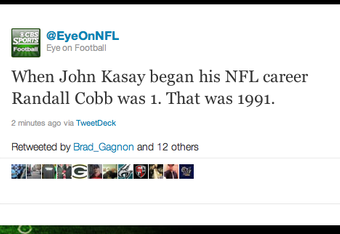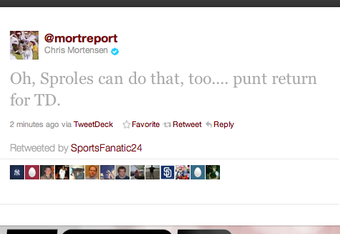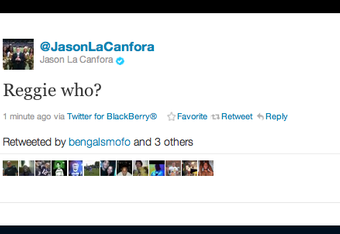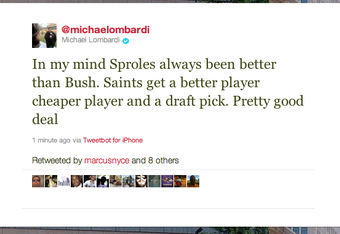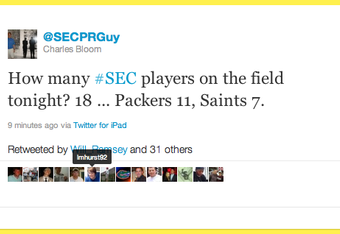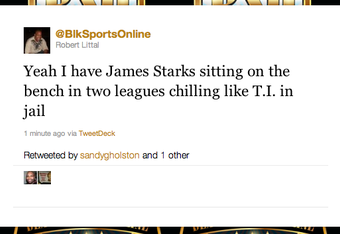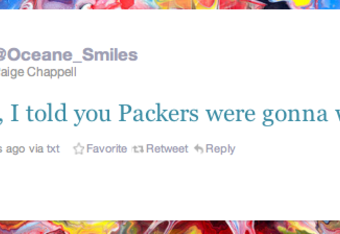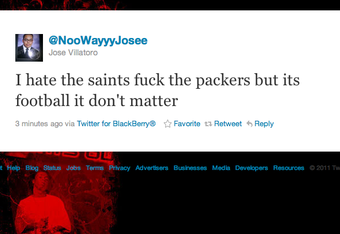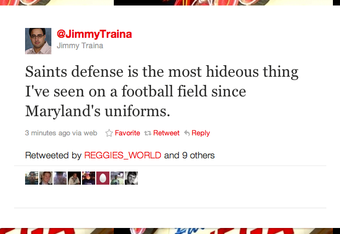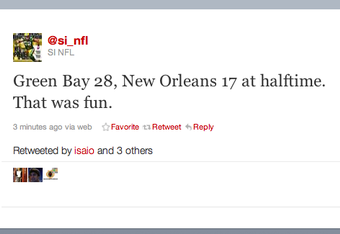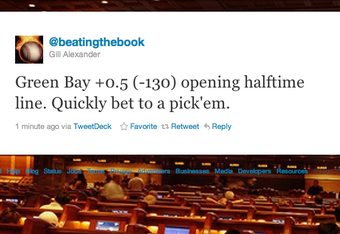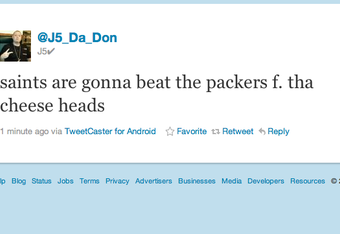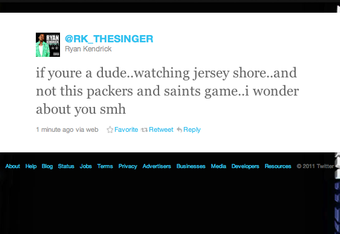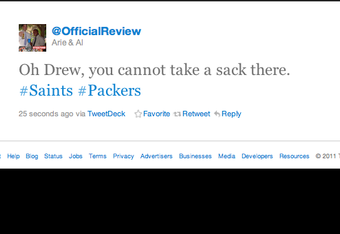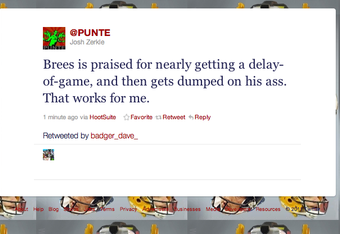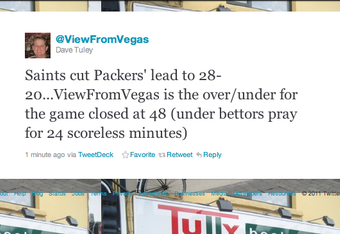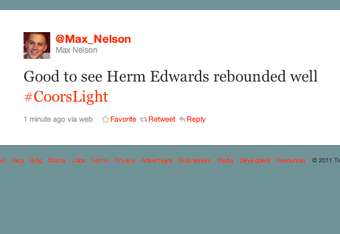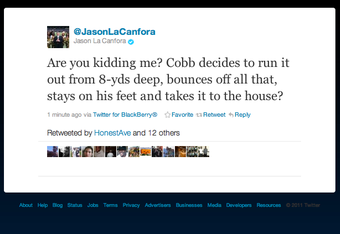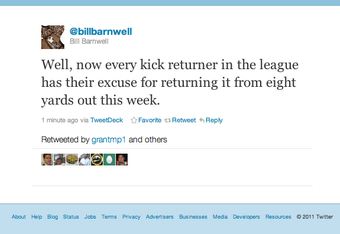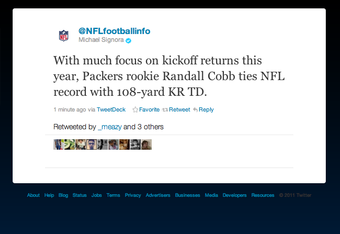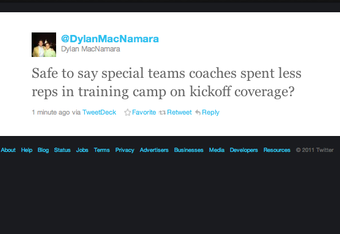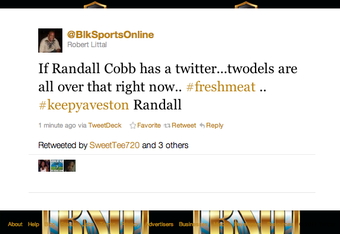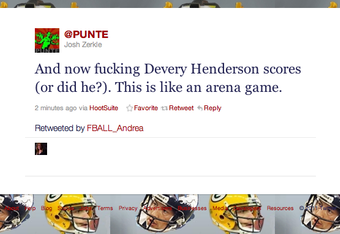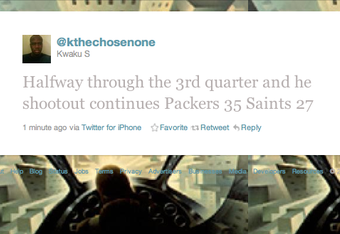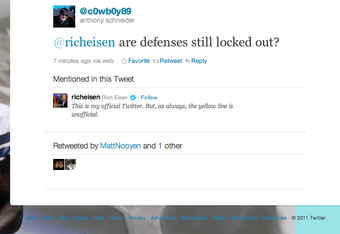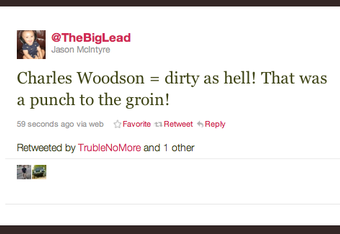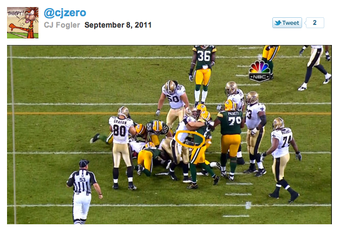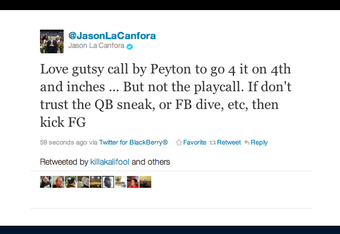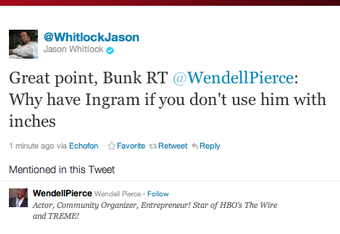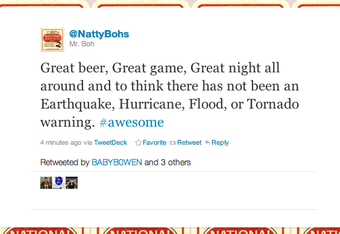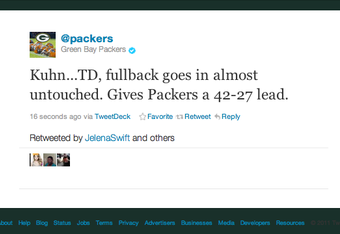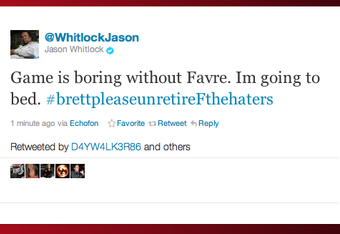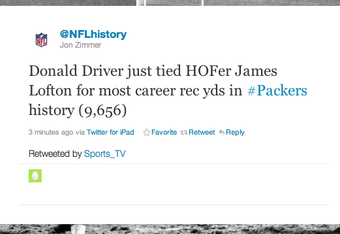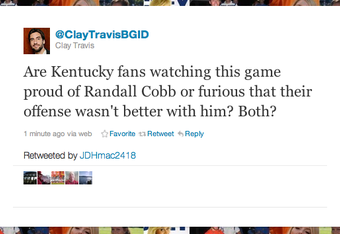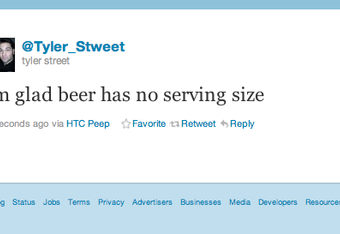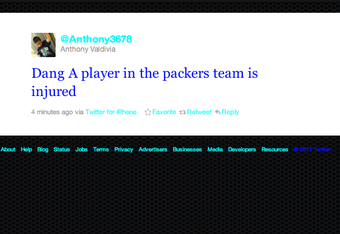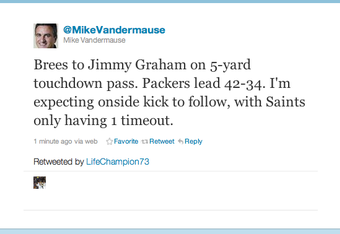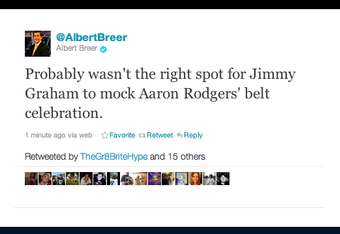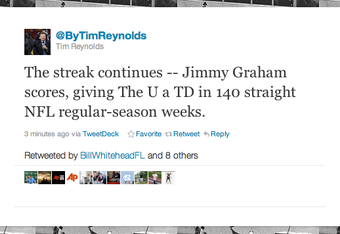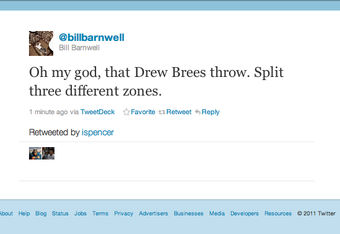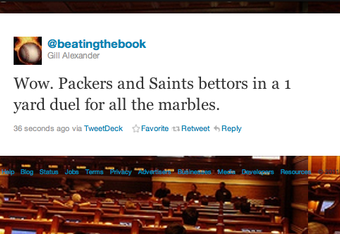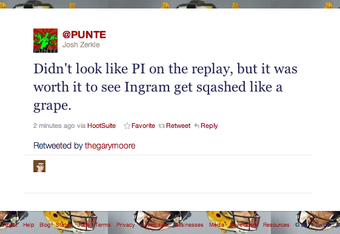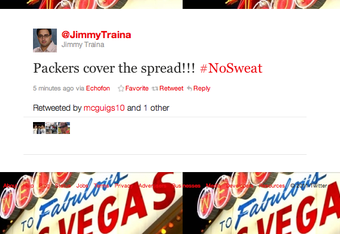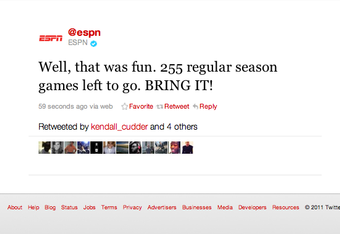 Hope y'all liked my recap. If not, blame twitter!