Little League World Series 2011: The All-Time International Team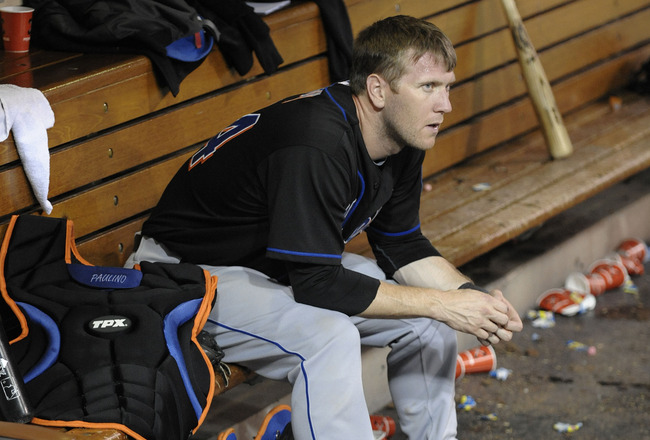 Denis Poroy/Getty Images
The Little League World Series eventually sees its players go on to become famous in the future. However, the tournament provides an opportunity to see these players before they get big.
Composing a nine-man team with the best international Little Leaguers is no easy task. Many have gone on to become either professional athletes or have made other impacts on the world.
Jose Maiz Garcia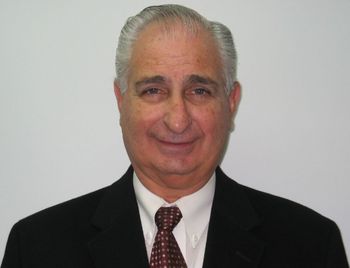 Jose Maiz Garcia holds the distinction of being one of the players who was on the first non-U.S. team to win a Little League World Series when his team, Monterrey's Industrial Little League, won the title in 1957.
Maiz Garcia is still involved in the sport that he loves. He is the owner of the Monterrey Sultans of the Mexican League as well as the owner of one of the largest construction companies in Mexico.
Photo Credit: Little League
Pierre Turgeon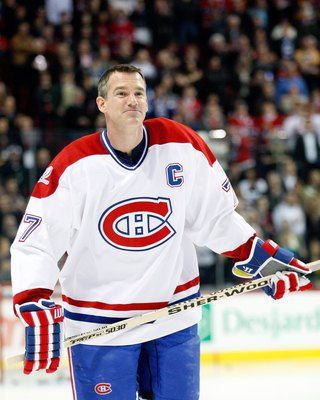 Richard Wolowicz/Getty Images
Pierre Turgeon is one of a few hockey players who has made an appearance in the Little League World Series. The Canadian represented his country in 1982.
Turgeon was the first overall pick in the 1987 NHL Draft. He played until 2007 and he scored 515 goals to go along with 812 assists during his NHL career.
Dave Veres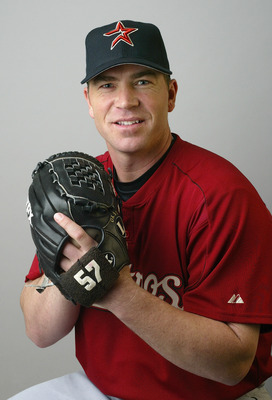 Rick Stewart/Getty Images
Dave Veres was a member of the Spanish team from Torrejon Air Base that participated in the 1978 Little League World Series. The team did not win a game in the series.
Veres would go on to have a successful major-league career. He pitched for 10 seasons in the majors and had 95 career saves and a 3.44 ERA.
Hector Torres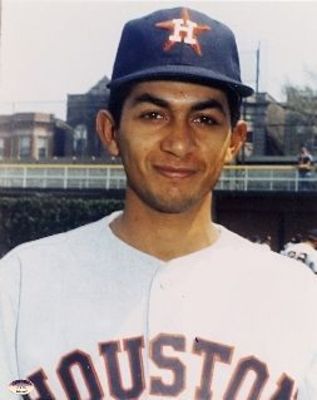 Hector Torres was one of the players who represented Monterrey, Mexico in the 1958 Little League World Series. His team would go on to win the Little League World Series.
Torres would spend nine seasons in the majors. He also had the distinction of being the first player to play for both the Toronto Blue Jays and Montreal Expos. He is now a minor-league hitting coach for the Bowling Green Hot Rods.
Photo Credit: www.ootpdevelopments.com
Guillermo Quiróz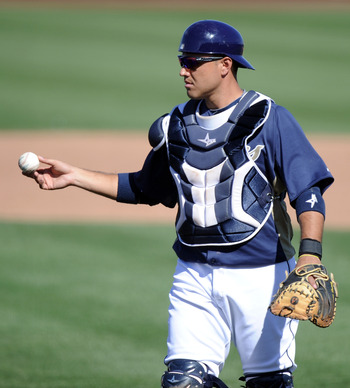 Harry How/Getty Images
Guillermo Quiroz participated in the 1994 World Series with the team from his hometown of Maracaibo, Venezuela. He would help lead this team to the World Series title.
Quiroz was a highly rated player when he signed a deal as a 17-year-old. He continued to draw praise for his defensive abilities and he was named the starting catcher for the World Team during the 2003 All-Star Futures Game. Quiroz has not been able to find much playing time in the majors, however.
Stéphane Matteau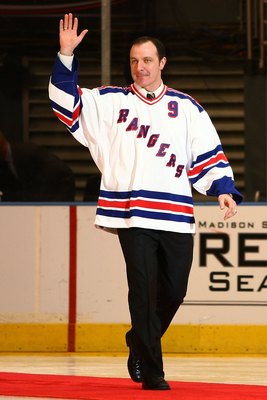 Chris McGrath/Getty Images
Like many Canadians, Stephane Matteau grew up a hockey fan. However, he also played baseball. Matteau was a member of Rouyn-Noranda, Quebec's Little League team which made the World Series in 1982.
That is not what Matteau is most famous for. He would go on to later play in the NHL and be a part of one of the most iconic moments in New York Rangers history. Matteau scored the game-winning goal in Game 7 of the Eastern Conference Finals in 1994, which sent the Rangers to the Stanley Cup Finals. The Rangers would eventually become World Champions.
Ray Ferraro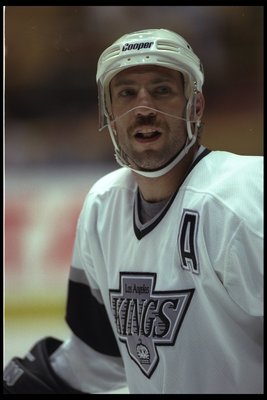 Glenn Cratty/Getty Images
Ray Ferraro appeared in the 1976 Little League World Series with his team from Trail, British Columbia. His team went 1-2 in the tournament.
Ferraro would go on to play over 1,200 games in the NHL. He was an NHL All-Star in 1992 and had two 40-goal seasons. Ferraro went on to become a broadcaster after his retirement.
Chin-Feng Chen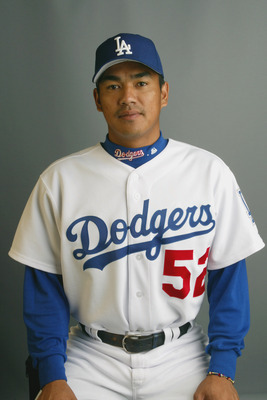 Rick Stewart/Getty Images
Taiwan has won the most titles in Little League World Series history. Chin-Feng Chen was a member of one of those championship teams. He played for Tainan County in the 1990 Little League World Series.
Chen would go on to become famous by becoming the first Taiwanese player in MLB History. He played sparingly over parts of four seasons with the Los Angeles Dodgers and had two hits in 22 at-bats.
Jason Bay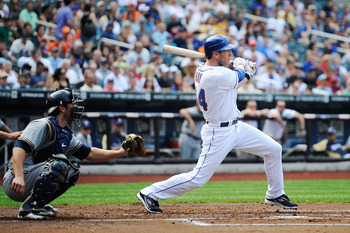 Patrick McDermott/Getty Images
Jason Bay is best known for being the 2004 National League Rookie of the Year. However, before Bay became a major league star, he was showing off his baseball skills on the Little League diamond.
Bay was a member of the team from Trail, British Columbia that participated in the 1990 Little League World Series. He helped lead his team into the semifinals where they ran into a dominant team from Taiwan. Bay's team finished in third place in 1990.
Keep Reading

New York Mets: Like this team?