Baseball Betting: 2011 Starting Pitchers That Are Lining Pockets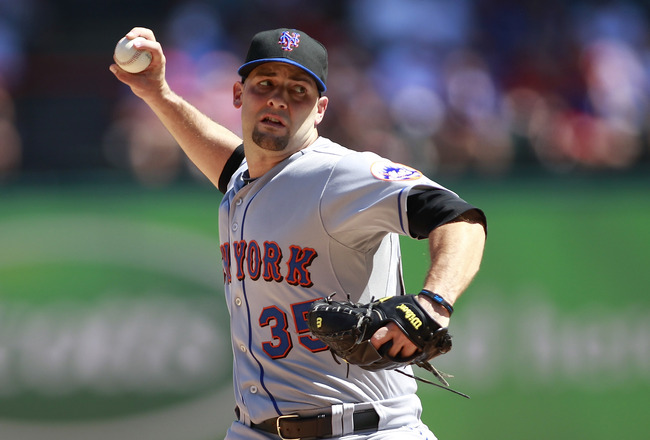 Rick Yeatts/Getty Images
It's certainly not a rumor that the casual sports bettor will look no further than scheduled starters when placing a wager. A game in their eyes has never been determined by a bullpen during the late stages of a game.
You've heard it before. Notable names like Beckett, Lincecum and Sabathia echo through the halls like a sure thing.
Surprisingly enough, none of those aforementioned pitchers make this notable list and it's for good reason. Often times, pitchers of that caliber are overpriced and not worth wagering on under any circumstance.
Let's examine the top three pitchers in terms of profitability currently in Major League Baseball.
Roy Halladay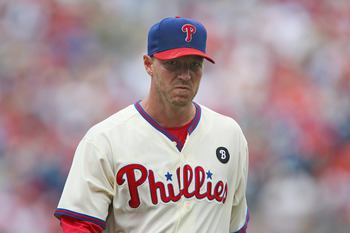 Hunter Martin/Getty Images
Philadelphia's Roy Halladay has been an ATM machine since he came over from the Toronto Blue Jays during a 2010 trade, but he's stepped his game up even more in his first full season in the City of Brotherly Love.

The 34-year-old has led bettors to a noteworthy +1188 profit despite being hampered by over-inflated prices throughout. Philadelphia has won 12 of his last 13 outings and his lowest asking price was -154 at home versus Atlanta on July 8

Halladay has been favored in 21 of his 22 starts this year and that's not likely to change heading into the pennant race.
Dillon Gee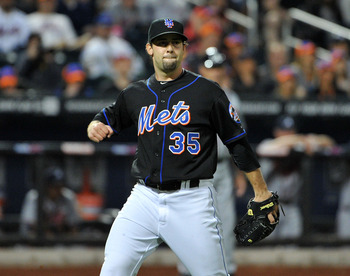 Christopher Pasatieri/Getty Images
It's likely that leaders within the New York Mets organization were the only ones to foresee the profitability of backing rookie Dillon Gee this year. The team is 13-4 (+1014) in his starts, but his stock has recently trended downward.

New York has lost three of his five outings since the start of July and has become an over-bet commodity in the market.

One of the best ways to make money in baseball wagering is backing unknown pitchers that have never been seen by opposing clubs. The bad news for Gee is the league has caught up to his tendencies and he'll need to adjust quickly to stay in the black.
Jason Marquis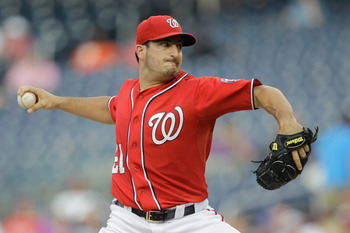 Rob Carr/Getty Images
Congress should have phoned starting pitcher Jason Marquis to solve the recent debt debate, netting bettors +947 in profit due to Washington winning 13 of his 20 starts. He was recently traded to the Arizona Diamondbacks and it remains to be seen if profits will dry up in the desert.

The Nationals may have pulled a fast one on the Diamondbacks in Marquis' dropping three of his last four games (-247) and landing on his sixth MLB team since 2000.

Practice money management in this case due to the pitcher's less-than-spectacular 15-24 career record and 4.72 ERA in August.
Keep Reading