MLB Trade Rumors and Speculation: Which Teams and Players Are Perfect Fits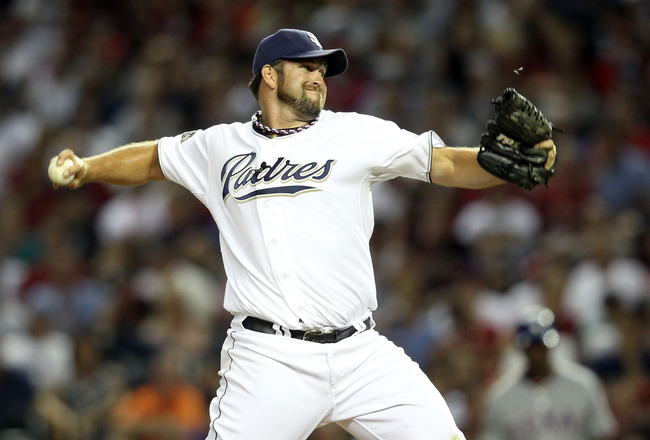 Christian Petersen/Getty Images
With the MLB trade deadline approaching, there is a lot of talk going around about which teams and players are the right fit for one another.
Many contenders have holes on their rosters, and the time to fill them is dwindling quickly.
With an eye toward July 31st's deadline, here are some great fits for deals.
1. Carlos Beltran and the Detroit Tigers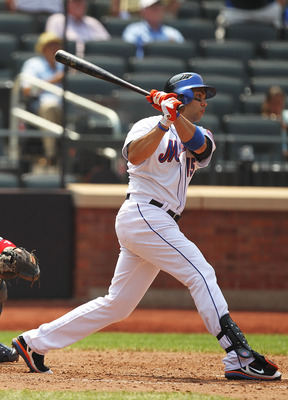 Al Bello/Getty Images
Although Carlos Beltran has said that he wants to stay in the National League if he is traded, there is no team that fits him better than the Detroit Tigers.
Placing Beltran in an outfield next to the speedy Austin Jackson would give the Tigers two plus defenders in spacious Comerica Park.
Being able to drop Beltran in the middle of a lineup that already includes star hitters Miguel Cabrera and Victor Martinez would lengthen the Tigers' lineup as well.
Being that the Tigers' corner outfielders have not been producing up to standards this season, that makes Beltran a terrific fit.
2. B.J. Upton and the San Francisco Giants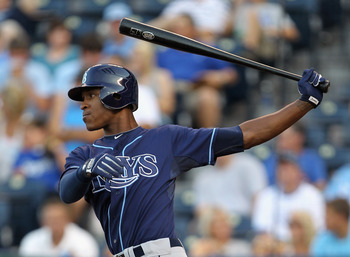 Jamie Squire/Getty Images
The San Francisco Giants need an outfielder, and they have been connected to Carlos Beltran rumors for some time.
However, B.J. Upton could be a better fit, given his ability to play a terrific center field.
Andres Torres has not played up to the standards he set last year, and although Upton has been somewhat of an underachiever so far in his career, a change of scenery could be all that he needs.
Upton's Sunday benching set off a firestorm of rumors that he might be headed out of Tampa Bay, and San Francisco is a good landing spot for him.
3. Ubaldo Jimenez and the New York Yankees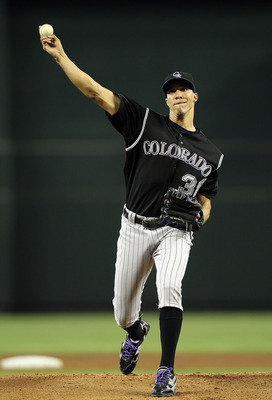 Christian Petersen/Getty Images
The New York Yankees starting rotation has been a point of concern all season long, and the top starting pitcher available on the market is Ubaldo Jimenez of the Colorado Rockies.
Although the Rockies' asking price is astronomical at this time, the fact that they are even listening to offers on the right-handed starter is good enough for now.
If their asking price comes down at all between now and the deadline, the Yankees should pull the trigger.
4. Any Relief Pitcher and the Pittsburgh Pirates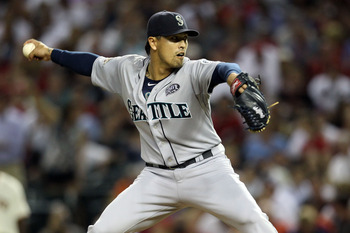 Christian Petersen/Getty Images
The Pittsburgh Pirates are contenders in July for the first time since 1992, and it would be something of a letdown to their fans in that they didn't decide to make a move to go after the division crown.
The Pirates have an excellent closer in Joel Hanrahan, who has been one of the many surprises in Pittsburgh this season. However, the bridge from the starters to Hanrahan is shaky, so the Pirates would be wise to check in on the relief market.
The Orioles have a few back end relievers to shop in Jim Johnson and Kevin Gregg, while the Blue Jays could possibly be shopping Frank Francisco.
The best fit, however, is Mariners closer Brandon League, who himself is having an excellent season in Seattle.
5. Heath Bell and the Philadelphia Phillies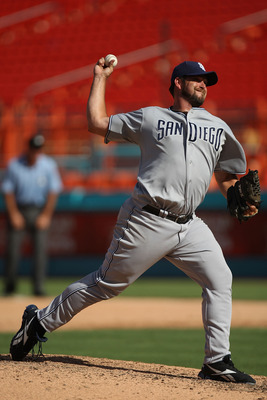 Sarah Glenn/Getty Images
The Philadelphia Phillies' starting rotation has been as good as advertised this season, and their bullpen has been surprisingly strong through a string of injuries.
Brad Lidge, Ryan Madson and Jose Contreras have all spent time on the disabled list this season.
Madson and Antonio Bastardo have stepped up their games in the meantime, but the Phillies could use an established reliever to take some of the pressure off.
Heath Bell is the best relief pitcher available on the market, and he would be a perfect fit for Philadelphia.
Keep Reading