Pat Gillick: Top 10 Signings by the Hall of Fame MLB Manager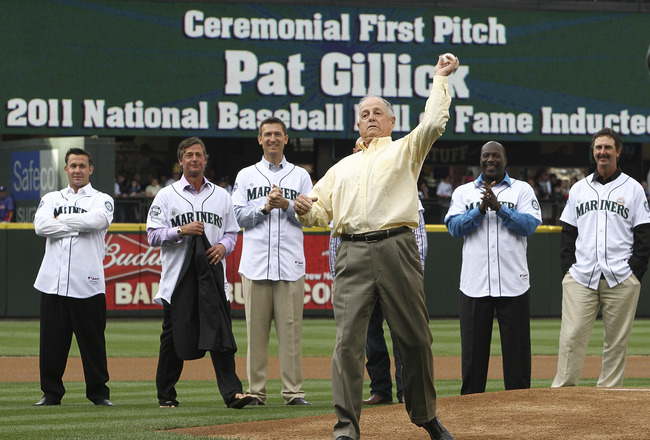 Pat Gillick
Otto Greule Jr/Getty Images
Part II honoring the Hall of Fame manager takes a look at some of the key signings Pat Gillick made as a GM.
Please note: These signings do not include those in which he signed a player from a team he previously was general manager for nor do they include player re-signings.
Stay tuned for tomorrow's final edition, Part III: Top 10 Draft Picks.
Baltimore Orioles: Jesse Orosco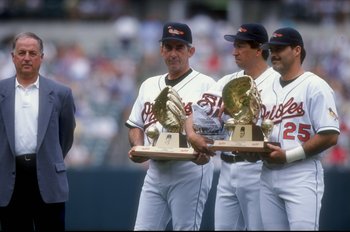 Jesse Orosco
Doug Pensinger/Getty Images
A bargain signing by today's standards at three years, $3 million. Orosco was a great lefty out of the pen and appeared in over 60 games each season while in Baltimore.
Philadelphia Phillies: J.C. Romero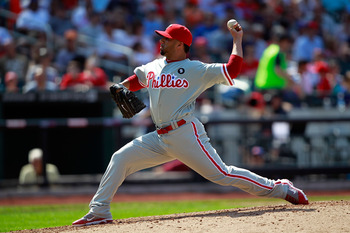 JC Romero
Chris Trotman/Getty Images
J.C. Romero was released by the Red Sox on June 18, 2007 and signed to a minor league deal with Philadelphia four days later. The following year he picked up two wins in the Phillies World Series win over Tampa Bay. A bargain signing that paid off for the Phillies and later for Romero, who signed a three-year, $12 million extension.
Baltimore Orioles: B.J. Surhoff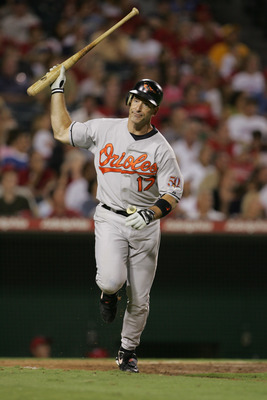 BJ Surhoff
Stephen Dunn/Getty Images
Gillick lured Surhoff away from Milwaukee to Baltimore, where he set career bests for home runs and RBIs, (among other stats), while also guiding the O's past the Tribe in the '96 ALDS with three home runs.
Seattle Mariners: Asdrubal Cabrera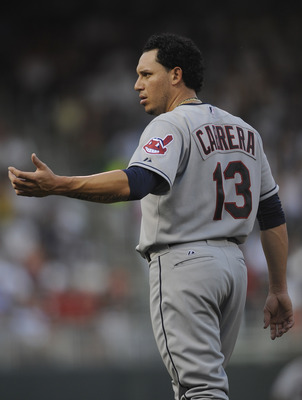 Asdrubal Cabrera
Hannah Foslien/Getty Images
Originally signed by Gillick while he was with the Mariners, Cabrera has blossomed into an All-Star with the Tribe.
Philadelphia Phillies: Jayson Werth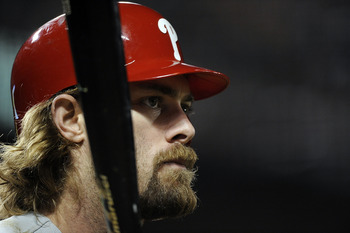 Jayson Werth
Harry How/Getty Images
Okay, so I broke my own rule. Werth was originally drafted by Gillick and the Orioles in 1997. Werth would later prove his worth for the Phillies, when Gillick signed him in 2007 at a bargain salary of $850,000 (though he'd make more in subsequent years ).
It's hard to imagine him living up to the contact the Nationals signed him to, though.
Toronto Blue Jays: Paul Molitor and Dave Stewart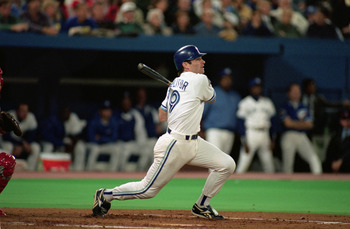 Paul Molitor
Rick Stewart/Getty Images
A few months after winning their first World Series, Gillick and the Blue Jays dipped into the free-agent pool again and scooped up Paul Molitor and Dave Stewart. Both helped the Jays repeat as World Series champs, with Molitor winning series MVP.
Toronto Blue Jays: Dave Winfield and Jack Morris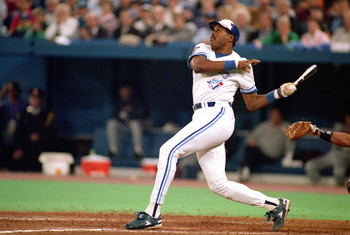 Dave Winfield
Rick Stewart/Getty Images
Signed on consecutive days, the additions of Dave Winfield and Jack Morris made the Blue Jays instant World Series favorites. Both were instrumental in bringing Toronto and Canada their first World Series title. And to all the Blue Jays fans out there...Winfield wants noise!
Toronto Blue Jays: Carlos Delgado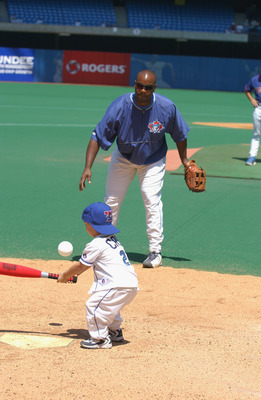 Carlos Delgado
Dave Sandford/Getty Images
Latin American signings can sometimes be risky, but when the reward is a player of Delgado's calibre, it's a risk worth taking. Delgado is still the career leader in most of the Blue Jays' offensive categories, with 336 home runs, 1,058 RBI and 889 runs scored, among other stats.
Seattle Mariners: Felix Hernandez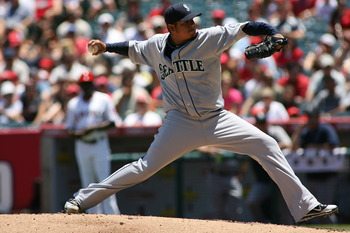 King Felix
Jeff Golden/Getty Images
Talk about having an eye for pitching! At only 25, King Felix has already won a Cy Young award and has amassed 79 wins (at time of writing) with some less than stellar Mariner teams.
Seattle Mariners: Ichiro Suzuki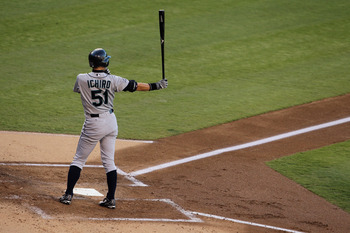 Ichiro Suzuki
Jeff Gross/Getty Images
If Suzuki could have played his entire career in the MLB, he would have had a very good chance of besting Pete Rose's hit record. In 10 full seasons, Suzuki has been an All-Star and Gold Glover each year, and he's led the league in hits seven times.
With 2,351 hits with Seattle (at time of writing) added to the 1,278 in the JPL, he has a total of 3,629 hits. That's only 627 shy of Rose's 4,256.
Keep Reading