NFL: Movie Poster Taglines for Each NFL Team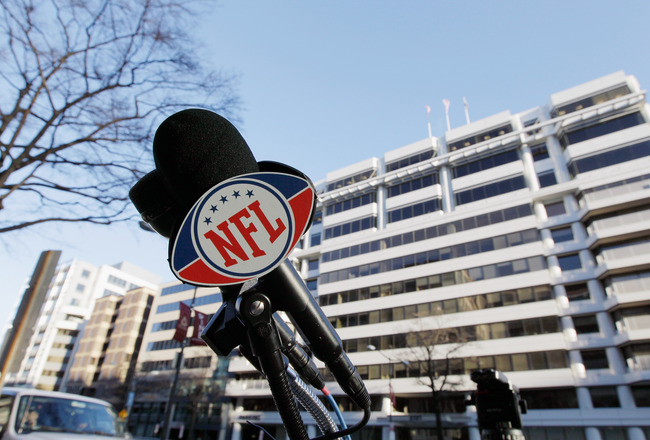 Rob Carr/Getty Images
We here at Bleacher Report understand that your basic NFL coverage during the 2011 NFL lockout might get a little bit repetitive and boring.
"Hey guys, well we are still locked out! Check ya later!"
That seems to be the standard lockout update.
So, in order to ease the pain of potentially no football and add some comedic relief we have gone through and assigned movie poster taglines for each NFL team.
Check it out:
Baltimore Ravens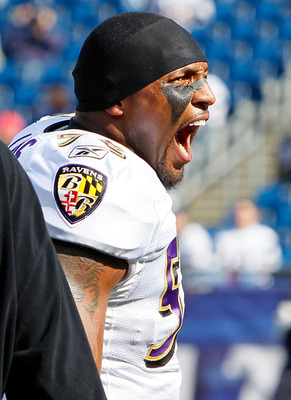 Jim Rogash/Getty Images
"Oh yes, there will be blood."
Saw 2 (2005)
Buffalo Bills
Al Bello/Getty Images
"Whoever wins...we lose."
Alien Vs. Predator (2004)
Cincinnati Bengals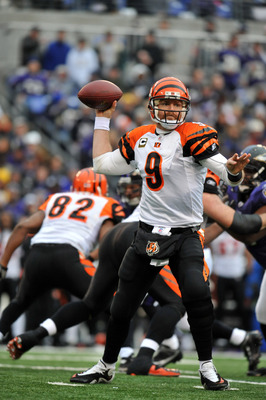 Larry French/Getty Images
"3% BODY FAT. 1% BRAIN ACTIVITY."
Zoolander (2001)
Cleveland Browns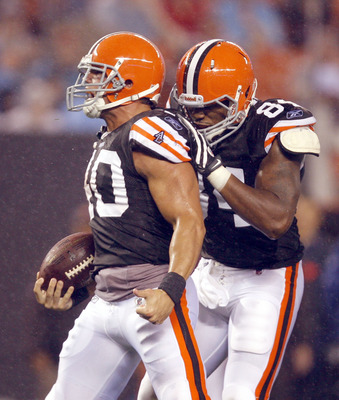 Matt Sullivan/Getty Images
"From gentle to mental."
Me, Myself, & Irene (2000)
Denver Broncos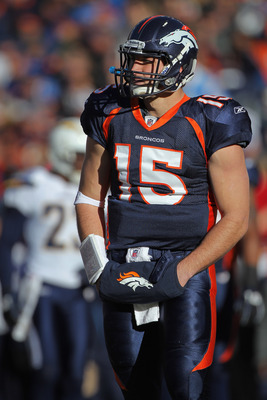 Doug Pensinger/Getty Images
"A Hero Will Rise"
Gladiator (2000)
Houston Texans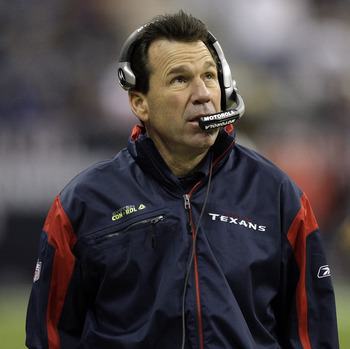 Bob Levey/Getty Images
"The longer you wait, the harder it gets."
The 40 Year-Old Virgin (2005)
Indianapolis Colts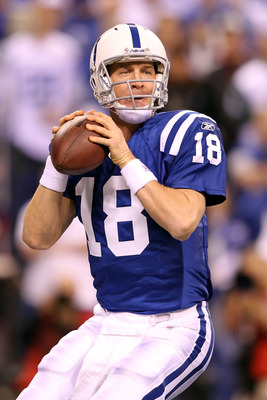 Andy Lyons/Getty Images
"Intelligence is Relative"
Burn After Reading (2008)
Jacksonville Jaguars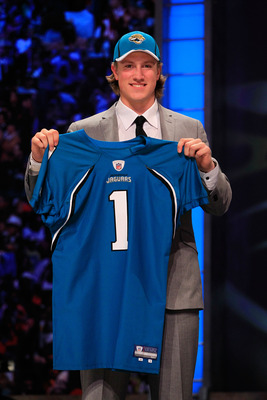 Chris Trotman/Getty Images
"Are You Watching Closely?"
The Prestige (2006)
Kansas City Chiefs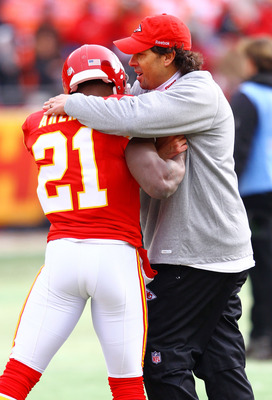 Dilip Vishwanat/Getty Images
"Prepare yourself for the most exciting, mesmerising and terrifying two hours of your life!"
The Silence of the Lambs (1991)
Miami Dolphins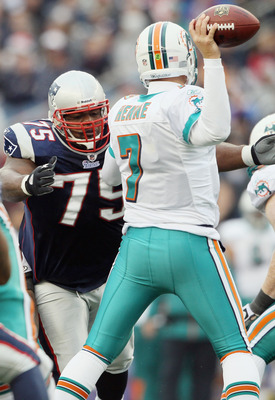 Elsa/Getty Images
"Fifty million people watched, but no one saw a thing."
Quiz Show (1994)
New England Patriots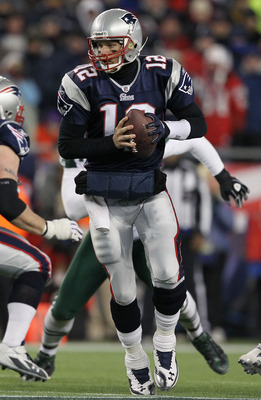 Al Bello/Getty Images
"Great trilogies come in threes."
Scary Movie 3 (2003)
New York Jets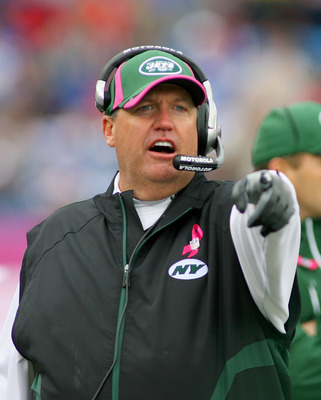 Rick Stewart/Getty Images
"Controversy...what controversy?"
Fahrenheit 9/11 (2004)
Oakland Raiders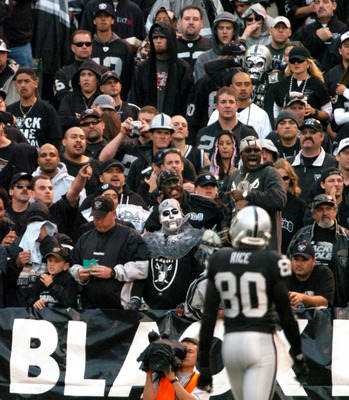 Travis Lindquist/Getty Images
"See our family. And feel better about yours."
The Simpsons Movie (2007)
Pittsburgh Steelers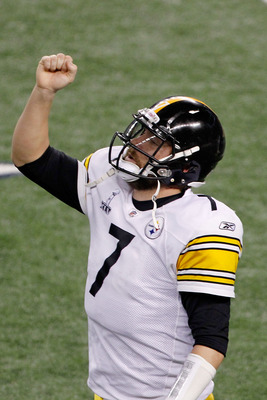 Joe Robbins/Getty Images
"His story will touch you, even though he can't."
Edward Scissorhands (1990)
San Diego Chargers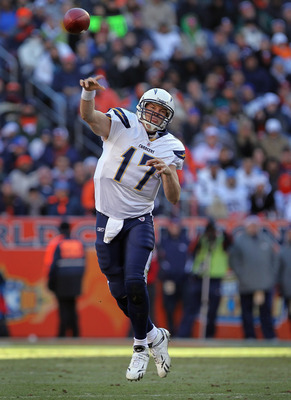 Doug Pensinger/Getty Images
"You'll laugh. You'll cry. You'll hurl."
Wayne's World (1992)
Tennessee Titans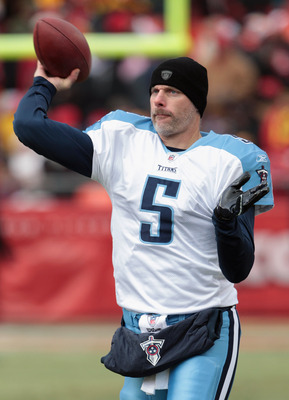 Jamie Squire/Getty Images
"There is a reason why you are so messed up."
Dodgeball (1995)
Arizona Cardinals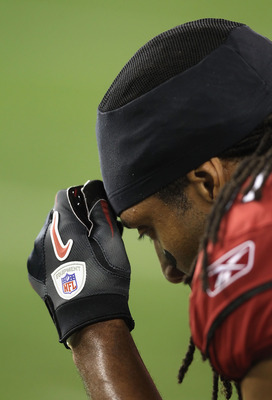 Christian Petersen/Getty Images
"Everything is suspect...everyone is for sale...and nothing is what it seems."
L.A. Confidential (1997)
Atlanta Falcons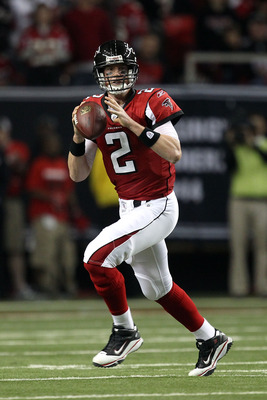 Streeter Lecka/Getty Images
"Buy the ticket. Take the ride."
Fear and Loathing in Las Vegas (1998)
Carolina Panthers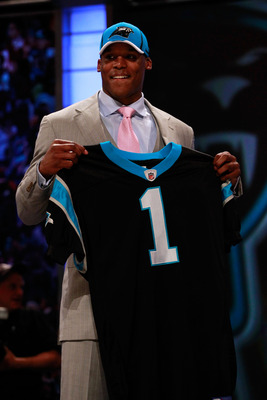 Chris Trotman/Getty Images
"The greatest hero ever assembled."
Inspector Gadget (1999)
Chicago Bears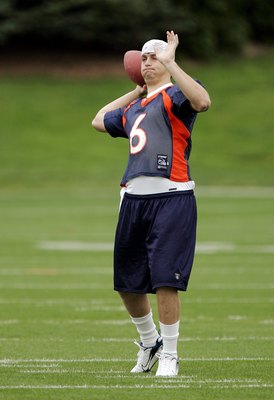 Brian Bahr/Getty Images
"Some memories are best forgotten."
Memento (2000)
Dallas Cowboys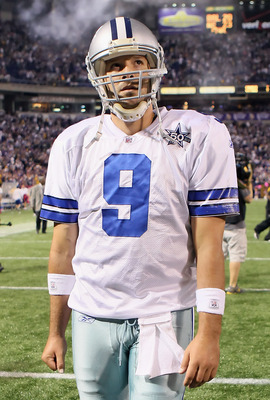 Jeff Gross/Getty Images
"Suddenly, life was more than french fries, gravy and girls."
Diner (1982)
Detroit Lions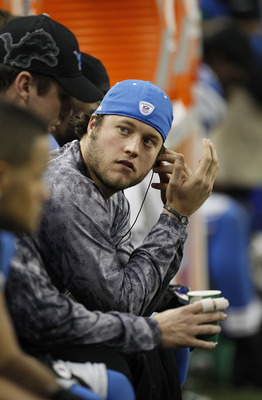 Leon Halip/Getty Images
"He's out to prove he's got nothing to prove."
Napoleon Dynamite (2004)
Green Bay Packers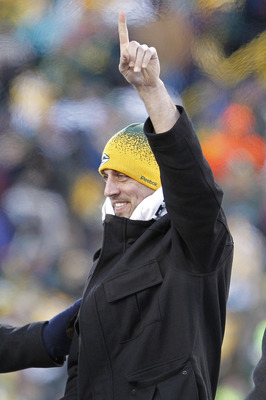 Matt Ludtke/Getty Images
"One ring to rule them all."
The Lord of the Rings: The Fellowship of the Ring (2001)
Minnesota Vikings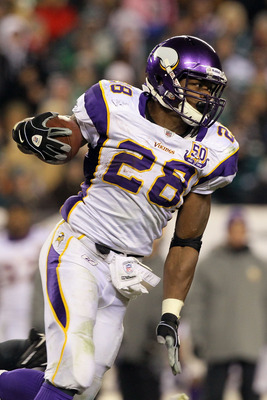 Jim McIsaac/Getty Images
"It's a strange world."
Blue Velvet (1986)
New Orleans Saints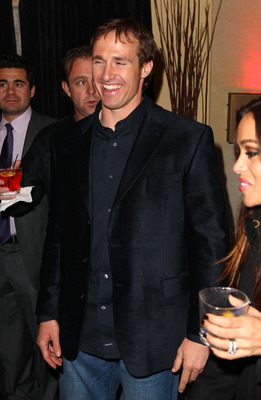 Joe Scarnici/Getty Images
"The dancing's over. Now it gets dirty."
Road House (1989)
New York Giants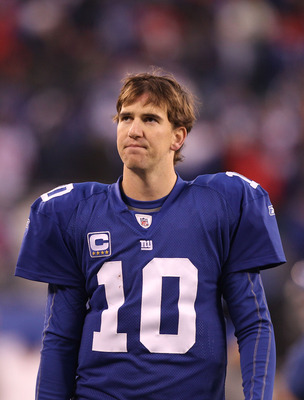 Al Bello/Getty Images
"It's only a state of mind."
Brazil (1985)
Philadelphia Eagles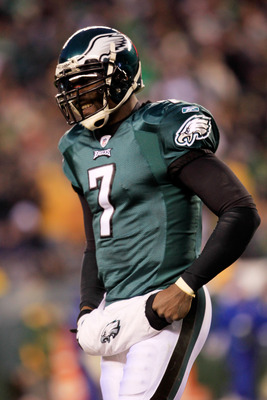 Chris Trotman/Getty Images
"Expect the impossible again"
Mission: Impossible II: (2000)
San Francisco 49ers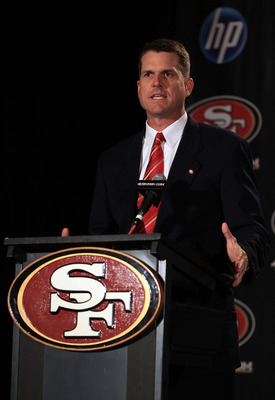 Ezra Shaw/Getty Images
"Are You In Or Out?"
Ocean's Eleven (2001)
Seattle Seahawks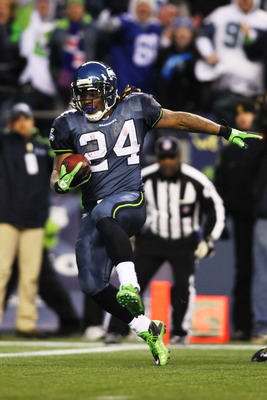 Jonathan Ferrey/Getty Images
"Live your life at the point of impact."
Crash (2004)
St. Louis Rams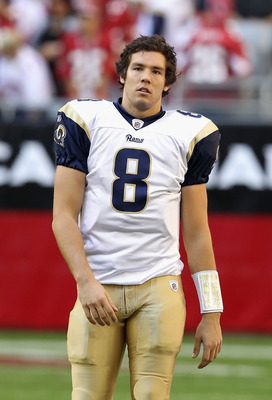 Christian Petersen/Getty Images
"We've Sensed It. We've Seen The Signs. Now... It's Happening."
The Happening (2008)
Tampa Bay Buccaneers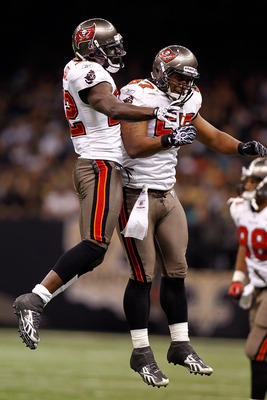 Chris Graythen/Getty Images
"Success didn't go to his head, it went to his neighbor."
Envy (2004)
Washington Redskins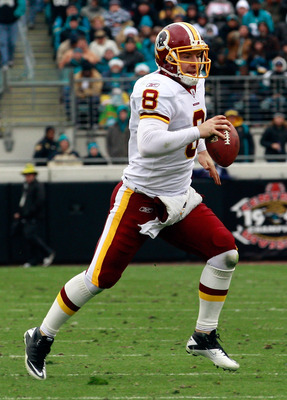 Sam Greenwood/Getty Images
"Welcome to the suck."
Jarhead (2005)
Follow Andrew on Twitter: @AKonSports

Keep Reading